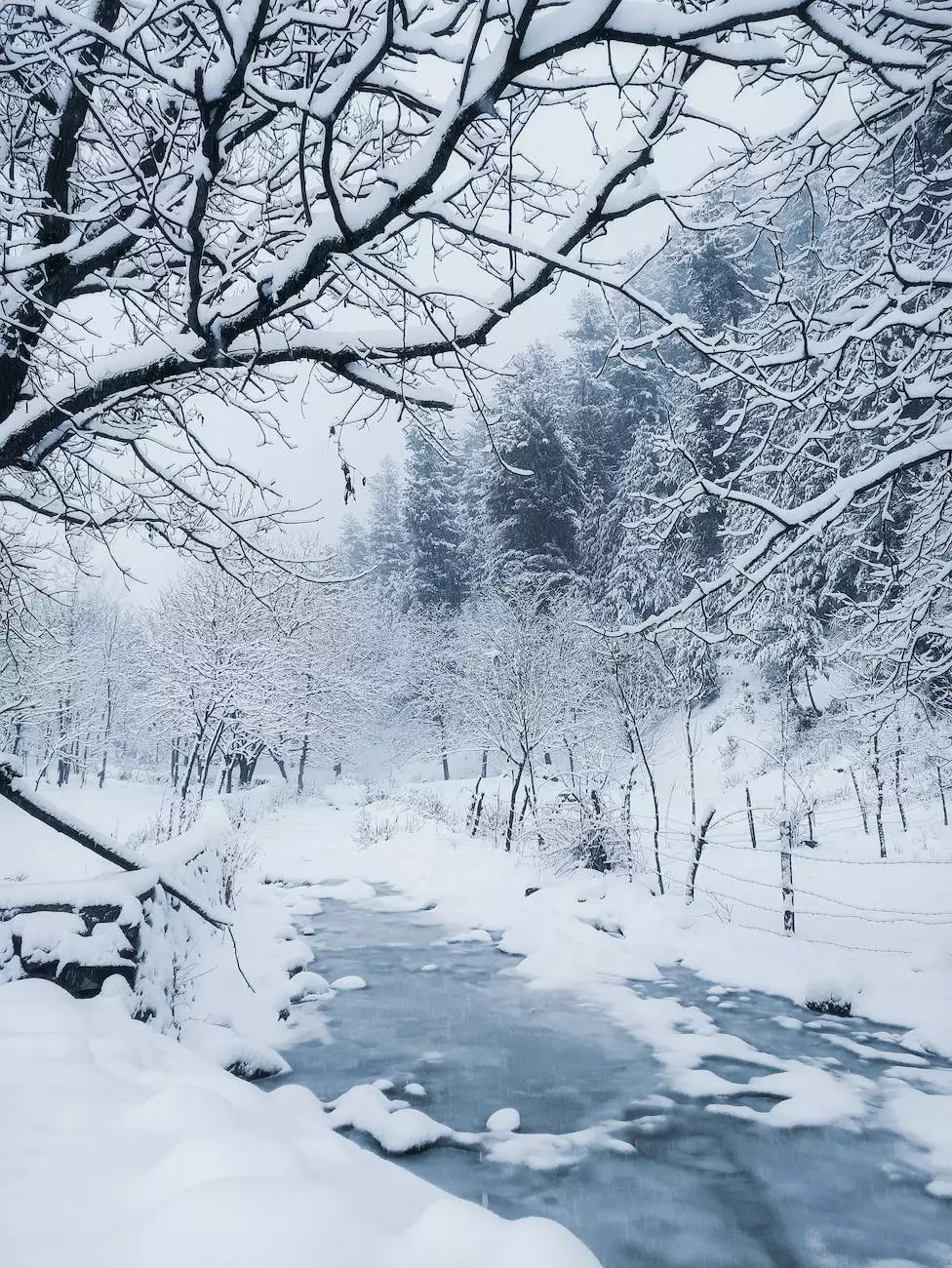 Welcome to J&J Granite, your premier destination for exquisite natural stones that elevate the aesthetics of your home and garden. In this page, we proudly present the breathtaking New Kashmir White granite. Known for its stunning beauty and timeless elegance, New Kashmir White is the perfect choice for your interior design needs.
Discover the Allure of New Kashmir White
New Kashmir White granite is a mesmerizing natural stone with a distinctive appeal. Its creamy white base is adorned with delicate speckles and veining in shades of grey, creating a captivating pattern that exudes luxury and sophistication. The interplay of light and dark tones adds depth and character to any space, making it a popular choice among homeowners and interior designers alike.
Aesthetic Versatility
One of the reasons why New Kashmir White granite is highly sought-after is its aesthetic versatility. Whether you are aiming for a sleek contemporary look or a more traditional appeal, this granite effortlessly enhances any interior design style. Its neutral color palette allows for seamless integration with various color schemes, making it an ideal choice for creating a harmonious and inviting atmosphere in any room.
Unparalleled Durability
Aside from its unrivaled beauty, New Kashmir White granite is renowned for its exceptional durability. As a natural stone, it is heat-resistant, scratch-resistant, and resistant to stains. This longevity makes it an excellent investment for your home, as it can withstand the test of time while maintaining its splendor and charm.
Elevate Your Interior Design
When it comes to designing the interior of your home, every detail matters. New Kashmir White granite offers endless possibilities for creating a space that reflects your unique style and personality. Whether you envision a statement kitchen countertop, a captivating bathroom vanity, or an elegant fireplace surround, this granite is the perfect foundation for your design dreams.
Transform Your Kitchen
Your kitchen is the heart of your home, and New Kashmir White granite can transform it into a culinary paradise. Imagine sleek countertops that effortlessly blend with your cabinetry and stainless steel appliances, creating a cohesive and visually stunning space. The natural pattern of New Kashmir White adds depth and richness, turning your kitchen into a focal point that will leave guests in awe.
Create Luxurious Bathrooms
Your bathroom should be a sanctuary where you can relax and unwind. With New Kashmir White granite, you can achieve a spa-like ambiance that exudes tranquility and elegance. Install a stunning vanity top with beautifully veined New Kashmir White granite, complemented by sleek fixtures and luxurious accessories. The result is a bathroom that feels like a personal oasis.
Add Sophistication to Fireplaces
Fireplaces often serve as the centerpiece of a living room or bedroom, and New Kashmir White granite can elevate its visual impact. Imagine a majestic fireplace surround crafted from this exquisite granite, the flickering flames dancing against the backdrop of its intricate pattern. The combination of warmth and timeless elegance creates an inviting and cozy atmosphere.
Shop Our New Kashmir White Collection
At J&J Granite, we offer a wide range of New Kashmir White products to help you bring your interior design vision to life. From slabs and tiles to customized pieces, we have everything you need to transform your home. Our team of experts is dedicated to providing personalized guidance and ensuring that you find the perfect New Kashmir White granite for your project.
Your Trusted Partner in Home and Garden Interior Design
With years of experience in the industry, J&J Granite has earned a reputation for excellence and unparalleled craftsmanship. We understand the importance of creating spaces that inspire and reflect your unique sense of style. Our commitment to quality and customer satisfaction sets us apart as your trusted partner in home and garden interior design.
Contact Us Today
Ready to elevate your home with the grace and sophistication of New Kashmir White granite? Contact our friendly team at J&J Granite to discuss your project requirements, schedule a consultation, and explore our exquisite collection. Let us help you create a home that showcases your impeccable taste and stands the test of time.