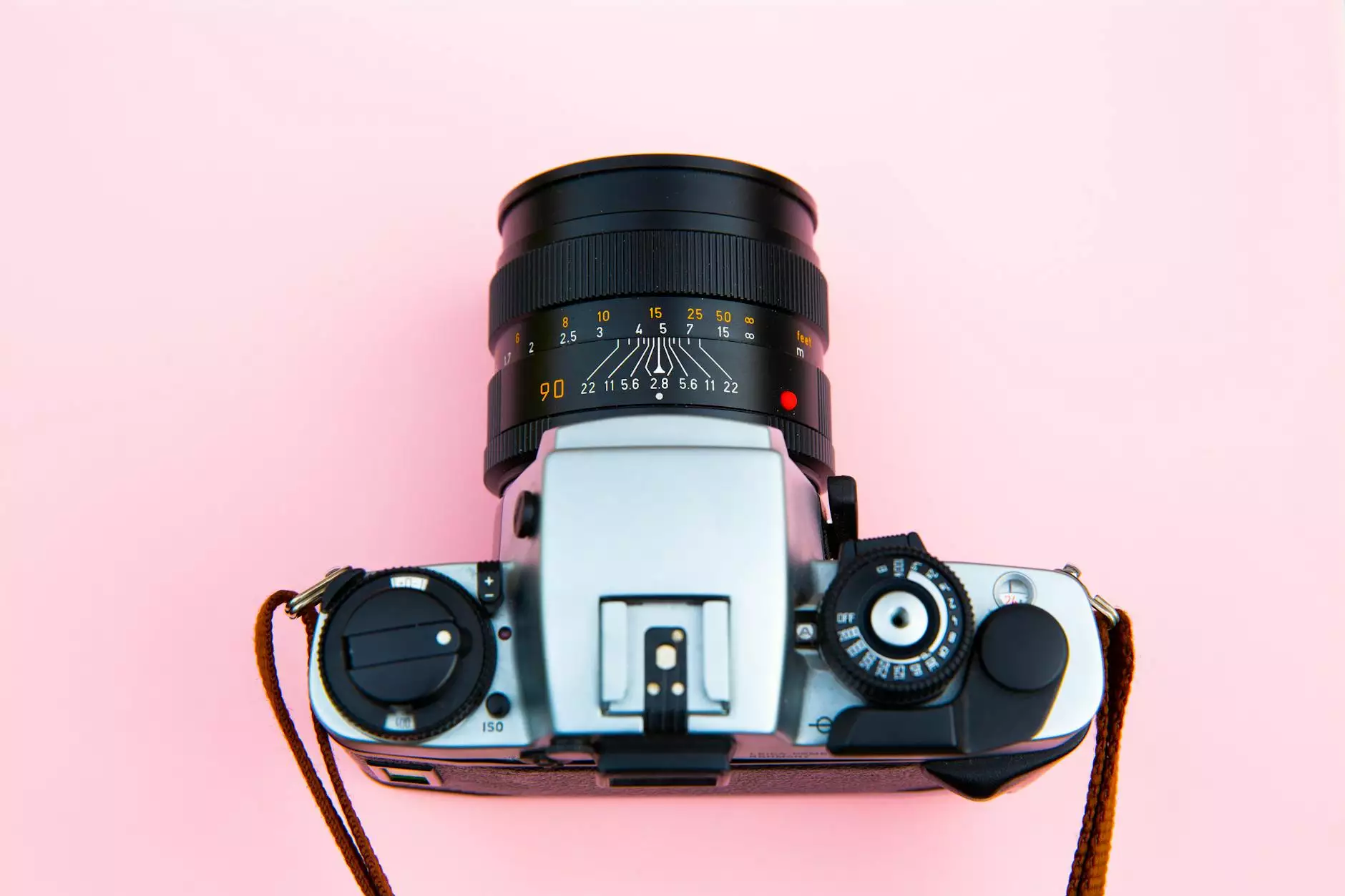 Transform Your Home with Sparkling Black Granite Countertops
Elevate the beauty and functionality of your home with the exquisite Sparkling Black granite countertops offered by J&J Granite. Our stunning collection of natural stone countertops is designed to add a touch of elegance to any space, whether it's a kitchen, bathroom, or any other room in your home.
The Perfect Blend of Style and Durability
Sparkling Black is a unique granite variety that showcases a mesmerizing blend of black and silver specks, creating a stunning and dramatic look. With its luxurious appeal and unparalleled durability, this granite is the perfect choice for homeowners who desire both style and longevity.
Unleash Your Creativity
With Sparkling Black granite countertops, you have the freedom to design your dream space. Let your imagination run wild as you explore various design possibilities, from sleek and contemporary to warm and inviting. Whatever your style preference, Sparkling Black granite can seamlessly integrate into any interior design scheme.
Endless Applications
Thanks to its versatility, Sparkling Black granite can be used in a wide range of applications. Here are just a few ideas to inspire you:
Kitchen Countertops: Create a bold statement piece in your kitchen with a Sparkling Black granite countertop. Its non-porous nature makes it resistant to stains, scratches, and heat, ensuring its long-lasting beauty.
Bathroom Vanities: Add a touch of luxury to your bathroom by incorporating Sparkling Black granite into your vanity. Its sleek and polished surface will elevate the overall aesthetic of your space.
Fireplace Surrounds: Make your fireplace the focal point of your living room with a stunning Sparkling Black granite surround. Its natural beauty combined with excellent heat resistance will transform your fireplace into a true masterpiece.
Custom Furniture: Infuse elegance and sophistication into your home by incorporating Sparkling Black granite into custom furniture pieces such as tables, desks, or shelves.
Outdoor Spaces: Extend the exceptional quality and beauty of Sparkling Black granite to your outdoor living areas. Use it for patios, outdoor kitchens, or even unique sculptures.
Experience Unmatched Quality and Service
At J&J Granite, we pride ourselves on delivering top-notch products and unparalleled customer service. We source our granite directly from trusted quarries, ensuring the highest quality and authenticity. Our team of experts is dedicated to guiding you through every step of the process, from selection to installation, to ensure your complete satisfaction.
Why Choose J&J Granite?
Choosing J&J Granite for your Sparkling Black granite countertops comes with a wide range of benefits:
Extensive Selection: We offer an extensive selection of Sparkling Black granite slabs, allowing you to find the perfect match for your unique style.
Expert Craftsmanship: Our highly skilled craftsmen bring years of experience and dedication to each project, ensuring precision and attention to detail.
Customization Options: We understand that every home is unique. That's why we offer customization options to tailor your countertops to your specific needs and preferences.
Competitive Pricing: We believe that luxury shouldn't come at a high price. That's why we offer competitive pricing without compromising on quality.
Timely Delivery: We value your time and strive to deliver your countertops within the agreed-upon timeframe, ensuring a smooth and hassle-free experience.
Contact Us Today
Ready to enhance your home with the luxurious beauty of Sparkling Black granite? Contact J&J Granite today to schedule a consultation with one of our knowledgeable specialists. We look forward to helping you create a truly remarkable space that reflects your unique style and exceeds your expectations.
Please note: Granite is a natural material, and variations in color and pattern are to be expected. The images on our website are for representation purposes only.