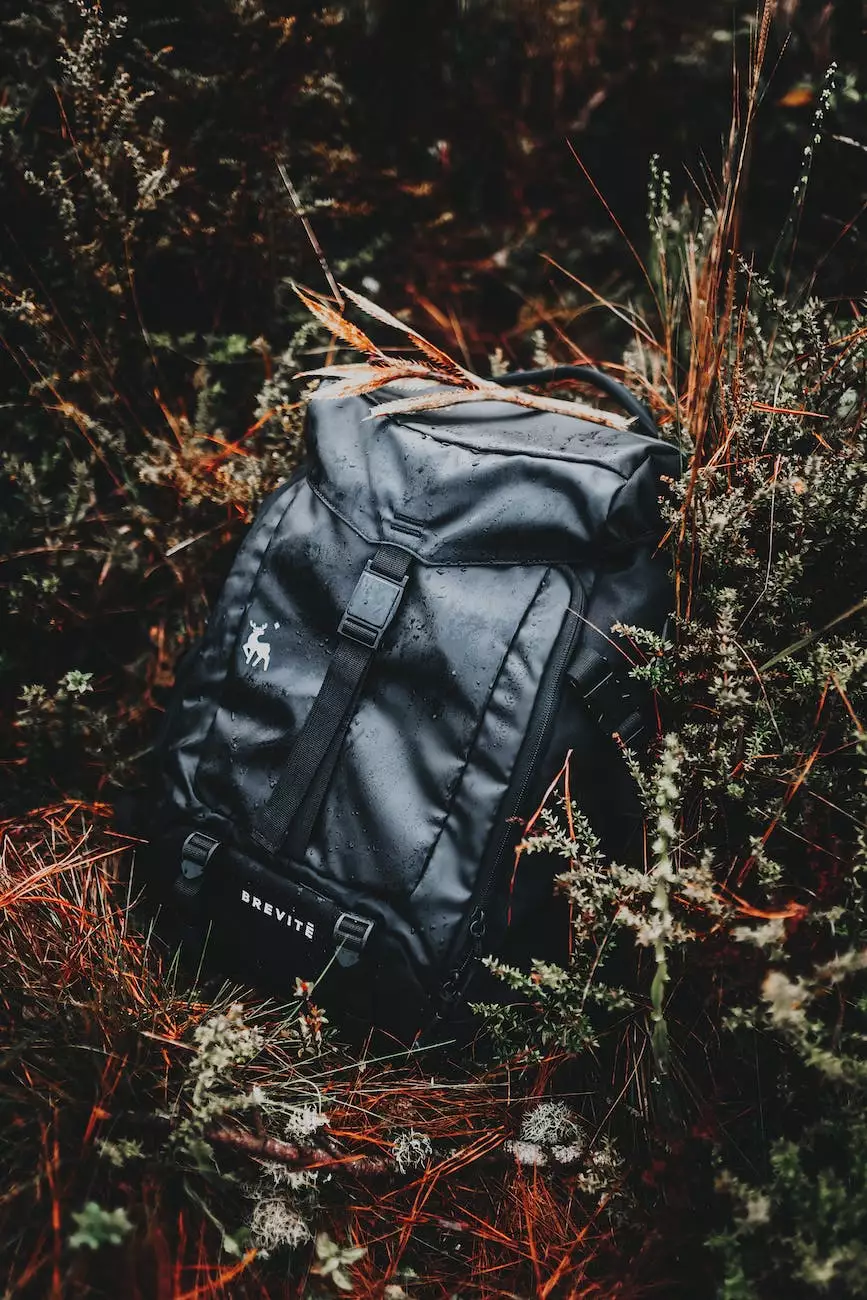 Introduction to Zodiaq® Black Forest
Zodiaq® Black Forest is an exceptional quartz countertop product brought to you by J&J Granite, a trusted name in the Home and Garden - Interior Design industry. This distinctively gorgeous countertop boasts a captivating blend of elegance and durability, making it a perfect choice for both residential and commercial spaces.
Unparalleled Beauty and Style
The allure of Zodiaq® Black Forest lies in its stunning aesthetic appeal. Each slab is carefully crafted to showcase a unique pattern of deep blacks, rich browns, and earthy tones, reminiscent of the enchanting beauty of a dense forest at dusk. This exquisite blend of colors adds a touch of sophistication to any interior design, elevating the overall ambiance of your space.
Superior Quality and Durability
When choosing Zodiaq® Black Forest, you can be confident in the exceptional quality and durability it offers. This quartz countertop is engineered using state-of-the-art technology, ensuring it withstands the demands of everyday use while maintaining its pristine beauty.
The non-porous nature of Zodiaq® Black Forest makes it resistant to staining, making it a practical choice for kitchen countertops, bathroom vanities, and various other applications. Its resistance to scratches, heat, and impacts further adds to its longevity, guaranteeing that your investment in Zodiaq® Black Forest will last for years to come.
Endless Design Possibilities
With Zodiaq® Black Forest, your design options are limitless. Its versatile and elegant appearance effortlessly complements a range of decorative styles, from modern and contemporary to traditional and rustic. Whether you're aiming for a sleek and minimalist look or a warm and inviting ambiance, Zodiaq® Black Forest serves as the perfect centerpiece for your design vision.
The availability of various slab sizes allows for seamless installation and customization, ensuring a flawless fit for your specific project requirements. The consistent quality and attention to detail exhibited in each slab guarantee a seamless and visually appealing surface that amplifies the overall aesthetics of your space.
Uncompromising Commitment to Customer Satisfaction
J&J Granite takes pride not only in offering superior products like Zodiaq® Black Forest but also in providing exceptional customer service. Our team of experienced professionals is dedicated to assisting you throughout the entire process, from selecting the perfect countertop to ensuring a flawless installation.
We understand that every interior design project is unique, which is why we offer personalized consultation to help you make informed decisions. Our expertise in the Home and Garden - Interior Design category, coupled with our commitment to excellence, ensures that you receive nothing but the best experience when choosing Zodiaq® Black Forest for your space.
Elevate Your Interior Design with Zodiaq® Black Forest
Transform your space into a haven of elegance and style with Zodiaq® Black Forest from J&J Granite. Experience the timeless beauty, quality craftsmanship, and exceptional durability that this remarkable quartz countertop offers. Let your creativity flow and create an interior design that will be the envy of all who visit.
Contact J&J Granite today and discover how Zodiaq® Black Forest can enhance your home or commercial space. Our team is eager to assist you and answer any questions you may have. Take the first step in elevating your interior design by exploring the possibilities Zodiaq® Black Forest presents.