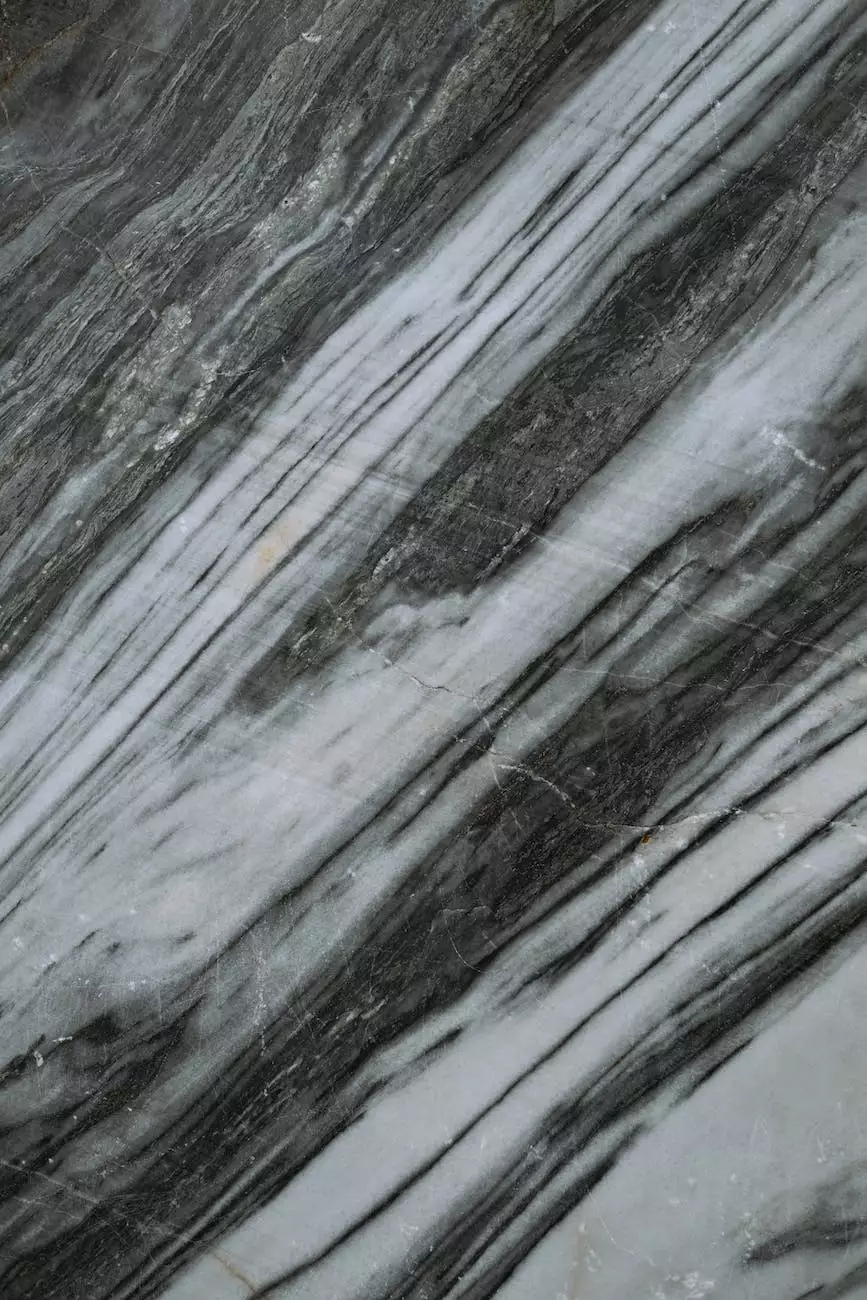 The Perfect Choice for Home and Garden - Interior Design
Welcome to J&J Granite, your go-to destination for premium interior design solutions for your home and garden. Our wide range of high-quality materials and products showcases the utmost craftsmanship and style. In this article, we are pleased to present Zodiaq® Toasted Almond, a stunning choice to elevate your interior design to new heights.
Unparalleled Beauty and Durability
Zodiaq® Toasted Almond boasts unparalleled beauty and durability, making it an excellent choice for various applications in your home and garden. Its warm beige tone complements a wide range of color schemes, while its smooth, polished surface enhances the luxurious feel of any space.
Designed to withstand the test of time, Zodiaq® Toasted Almond is crafted using advanced technology and premium materials. It is composed of natural quartz crystals, reinforced with high-performance polymers to enhance its strength and resistance to scratches, stains, and heat.
Versatile Applications
Whether you are renovating your kitchen, bathroom, or any other space, Zodiaq® Toasted Almond offers versatile applications. Its elegant appearance makes it a perfect choice for countertops, backsplashes, tabletops, and other surfaces, adding a touch of sophistication to your interior design. The neutral hue of Toasted Almond perfectly complements both modern and traditional aesthetics, allowing for endless design possibilities.
Moreover, Zodiaq® Toasted Almond's outstanding durability makes it suitable for high-traffic areas, ensuring it retains its beauty for years to come. Its resistance to stains, scratches, and heat makes it a practical and low-maintenance option, ideal for busy households.
Superior Craftsmanship and Expert Installation
At J&J Granite, we take pride in our commitment to delivering superior craftsmanship and providing expert installation services. Our team of experienced professionals will not only help you select the perfect Zodiaq® Toasted Almond but will also ensure a seamless installation process, bringing your interior design vision to life.
With attention to detail and precision, our craftsmen will carefully fabricate and install your Zodiaq® Toasted Almond surfaces, ensuring a flawless fit and finish. We understand that every project is unique, and we strive to exceed your expectations, delivering exceptional results that will stand the test of time.
Contact Us for Your Zodiaq® Toasted Almond Needs
If you are ready to enhance your home and garden interior design with the beauty and durability of Zodiaq® Toasted Almond, look no further than J&J Granite. Our knowledgeable team is here to assist you every step of the way, from selecting the perfect material to ensuring a seamless installation process.
Contact J&J Granite today to schedule a consultation or visit our showroom to explore the stunning range of Zodiaq® products we offer. Let us help you transform your space into a masterpiece with Zodiaq® Toasted Almond.
J&J Granite - Your Source for Premium Interior Design Solutions