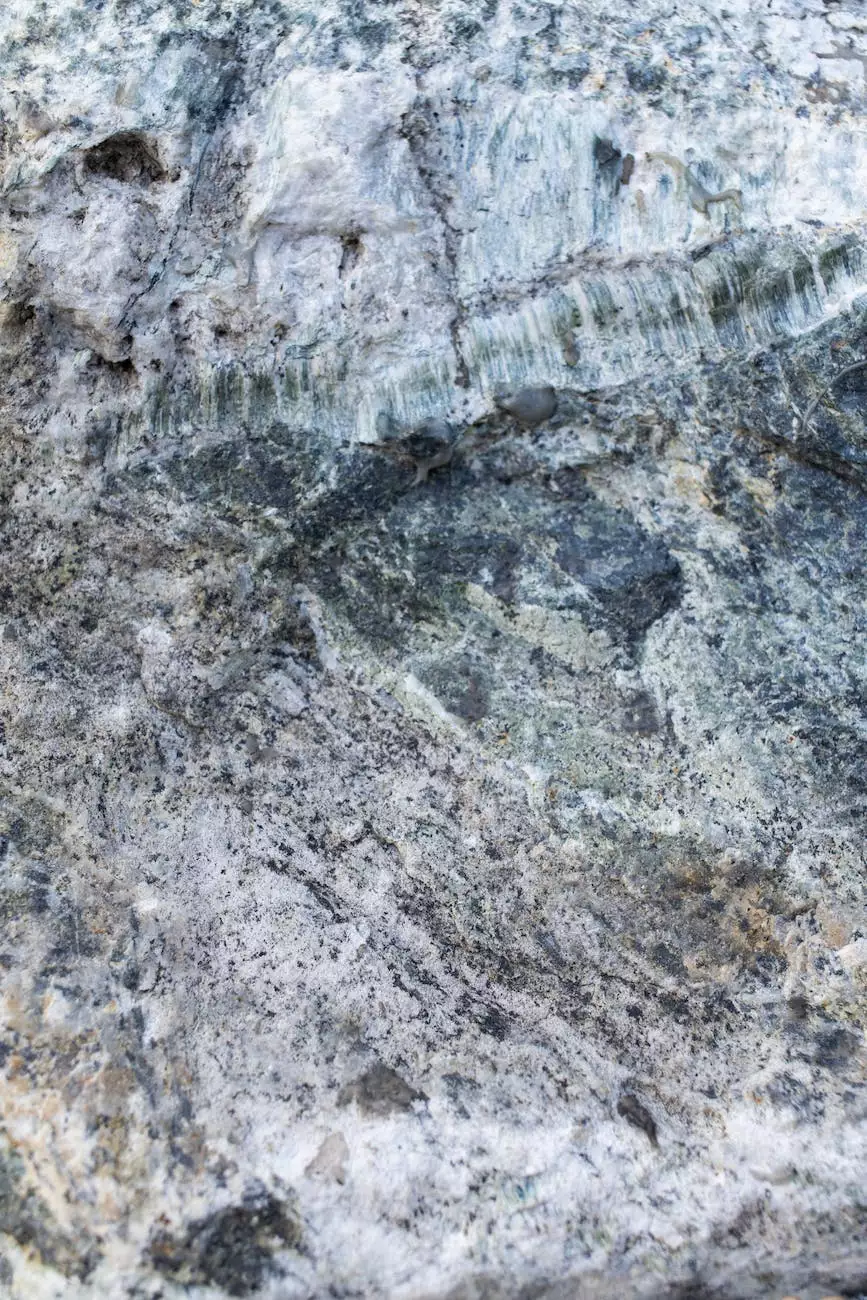 Welcome to J&J Granite, your premier destination for natural stone countertops in Austin, Texas. We specialize in providing high-quality and exquisite stone surfaces that will elevate the interior design of your home. With our extensive selection of stunning stone countertops, you can create a truly breathtaking space that reflects your personal style and enhances the beauty of your living areas. Our expertise, attention to detail, and commitment to customer satisfaction make us the top choice for homeowners and interior designers alike.
Elevate Your Home's Design with Natural Stone Countertops
At J&J Granite, we understand that your home is your sanctuary, and every detail matters. That's why we offer a wide range of natural stone countertops that are not only durable and practical but also add a touch of luxury and sophistication to any space. Our carefully curated collection includes a variety of stunning stone options, each with its own unique patterns, colors, and textures.
Unmatched Quality and Craftsmanship
When it comes to natural stone countertops, quality is paramount. That's why we source our materials from trusted suppliers who share our commitment to excellence. Our stone countertops are hand-selected by our team of experts, ensuring that only the finest slabs make it to your home. With our meticulous craftsmanship and attention to detail, you can trust that your countertops will be expertly fabricated and installed to perfection.
Wide Range of Stone Options
At J&J Granite, we offer an extensive variety of stone options to suit every taste and style. From the timeless elegance of marble to the bold and dramatic veining of granite, our collection has something for everyone. Explore the natural beauty of quartzite, the contemporary allure of soapstone, or the sleek sophistication of limestone. Whatever your vision, we have the perfect stone countertop to bring it to life.
Customization for a Truly Unique Space
We believe that your home should be a reflection of your individuality, which is why we offer customization options for our natural stone countertops. Our team will work closely with you to understand your design preferences and create a unique countertop that fits seamlessly into your space. From selecting the perfect stone slab to choosing the edge profile and finish, we'll guide you every step of the way to ensure your vision is brought to life.
Transform Your Space with J&J Granite
With J&J Granite, enhancing your home's interior design has never been easier. As leaders in the industry, we take pride in delivering unparalleled quality, exceptional customer service, and stunning natural stone countertops that will exceed your expectations. Our team of experienced professionals will guide you through the entire process, from material selection to installation, ensuring a seamless and enjoyable experience.
Expertise You Can Trust
With years of experience in the industry, our team at J&J Granite possesses the knowledge and expertise required to create beautiful and functional spaces with natural stone countertops. We stay up-to-date with the latest trends and techniques to provide you with cutting-edge design solutions that will make your home truly stand out.
Customer Satisfaction Guaranteed
Your satisfaction is our top priority. We go above and beyond to ensure that every customer is completely satisfied with their new stone countertops. From start to finish, we provide personalized attention, transparent communication, and exceptional craftsmanship. Our goal is to not only meet but exceed your expectations, leaving you with a space that you'll love for years to come.
Contact Us Today
Ready to transform your home with natural stone countertops? Contact J&J Granite today to schedule a consultation. Our friendly and knowledgeable team will assist you in selecting the perfect stone and guide you through the entire process, delivering impeccable results that will enhance your home's interior design. Discover the beauty and elegance of natural stone countertops in Austin, Tx with J&J Granite.
Category: Home and Garden - Interior Design
Location: Austin, Texas
Business Name: J&J Granite