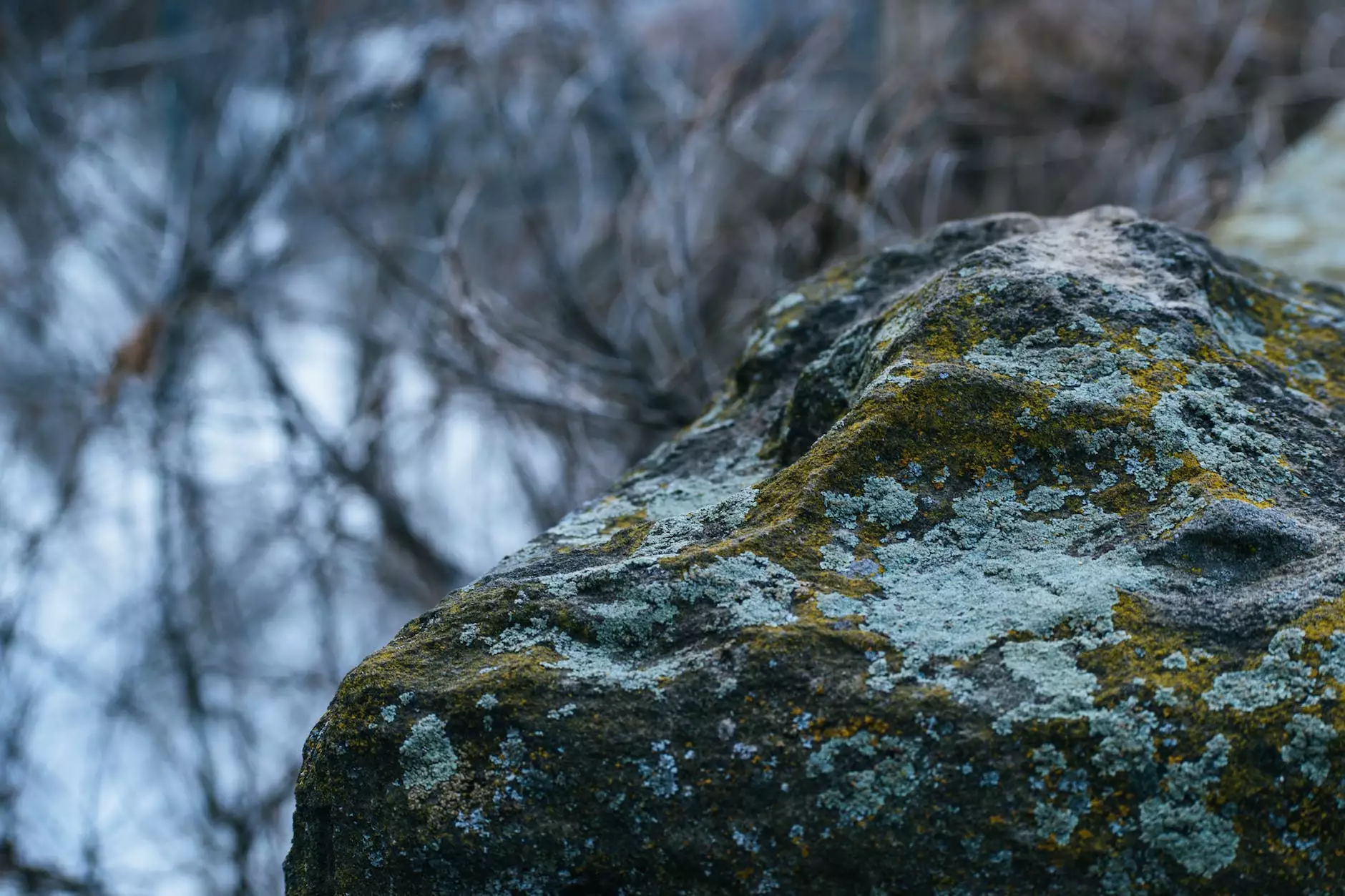 Enhance Your Home with the 1874K Winter Carnival Laminate Countertops
Welcome to J&J Granite, your trusted destination for high-quality laminate countertops in the Home and Garden - Interior Design industry. Our 1874K Winter Carnival laminate countertops are the epitome of style, sophistication, and durability. Designed to elevate the aesthetic appeal of any space, these laminate countertops are the perfect choice for your kitchen or bathroom makeover.
Unmatched Design and Superior Quality
At J&J Granite, we understand that the heart of any home lies in its kitchen. That's why we offer the stunning 1874K Winter Carnival laminate countertops to transform your kitchen into a masterpiece. Crafted with utmost precision and attention to detail, these countertops feature a unique winter carnival design that effortlessly blends contemporary elegance with a touch of nature.
Whether you're aiming for a modern, minimalist look or a cozy, rustic feel, the 1874K Winter Carnival laminate countertops perfectly complement any interior design style. The natural stone-like pattern and rich color tones provide a warm and inviting ambiance to your space, making it the focal point of your home.
Unparalleled Durability and Low Maintenance
When it comes to investing in countertops, durability is crucial. The 1874K Winter Carnival laminate countertops from J&J Granite are engineered to withstand the test of time. Our advanced manufacturing techniques ensure that these countertops are highly resistant to scratches, stains, and heat, making them perfect for the demands of everyday use in a bustling kitchen.
Furthermore, our laminate countertops are low maintenance, saving you valuable time and effort. With their non-porous surface, cleaning becomes a breeze as spills and stains can easily be wiped away. Say goodbye to constant sealing and polishing associated with other countertop materials - the 1874K Winter Carnival laminate countertops retain their beauty without requiring extensive upkeep.
Unbeatable Value and Affordability
At J&J Granite, we believe that superior quality and style should be accessible to everyone. That's why our 1874K Winter Carnival laminate countertops offer unbeatable value for your investment. These countertops are not only durable and aesthetically pleasing but also come at an affordable price point, helping you achieve your dream kitchen without breaking the bank.
Experience the J&J Granite Difference
With our 1874K Winter Carnival laminate countertops, you can trust J&J Granite to deliver exceptional products and customer service. We pride ourselves on our attention to detail, commitment to quality, and a vast selection of countertop options to suit your unique needs.
Browse our website to explore our extensive collection of laminate countertops and discover the perfect match for your home. Our team of experienced professionals is ready to assist you in choosing the ideal 1874K Winter Carnival laminate countertops to bring your interior design vision to life.
Don't settle for anything less than the best. Contact J&J Granite today and experience the beauty, durability, and affordability of our 1874K Winter Carnival laminate countertops!