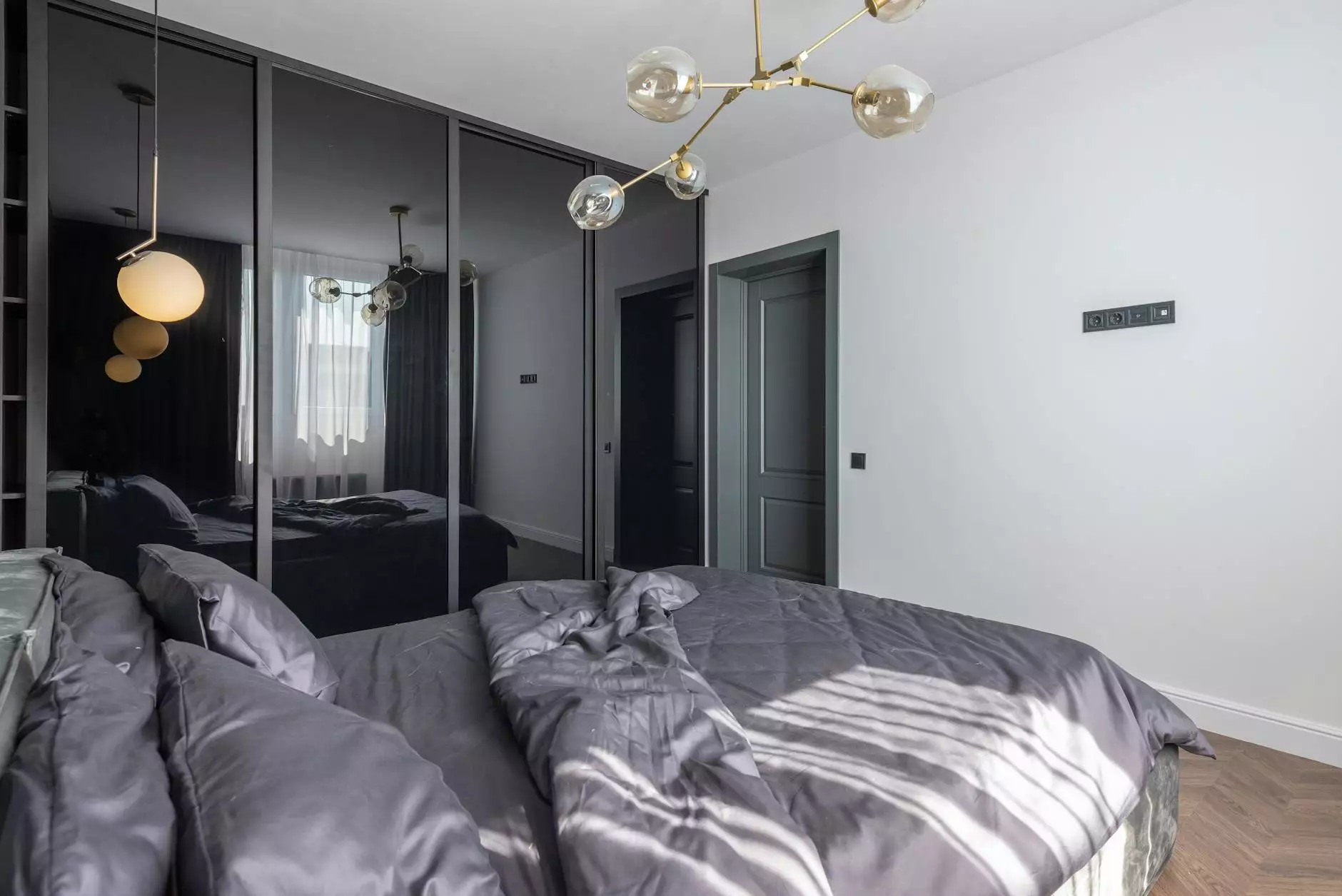 High-End Laminate Countertops at J&J Granite
Welcome to J&J Granite, your premier destination for luxurious home and garden interior design solutions. We specialize in providing top-quality laminate countertops that combine elegance, durability, and affordability. Our 2022 CHESTNUT VEIL LINEN collection is a true masterpiece, designed to elevate the style and functionality of your living space.
Elevate Your Home's Aesthetics
When it comes to transforming your kitchen or bathroom, the right choice of countertops can make all the difference. Our 2022 CHESTNUT VEIL LINEN laminate countertops offer a stunning combination of natural beauty and refined craftsmanship. The rich chestnut color with a delicate veil-like pattern adds a touch of warmth and sophistication to any interior.
Durable and Easy to Maintain
At J&J Granite, we understand the importance of practicality and longevity. That's why our 2022 CHESTNUT VEIL LINEN laminate countertops are made with the highest quality materials, ensuring exceptional durability and resistance to everyday wear and tear. With proper care, these countertops will continue to impress for years to come.
The non-porous surface of our laminate countertops makes them incredibly easy to clean and maintain. Simply wipe away spills and stains with mild soap and water, and your countertops will retain their pristine condition. Say goodbye to the hassle of constant maintenance and enjoy more time spent enjoying your beautiful home.
Unmatched Versatility
One of the key advantages of our 2022 CHESTNUT VEIL LINEN laminate countertops is their versatility. Whether you have a modern, traditional, or eclectic design aesthetic, these countertops will seamlessly integrate into your existing decor. The timeless appeal of the chestnut color allows for countless styling options, giving you the freedom to create a space that truly reflects your personal taste.
Unwavering Commitment to Quality
At J&J Granite, we believe that excellence should never be compromised. That's why we source our materials from trusted suppliers and employ skilled craftsmen who pay attention to every detail. Our 2022 CHESTNUT VEIL LINEN laminate countertops undergo rigorous quality control processes to ensure that only the finest products reach our clients.
As a family-owned business with years of experience in the industry, we take pride in exceeding our customers' expectations. Our dedicated team is here to guide you through the selection process, answer your questions, and provide expert advice. Your satisfaction is our utmost priority.
Visit J&J Granite Today
If you're looking to elevate your home with the finest laminate countertops, J&J Granite is your ultimate destination. Discover the beauty and functionality of our 2022 CHESTNUT VEIL LINEN collection and embark on a journey of transforming your living space into a haven of style and comfort. Browse our extensive selection online or visit our showroom to experience the quality firsthand. Get in touch with our friendly team today to get started. Your dream interior awaits.