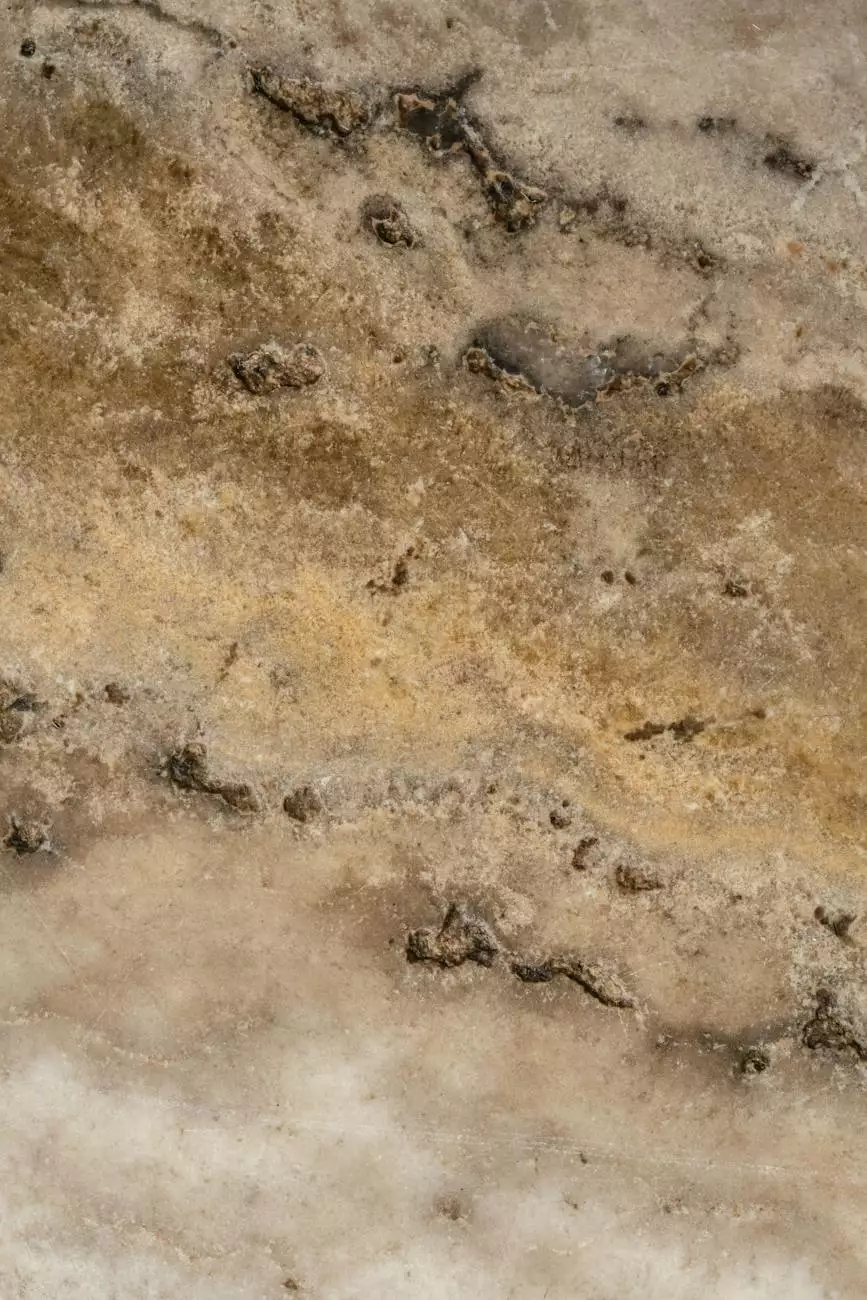 Enhance Your Home's Interior Design with Stunning Laminate Countertops
Looking to give your home a fresh, modern look? Consider 3547 Lapidus Brown laminate countertops from J&J Granite. With their stylish design and exceptional durability, these countertops are the perfect addition to any kitchen or bathroom remodel.
Why Choose Laminate Countertops?
Laminate countertops offer a cost-effective solution for homeowners who want the look of luxurious stone or granite without the hefty price tag. These countertops are not only budget-friendly, but they also come in a wide range of designs and colors to suit any aesthetic preference.
3547 Lapidus Brown laminate countertops capture the beauty and elegance of natural stone, providing a high-end look for a fraction of the cost. They are also highly resistant to stains, scratches, and heat, making them perfect for even the busiest of kitchens or bathrooms.
Unleash Your Creativity with Versatile Designs
At J&J Granite, we believe in offering our customers a wide variety of options. Our 3547 Lapidus Brown laminate countertops come in various patterns and finishes, allowing you to find the perfect style to complement your home's interior design.
Whether you prefer a sleek and modern feel or a more rustic and traditional look, our laminate countertops can be customized to match your vision. With their versatile designs, you have the freedom to experiment and create a space that truly reflects your personal style.
The Benefits of 3547 Lapidus Brown Laminate Countertops
1. Durability: Our laminate countertops are designed to withstand daily wear and tear, making them a long-lasting investment for your home.
2. Affordable: Save money without compromising on quality. Laminate countertops offer an affordable alternative to natural stone options.
3. Easy Maintenance: Unlike natural stone countertops, laminate surfaces are non-porous and easy to clean, requiring minimal maintenance.
4. Customizable: Choose from different edge profiles and finishes to create a unique look that fits your personal style.
Expert Installation for a Perfect Fit
At J&J Granite, we understand that proper installation is crucial to ensure the longevity and visual appeal of your laminate countertops. That's why we have a team of highly skilled and experienced professionals who will install your countertops with precision and attention to detail.
We take the time to measure and assess your space, ensuring that your new countertops fit perfectly and enhance the overall look of your kitchen or bathroom. Our installation process is efficient, seamless, and hassle-free, giving you peace of mind knowing that your project is in capable hands.
Contact J&J Granite for Your Laminate Countertop Needs
Ready to transform your home's interior design with 3547 Lapidus Brown laminate countertops? Look no further than J&J Granite. We are dedicated to providing our customers with top-quality products and exceptional service.
Browse our extensive collection of laminate countertops online or visit our showroom to see the beauty of 3547 Lapidus Brown in person. Our friendly team is here to answer any questions you may have and assist you in finding the perfect countertop solution for your home.
Upgrade your space today with J&J Granite's laminate countertops and make a statement with timeless style and unmatched quality!