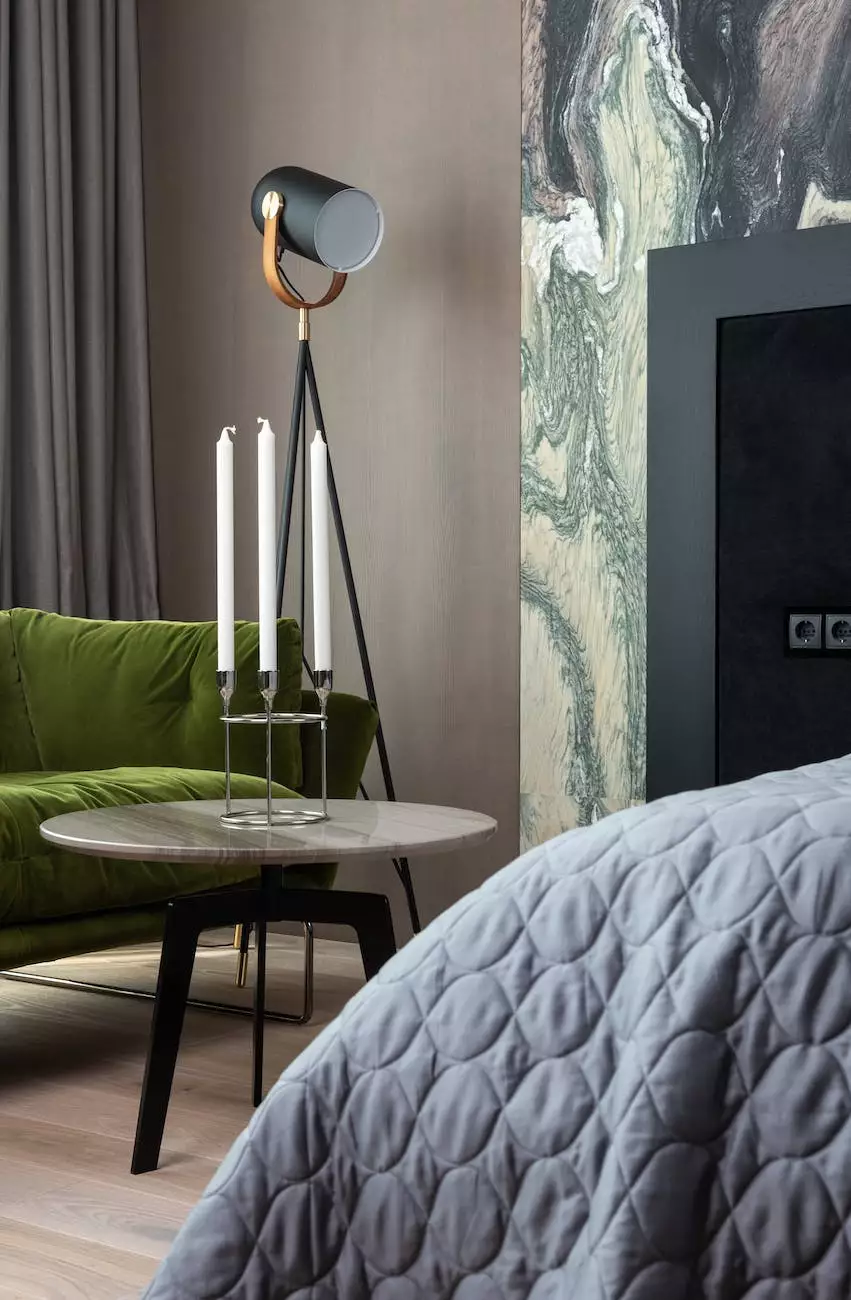 Elevate Your Interior Design with 4667 Green Tigris Laminate Countertops
Welcome to J&J Granite, your premier destination for top-quality laminate countertops. If you're looking to transform your home or garden with an exquisite touch of luxury, our 4667 Green Tigris laminate countertops are the perfect choice. With their captivating design and durable construction, these countertops will effortlessly enhance the beauty and functionality of any space.
Unparalleled Beauty and Durability
Our 4667 Green Tigris laminate countertops are meticulously crafted to replicate the elegance of natural stone, while offering the added benefits of affordability and easy maintenance. The intricate patterns and rich colors of these countertops make them a stunning focal point in any room, leaving your guests in awe of your impeccable taste in interior design.
Not only are these laminate countertops visually appealing, but they are also built to withstand the test of time. Made from high-quality materials, they are resistant to scratches, stains, and heat. This ensures that your countertops will look as good as new for years to come, making them an ideal choice for busy households.
Endless Possibilities for Your Home or Garden
At J&J Granite, we understand that every homeowner has unique style preferences. That's why our 4667 Green Tigris laminate countertops are available in a variety of sizes, shapes, and edge profiles, allowing you to customize your countertops to suit your specific needs.
Whether you're redesigning your kitchen, bathroom, or outdoor cooking area, these laminate countertops will effortlessly blend with any existing decor or color scheme. Their versatility makes them a popular choice among homeowners, interior designers, and contractors alike.
Your Satisfaction is Our Priority
When you choose J&J Granite for your laminate countertop needs, you can trust that you're receiving a product of the highest quality. We are committed to providing superior customer service and ensuring your complete satisfaction.
Our team of experienced professionals will guide you through the selection and installation process, answering any questions you may have along the way. We take pride in our attention to detail and our commitment to delivering a flawless end result.
Transform Your Space with J&J Granite
Ready to elevate your interior design with the exquisite beauty of our 4667 Green Tigris laminate countertops? Visit our website or contact us today to explore our extensive collection and find the perfect addition to your home or garden. Enhance your space and create a lasting impression with J&J Granite.
Categories: Home and Garden - Interior Design