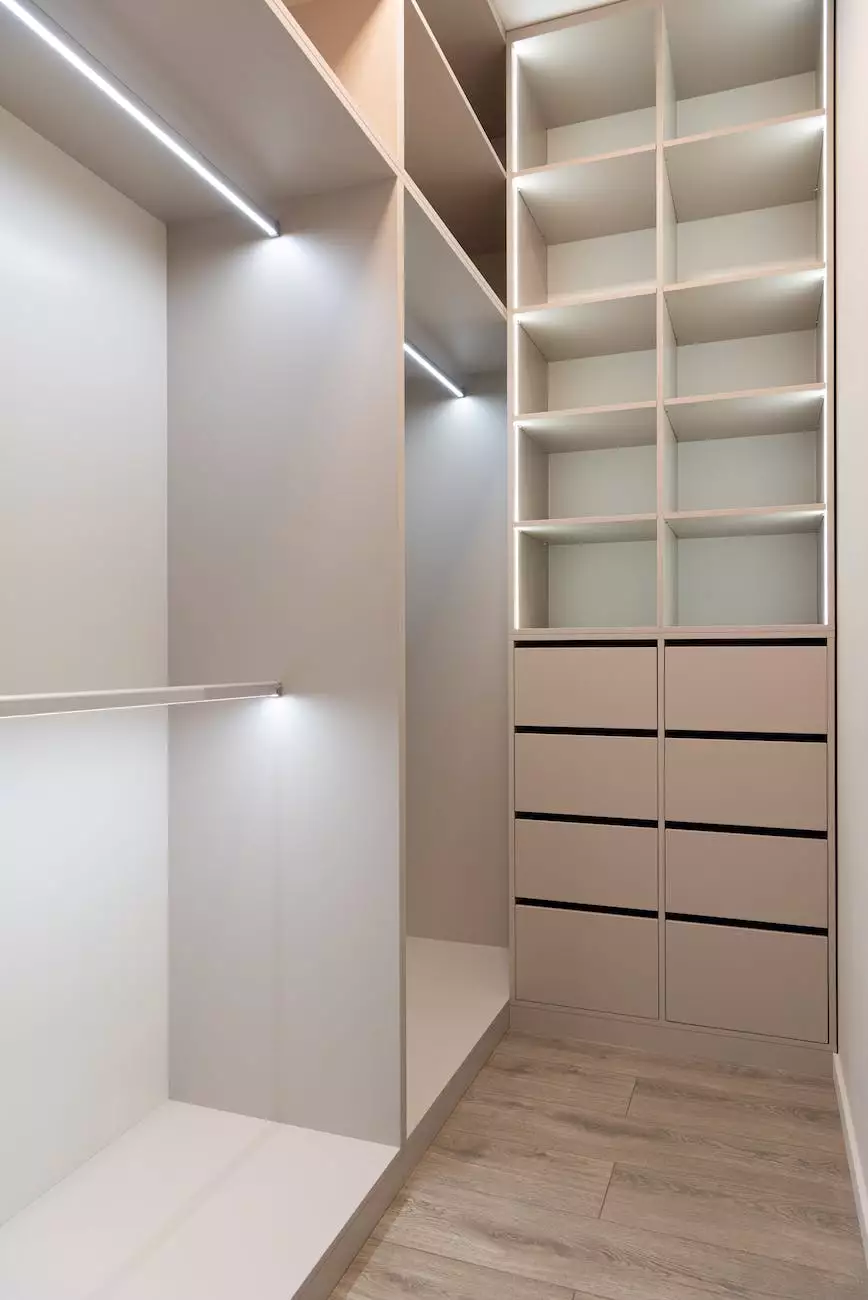 Enhance Your Home with 4794 Windswept Bronze Laminate Countertops
Upgrade your home's interior design with the exquisite 4794 Windswept Bronze laminate countertops from J&J Granite. Our high-quality laminate countertops are not only visually appealing but also built to withstand the demands of everyday use. With their stunning aesthetics and exceptional durability, these countertops are the perfect choice for homeowners who want to elevate their kitchen's style without compromising on functionality.
The Perfect Blend of Beauty and Durability
At J&J Granite, we understand the importance of balance when it comes to home design. Our 4794 Windswept Bronze laminate countertops strike the perfect balance between beauty and durability, offering you a countertop solution that exceeds your expectations in both aspects.
With their warm bronze tones and subtle veining, these countertops add a touch of elegance to any kitchen or bathroom. The natural patterns and textures mimic the beauty of real stone, creating a sophisticated and luxurious aesthetic. Whether you're aiming for a modern, rustic, or traditional look, the 4794 Windswept Bronze laminate countertops effortlessly complement various design styles.
Beyond their aesthetic appeal, these countertops are highly durable. Crafted with meticulous attention to detail, our laminate countertops are resistant to scratches, stains, and heat. You can trust that they will maintain their pristine appearance even after years of use. This makes them an excellent choice for busy households, where durability and easy maintenance are vital.
Endless Design Possibilities
With J&J Granite's 4794 Windswept Bronze laminate countertops, you are not limited to a single style or layout. Our versatile countertops can be customized to fit your unique vision for your home. Whether you're renovating your kitchen or designing a brand-new space, our professional team can help you find the perfect countertop solution.
From countertop shape and edge profiles to backsplash options and integrated sinks, we offer a wide range of customization possibilities. Our team of experienced designers and craftsmen will work closely with you to understand your requirements and bring your dream countertop design to life. When you choose J&J Granite, you're choosing quality, creativity, and expertise.
Visit J&J Granite Today
Ready to transform your home with the elegance and durability of the 4794 Windswept Bronze laminate countertops? Visit J&J Granite today and explore our extensive selection of countertop options. Our showroom features a wide range of colors, patterns, and finishes to suit every taste and style.
Our knowledgeable staff will guide you through the selection process, answering all your questions and providing valuable insights. We understand that choosing the perfect countertops is an important decision, and we are committed to ensuring your complete satisfaction.
Experience the exceptional blend of beauty and functionality with our 4794 Windswept Bronze laminate countertops. Contact J&J Granite today to schedule a consultation or visit our showroom. Let us help you create the home of your dreams.
Discover the Best Laminate Countertops at J&J Granite
J&J Granite is a trusted name in the home and garden industry, specializing in interior design and countertop solutions. With years of experience, we have built a reputation for delivering high-quality products and exceptional customer service.
Why Choose J&J Granite?
Extensive selection of top-quality laminate countertops
Expert craftsmanship and attention to detail
Customization options to suit your unique style
Knowledgeable staff to guide you through the selection process
Competitive prices and value for your investment
Commitment to customer satisfaction
Contact J&J Granite
For all your laminate countertop needs, trust the experts at J&J Granite. We are dedicated to helping you create a home that showcases your personal style and meets your functional requirements.
Contact us today to schedule a consultation or visit our showroom. Discover why homeowners in the Home and Garden industry trust J&J Granite for their interior design and countertop needs. Elevate your home's interior with the timeless beauty and lasting durability of our 4794 Windswept Bronze laminate countertops.