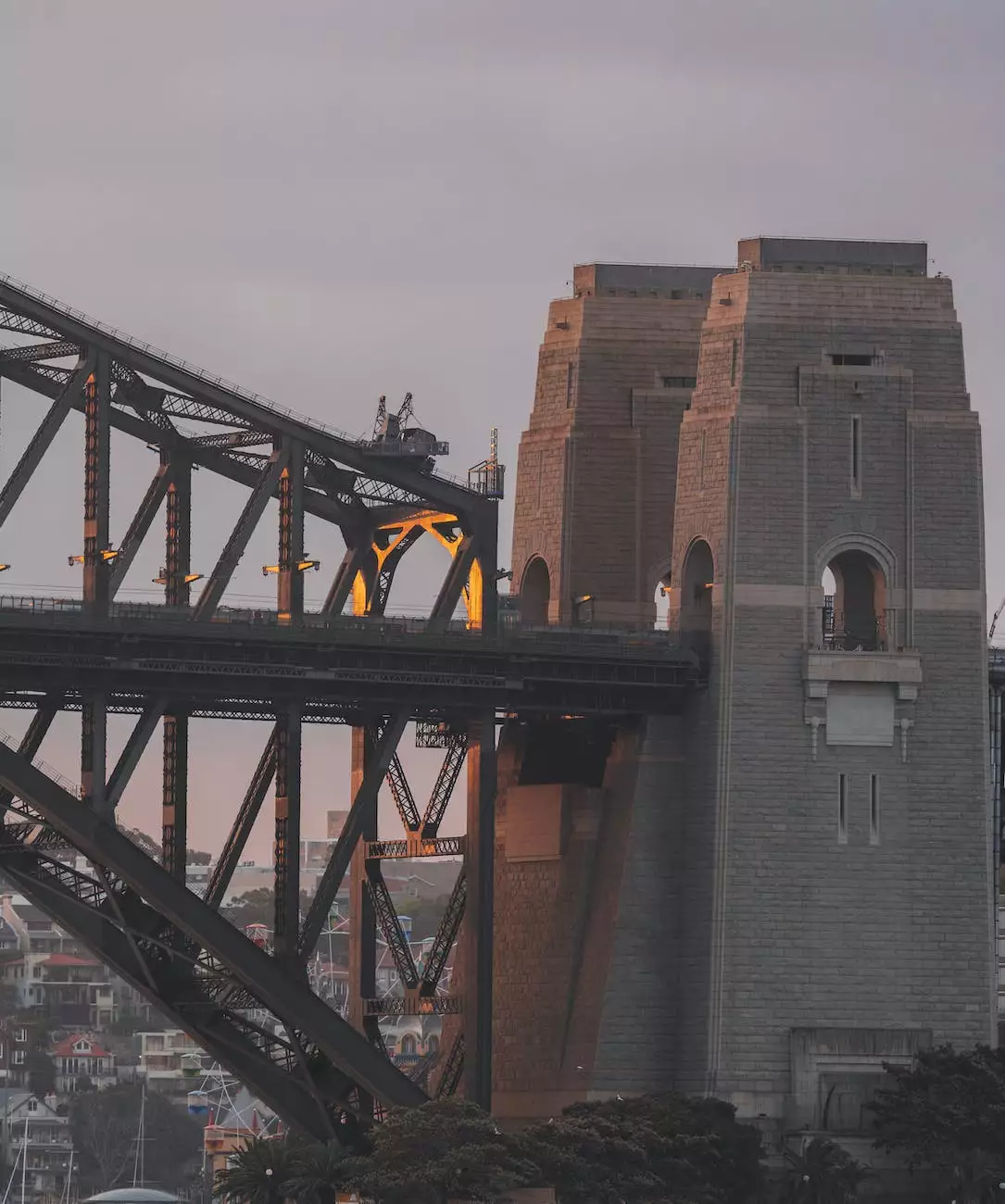 Your Perfect Laminate Countertop Solution
Welcome to J&J Granite, your go-to destination for high-quality laminate countertops. If you're looking to enhance your home and garden interior design, our 4845 Twilight Zephyr collection offers the perfect solution for your needs.
Durable and Versatile
When it comes to choosing countertops, durability and versatility are key factors. Our 4845 Twilight Zephyr laminate countertops excel in both aspects, making them an ideal choice for any home. These countertops are designed to withstand daily wear and tear, ensuring they remain beautiful and functional for years to come.
Whether you're renovating your kitchen, bathroom, or any other space, our laminate countertops provide a versatile solution. With their sleek and modern appearance, they effortlessly complement any interior design style, adding a touch of elegance to your home.
Unparalleled Design and Quality
At J&J Granite, we prioritize design and quality. Our 4845 Twilight Zephyr laminate countertops are carefully crafted using the finest materials to ensure superior performance and stunning aesthetics. Each countertop is meticulously built to meet our stringent quality standards, guaranteeing customer satisfaction.
The 4845 Twilight Zephyr collection exudes timeless beauty, featuring a captivating blend of deep tones and intricate patterns. Our team of skilled craftsmen has perfected the art of laminate countertop fabrication, resulting in a product that surpasses expectations.
Countertops That Impress
When it comes to interior design, every detail counts. Our 4845 Twilight Zephyr laminate countertops prove that style doesn't have to come at a high price. Featuring exceptional quality and meticulous attention to detail, these countertops are the perfect addition to any home.
Imagine the envy of your guests as they admire the beauty of your stunning countertops. The 4845 Twilight Zephyr collection brings a touch of luxury and sophistication to any space, elevating the overall aesthetic and leaving a lasting impression.
Unleash Your Creativity
One of the greatest advantages of our 4845 Twilight Zephyr laminate countertops is their ability to inspire creativity. Whether you're a homeowner or a professional interior designer, these countertops provide a blank canvas for your vision.
With their wide range of applications, you can use our laminate countertops to transform not only kitchens and bathrooms but also workspaces, entertainment areas, and more. Let your imagination run wild and create spaces that are truly unique and reflective of your personal style.
The J&J Granite Difference
Choosing J&J Granite means choosing excellence. As a trusted leader in the industry, we pride ourselves on delivering exceptional products and services. When you opt for our 4845 Twilight Zephyr laminate countertops, you benefit from our:
Extensive industry experience and expertise
Commitment to using the highest quality materials
Skilled team of craftsmen dedicated to perfection
Unwavering focus on customer satisfaction
Wide selection of customizable options
With J&J Granite, you can trust that you're making the right choice for your laminate countertop needs.
Contact Us Today
Ready to transform your space with our 4845 Twilight Zephyr laminate countertops? Contact J&J Granite today to discuss your requirements and take the first step towards enhancing your home and garden interior design. Our friendly team is here to assist you and provide expert guidance throughout your journey.