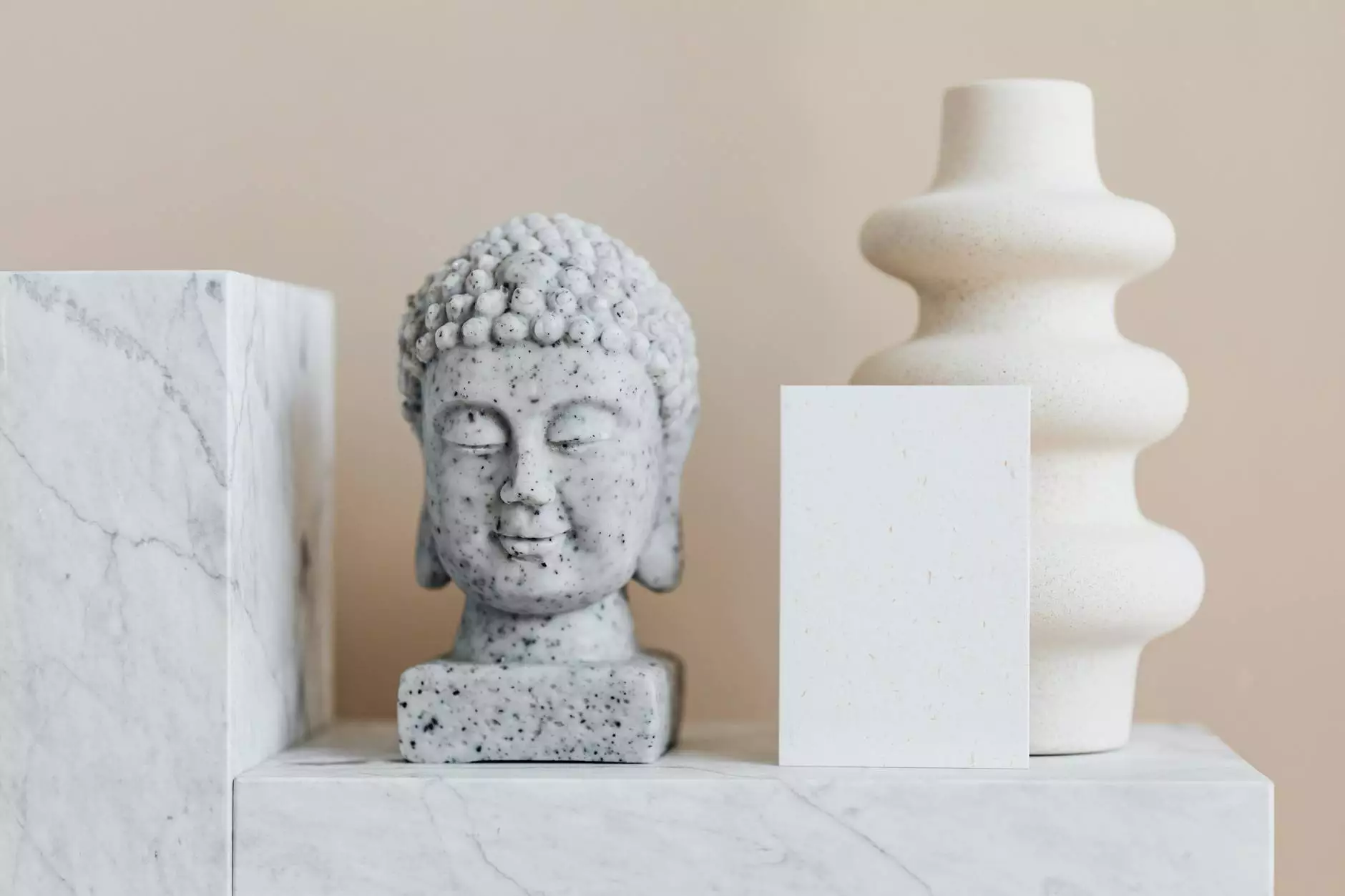 The Perfect Countertop for Your Home and Garden
J&J Granite welcomes you to explore our exquisite collection of home and garden interior design products. Among our extensive range, we proudly present the 4952K-22-350 Typhoon Ice Antique Finish countertop, a true masterpiece that combines timeless elegance with exceptional quality.
Unleash the Charm of Antique Finish
With its antique finish, the 4952K-22-350 Typhoon Ice countertop adds a touch of vintage sophistication to any space. The carefully crafted beauty of this countertop can effortlessly blend with both traditional and contemporary interior designs, making it a versatile choice for your home or garden.
Enhance Your Space with Durability
At J&J Granite, we understand the importance of durability when it comes to home and garden products. The 4952K-22-350 Typhoon Ice Antique Finish countertop is meticulously engineered using the highest quality materials. This ensures that it withstands the test of time, making it a reliable and long-lasting investment in your space.
Aesthetics and Functionality in Perfect Harmony
Our team of skilled artisans has invested their expertise to create a countertop that not only looks astonishing but also serves its purpose with utmost efficiency. The 4952K-22-350 Typhoon Ice offers a spacious and practical surface, allowing you to comfortably work or entertain in your kitchen or any other area where it finds its place.
Endless Possibilities for Personalization
At J&J Granite, we believe that every space should reflect your unique style and personality. The 4952K-22-350 Typhoon Ice Antique Finish countertop offers you a wide range of options to personalize your space. Whether you prefer a polished or matte finish, we have you covered. Our goal is to ensure that your countertop not only meets your expectations but exceeds them.
Unparalleled Customer Satisfaction
When you choose J&J Granite, you can expect exceptional customer service from start to finish. Our knowledgeable team is dedicated to assisting you throughout the process, from selecting the perfect countertop to its seamless installation. We take pride in surpassing your expectations, ensuring your complete satisfaction with our products and services.
Elevate Your Home and Garden with J&J Granite
J&J Granite has established itself as a trusted name in the home and garden interior design industry. Our commitment to quality, attention to detail, and exceptional craftsmanship sets us apart. Explore our vast collection of exquisite products, including the remarkable 4952K-22-350 Typhoon Ice Antique Finish countertop, and transform your space into the haven you deserve.