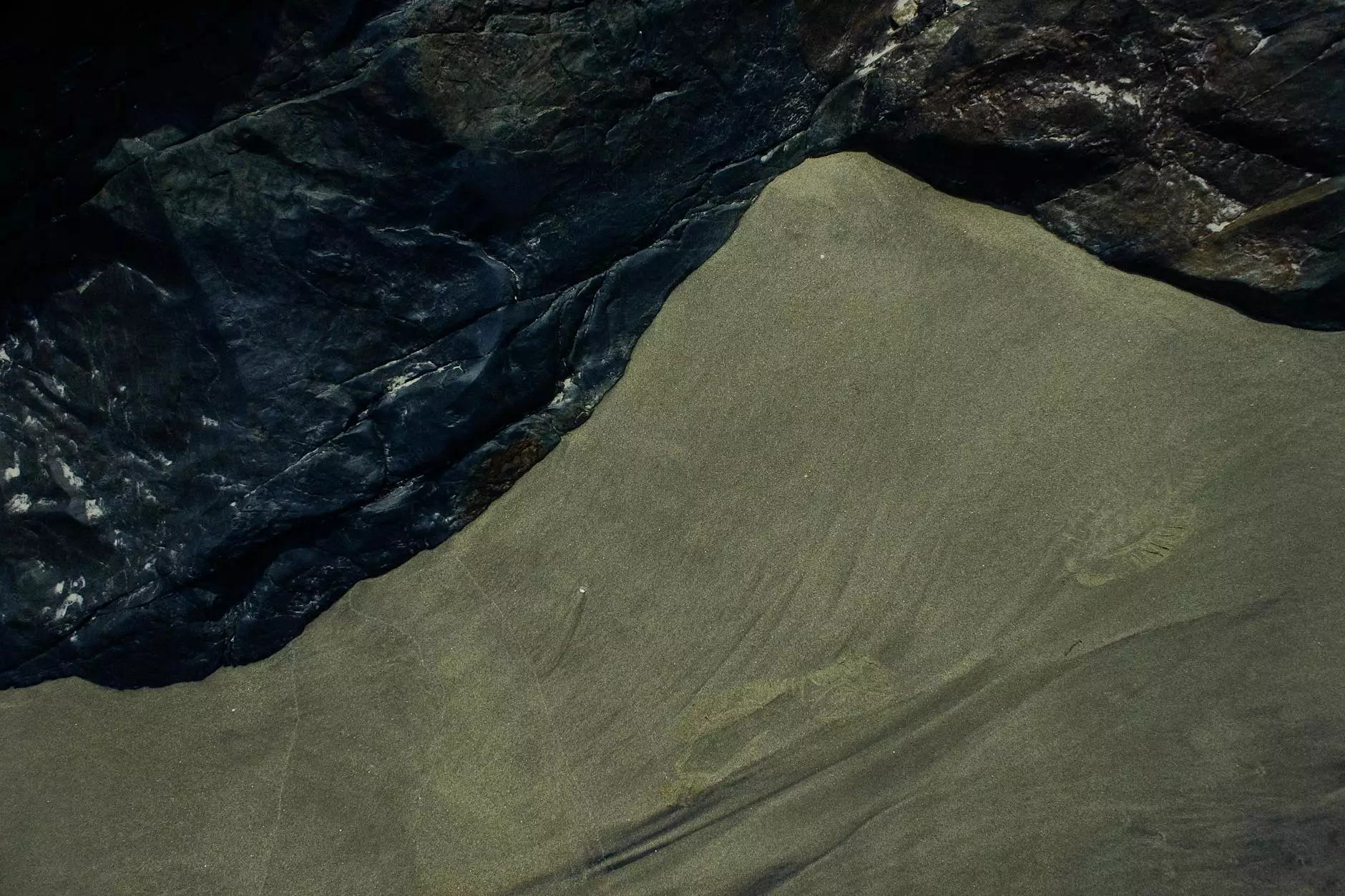 Welcome to J&J Granite, your premier destination for high-quality laminate countertops in the home and garden industry. Our extensive collection features a wide variety of beautiful colors, patterns, and designs to suit your interior design needs. In this article, we will explore the stunning 7265 Sand Stone laminate countertops and provide you with all the information you need to make the perfect choice for your kitchen or bathroom.
Unmatched Elegance and Durability
At J&J Granite, we understand the importance of both aesthetics and functionality when it comes to your countertops. The 7265 Sand Stone design embodies timeless elegance, offering a sleek and sophisticated look that effortlessly enhances the overall appeal of your space. Whether you're aiming for a modern or traditional interior design style, these laminate countertops will surely impress your guests.
Not only do our 7265 Sand Stone laminate countertops deliver on aesthetics, but they are also exceptionally durable. Manufactured using high-quality materials, these countertops are built to withstand the rigors of daily use. Whether you're preparing meals, hosting social gatherings, or simply going about your daily routine, you can trust that these countertops will retain their beauty and functionality for years to come.
Endless Design Possibilities
One of the advantages of choosing 7265 Sand Stone laminate countertops is the versatility they offer in terms of design possibilities. These countertops seamlessly blend elegance with practicality, making them suitable for various interior design themes. Whether you have a contemporary, farmhouse, or eclectic style, the 7265 Sand Stone design effortlessly complements any aesthetic.
In addition to their adaptability, our laminate countertops also come in a range of sizes, allowing you to find the perfect fit for your kitchen or bathroom. With our expert guidance, you can create a cohesive and visually stunning space that reflects your unique personality and style preferences.
Why Choose J&J Granite?
When it comes to purchasing laminate countertops, choosing a reliable and reputable supplier is paramount. J&J Granite has established a strong reputation in the industry for providing high-quality and durable products. With us, you can expect:
Unparalleled Customer Service: Our team of professionals is dedicated to ensuring your complete satisfaction. We are here to answer any questions you may have and guide you through the selection process.
Extensive Selection: With our wide range of laminate countertops, you have the freedom to explore various colors, patterns, and designs, ensuring you find the perfect fit for your home.
Competitive Prices: We believe that quality shouldn't come at a premium. That's why we offer competitive prices without compromising on the excellence of our products.
Expert Installation: Our skilled installation team ensures a seamless and efficient countertop installation process, saving you time and hassle.
Transform Your Kitchen or Bathroom Today
Now is the perfect time to transform your kitchen or bathroom with the exquisite 7265 Sand Stone laminate countertops. Enhance the beauty, functionality, and value of your space with J&J Granite's top-notch products.
For top-quality laminate countertops and exceptional customer service, trust J&J Granite. Visit our website or contact us today to explore our extensive collection and start your journey to a stunning interior design transformation.