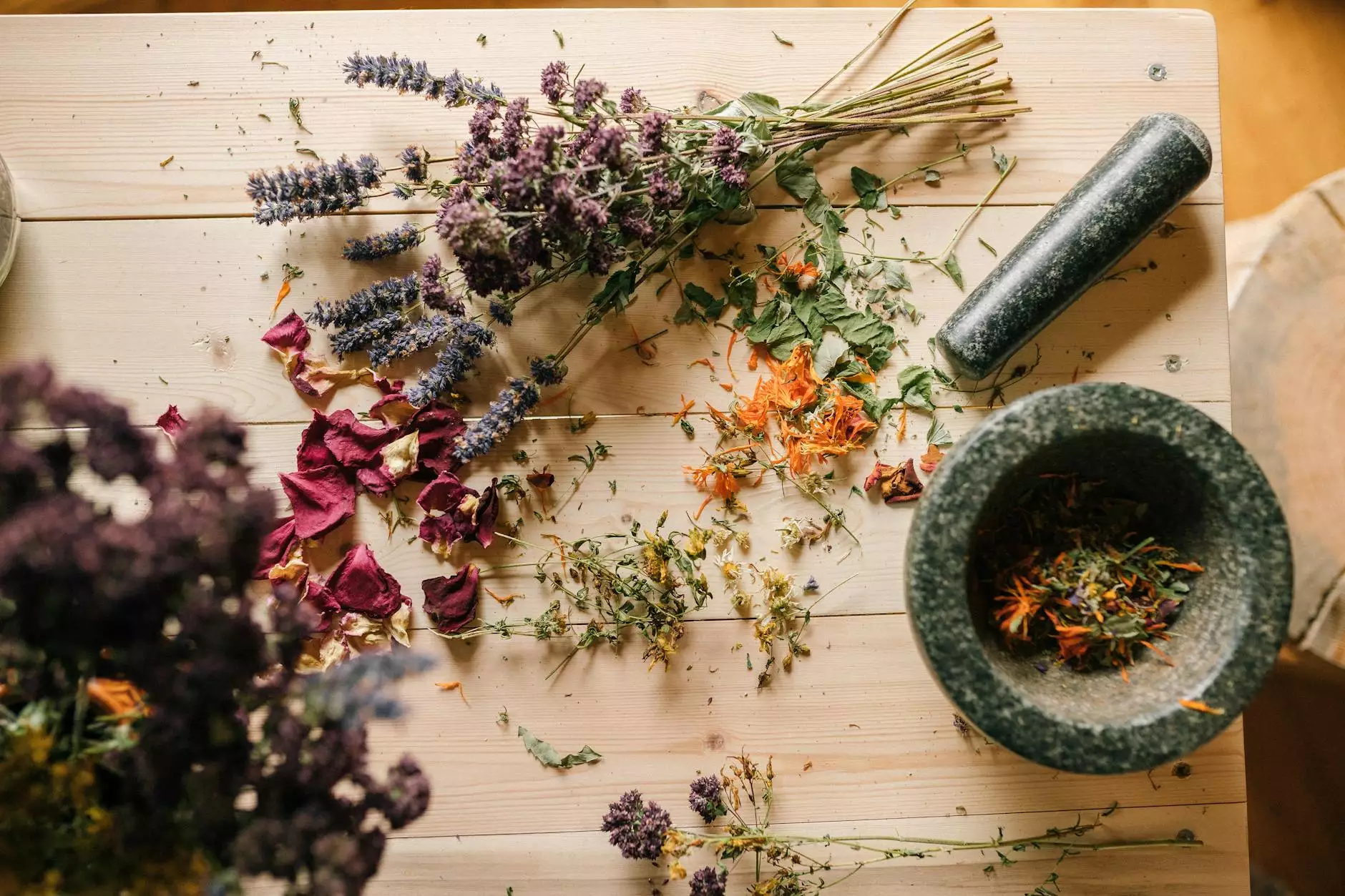 Introduction
Welcome to J&J Granite, your go-to destination for high-quality laminate countertops. In this page, we will showcase our exquisite 7971K Uptown Walnut laminate countertops, an ideal choice for adding elegance and warmth to any kitchen or bathroom.
Elevate Your Interior Design
At J&J Granite, we understand the importance of a well-designed space. Our 7971K Uptown Walnut laminate countertops combine beauty, durability, and affordability, making them a perfect addition to your home. Whether you're renovating or building a new house, these countertops will elevate your interior design and leave a lasting impression on all who enter your space.
Unparalleled Aesthetic Appeal
With its rich, dark tones and stunningly realistic wood grain patterns, the 7971K Uptown Walnut laminate countertop effortlessly brings a touch of sophistication to any room. The deep browns and subtle variation in color create a warm and inviting ambiance, making it an excellent choice for both modern and traditional design schemes.
Durability & Easy Maintenance
In addition to its visual appeal, our 7971K Uptown Walnut laminate countertop is built to last. Constructed using state-of-the-art technology, it is resistant to scratches, stains, and heat, ensuring its longevity and ease of maintenance. You can enjoy the beauty of natural wood without the worry of constant upkeep.
Endless Versatility
One of the key advantages of laminate countertops is their versatility, and the 7971K Uptown Walnut is no exception. Whether you're looking to create a luxurious kitchen with a bold statement or a cozy bathroom with a touch of nature, these countertops can seamlessly integrate into your desired aesthetic. Their adaptability allows for endless design possibilities.
Impeccable Craftsmanship
At J&J Granite, we take pride in our craftsmanship. Our team of skilled professionals ensures that every 7971K Uptown Walnut laminate countertop is carefully manufactured to meet the highest standards. From the selection of high-quality materials to the precision cutting and finishing, we guarantee a flawless product that will enhance the overall look and functionality of your home.
Unbeatable Pricing
As part of our commitment to customer satisfaction, we offer competitive pricing on all our products, including the 7971K Uptown Walnut laminate countertop. We believe that everyone deserves access to premium-quality countertops without breaking the bank. With J&J Granite, you can achieve your dream interior design without compromising on quality or cost.
Find Your Perfect Match
Choosing the right countertop is an essential part of creating your ideal space. At J&J Granite, we offer a wide range of options to suit your individual style and preferences. Our knowledgeable staff is always ready to assist you in finding the perfect match, ensuring that your vision becomes a reality.
Contact Us Today
Ready to transform your kitchen or bathroom with our 7971K Uptown Walnut laminate countertop? Contact us today to schedule a consultation or visit our showroom. Let J&J Granite be your partner in creating a truly stunning interior design.
Conclusion
Your search for the perfect laminate countertop ends here. The 7971K Uptown Walnut, available at J&J Granite, offers unparalleled beauty, durability, and affordability. Enhance your home's interior design and create a space that leaves a lasting impression. Visit us today and let our expert team help you bring your vision to life.