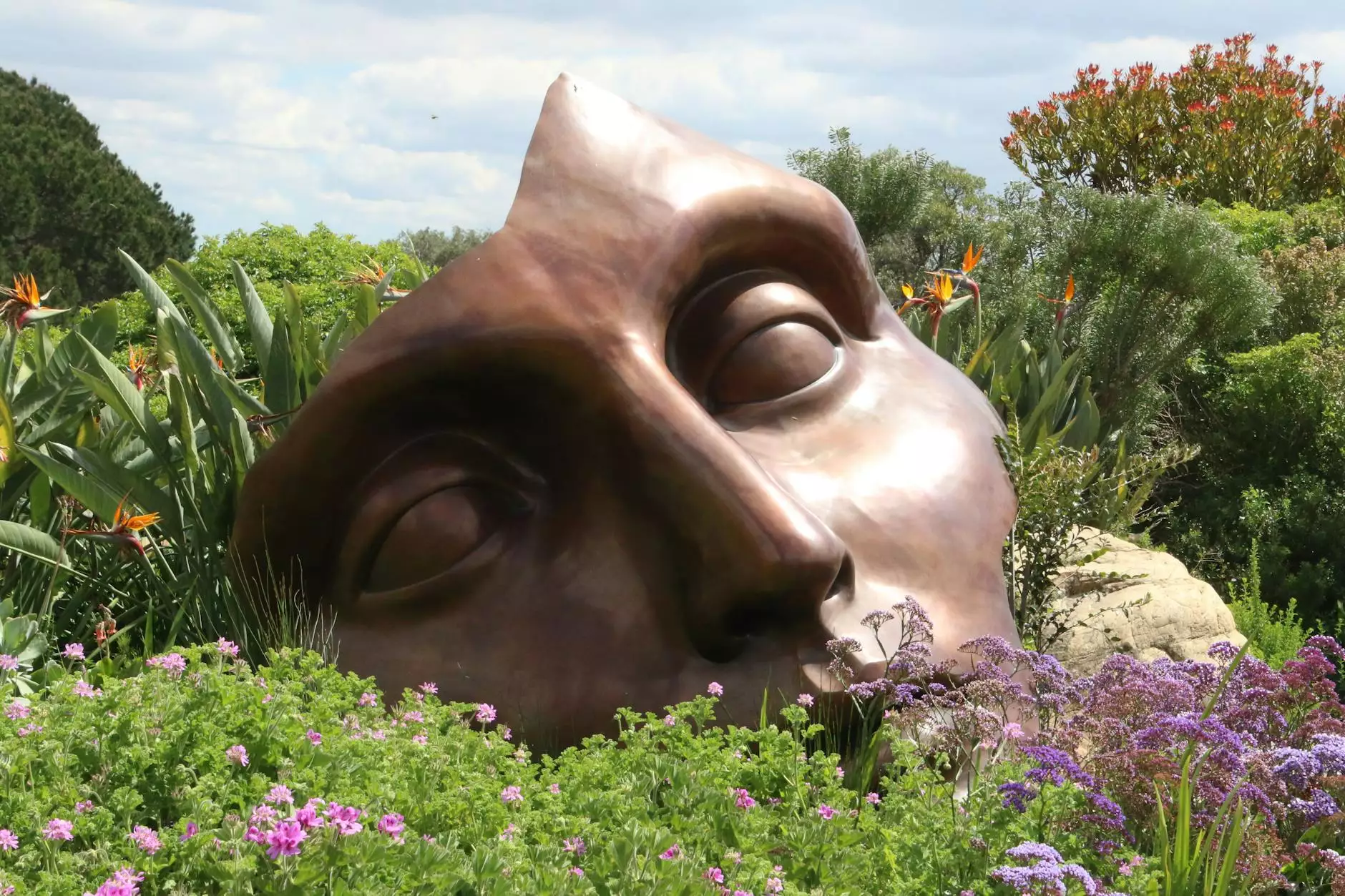 Discover the Elegance of 906 Brushed Copper Aluminum Laminate Countertops
At J&J Granite, we take pride in offering the finest collection of high-end laminate countertops for your home and garden needs. Our 906 Brushed Copper Aluminum countertops are designed to enhance the aesthetics of your interiors while providing durability and functionality.
Elevate Your Interior Design with 906 Brushed Copper Aluminum
Are you looking for a versatile and visually appealing countertop option? Look no further! Our 906 Brushed Copper Aluminum laminate countertops are the perfect choice for adding a touch of elegance to your space. Whether you are remodeling your kitchen, bathroom, or any other area in your home, these countertops can transform the look and feel of your interiors.
Unmatched Durability and Performance
When it comes to choosing the right countertop material, durability is key. Our 906 Brushed Copper Aluminum countertops are not only visually stunning but also built to withstand the test of time. Crafted with precision and attention to detail, these laminate countertops offer exceptional strength and resistance against scratches, staining, and impact.
Featuring a unique brushed copper aluminum design, these countertops add a touch of sophistication to any space. The seamless integration of style and functionality ensures that your countertops remain a focal point in your home for years to come.
Enhance Your Home's Aesthetics with Versatility
One of the remarkable features of our 906 Brushed Copper Aluminum laminate countertops is their versatility. Whether you prefer a modern, contemporary, or traditional aesthetic, these countertops effortlessly blend in with any interior design style.
Their warm and lustrous copper undertones combined with the sleek brushed aluminum finish create a captivating visual appeal. These countertops can be the perfect centerpiece in your kitchen, making your space stand out and leaving a lasting impression on your guests.
Unleash Your Creativity with Customization Options
We believe that every homeowner should have the freedom to express their unique style. That's why our 906 Brushed Copper Aluminum laminate countertops offer a range of customization options to suit your specific preferences.
From selecting the perfect edge profile to choosing the right dimensions, our team of experts will work closely with you to ensure that your countertops are tailored to your exact requirements. Whether you desire a seamless and sleek look or a more elaborate design, we have the expertise to bring your vision to life.
Why Choose J&J Granite for Your Countertop Needs
At J&J Granite, we understand that investing in high-quality countertops is a significant decision. Here's why you can trust us to deliver top-notch products and excellent service:
Extensive Selection: Our collection features a wide range of laminate countertops in various styles, colors, and patterns to meet your unique needs.
Exceptional Quality: We source our materials from reputable suppliers, ensuring that you receive only the finest quality countertops for your home.
Expert Craftsmanship: Our team of experienced craftsmen takes pride in their work and pays attention to every detail, guaranteeing flawless installation.
Customer Satisfaction: We prioritize customer satisfaction above all else. From the moment you step into our showroom until the completion of the project, your needs are our top priority.
Affordability: We believe that exceptional quality should be accessible to all. We offer competitive pricing without compromising on the excellence of our products.
Expert Guidance: Our knowledgeable staff is always ready to assist you in choosing the perfect countertop that aligns with your style, functionality, and budget requirements.
Contact us to Transform Your Space Today
If you're ready to elevate your interior design with the exquisite beauty of 906 Brushed Copper Aluminum laminate countertops, contact J&J Granite today. Our team will guide you through the selection process, ensuring that your countertops are a perfect reflection of your style and taste.
Invest in the best for your home and garden - choose J&J Granite for all your countertop needs.