The Perfect Laminate Countertops for Your Home - 909 BLACK COLORCORE2
Jun 24, 2023
Kitchen Countertops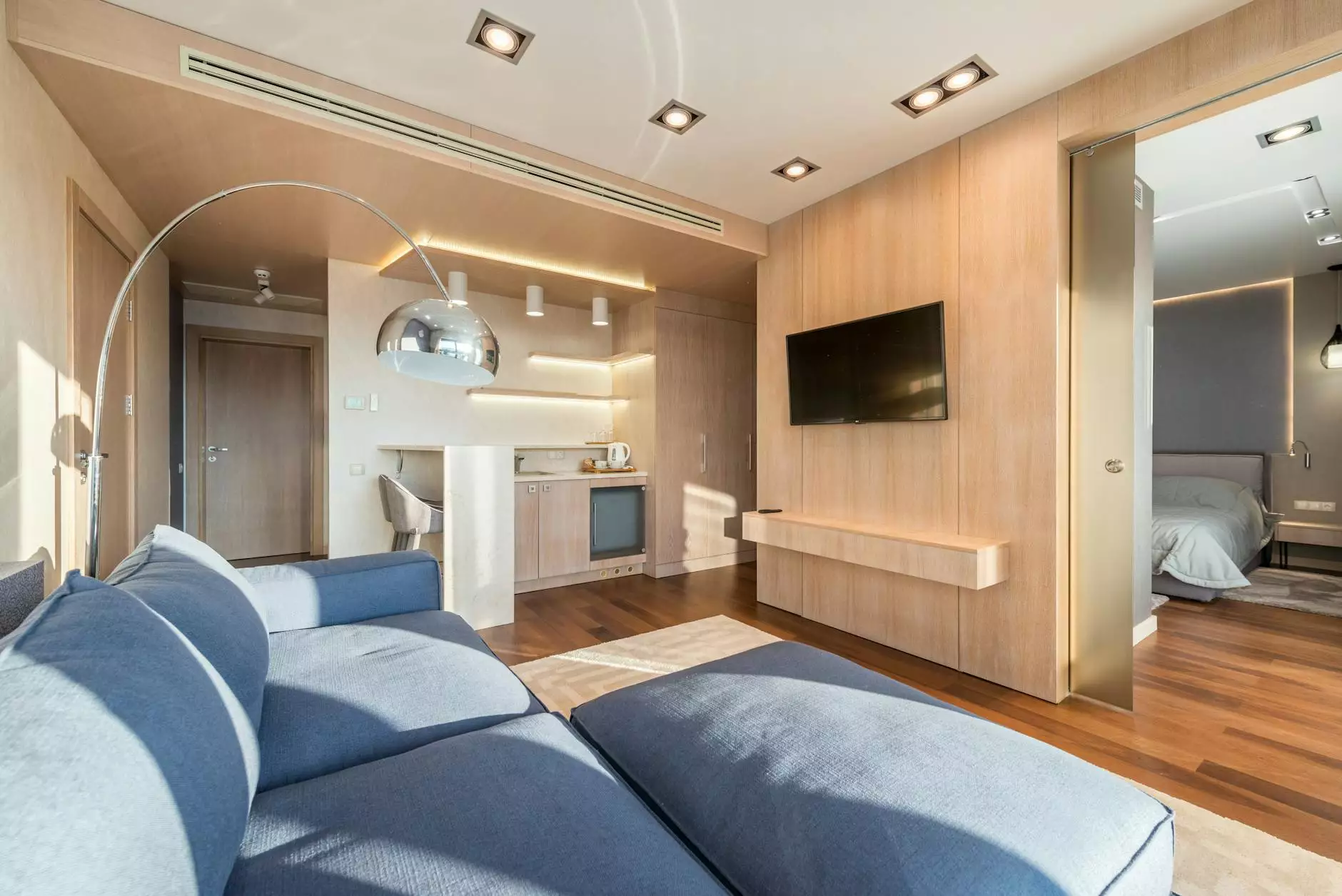 Introduction
Welcome to J&J Granite, your ultimate destination for premium laminate countertops in the Home and Garden - Interior Design category. With our 909 BLACK COLORCORE2 collection, you can elevate your home's interior with elegant and functional countertops that offer both style and durability.
Unmatched Quality and Style
At J&J Granite, we understand that your home is a reflection of your personal taste and style. That's why we offer the finest selection of laminate countertops, including the renowned 909 BLACK COLORCORE2 series. Our countertops are crafted with meticulous attention to detail, ensuring each piece is of the highest quality.
Endless Design Possibilities
The 909 BLACK COLORCORE2 collection provides endless design possibilities to suit any interior aesthetic. Whether you prefer a modern, sleek look or a more traditional, rustic feel, our laminate countertops are versatile enough to meet your specific needs.
Innovative Features
Our 909 BLACK COLORCORE2 laminate countertops are not only visually stunning but also offer innovative features that make them an excellent choice for any home. With their high durability, resistance to scratches, stains, and heat, you can enjoy a beautiful countertop that stands the test of time.
Exceptional Durability
Investing in high-quality countertops is essential, and the 909 BLACK COLORCORE2 collection delivers exceptional durability. Our countertops are engineered to resist daily wear and tear, ensuring they maintain their beauty even with regular use. Say goodbye to chipped edges and unsightly scratches!
Easy Maintenance
We understand that busy lifestyles require low-maintenance solutions without compromising style. With our 909 BLACK COLORCORE2 laminate countertops, cleaning becomes a breeze. Simply wipe away spills and messes, and your countertops will continue to look flawless.
Personalize Your Space
Your home should be a reflection of your unique personality, and our 909 BLACK COLORCORE2 laminate countertops allow you to personalize your space effortlessly. Choose from a variety of finishes, edge styles, and thickness options to create a kitchen or bathroom that speaks to your individual style.
Expert Installation Services
For a seamless experience, J&J Granite provides professional installation services. Our skilled team ensures that your new laminate countertops are installed with precision, allowing you to enjoy a beautiful and functional space without any worries.
Contact Us Today
Ready to enhance your home's interior with the exquisite 909 BLACK COLORCORE2 laminate countertops? Contact J&J Granite today and let our experienced team guide you through the selection process. We are dedicated to providing unmatched customer service and guarantee your utmost satisfaction.
Conclusion
J&J Granite is your trusted partner for all your laminate countertop needs. Our 909 BLACK COLORCORE2 collection is designed to elevate your home's interior design, offering exceptional quality, durability, and style. Don't settle for anything less than perfection. Choose J&J Granite for your dream countertop solution.