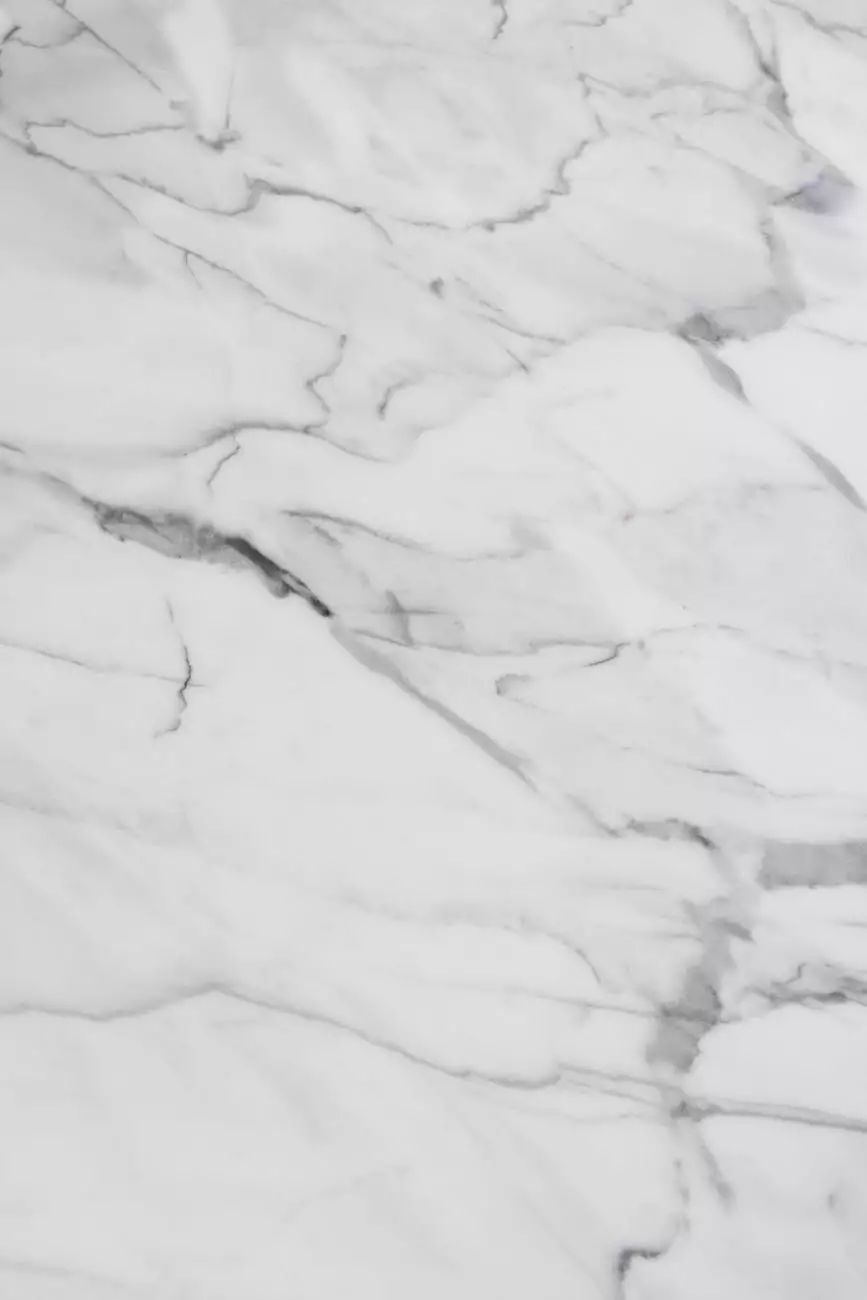 Welcome to J&J Granite's collection of M1999 Rogged Copper laminate countertops. As experts in the field of home and garden interior design, we are proud to offer you a range of high-quality surfaces that will elevate the look and functionality of your space.
Transform Your Space with Rogged Copper
If you are looking to add a touch of elegance and sophistication to your home or garden, our M1999 Rogged Copper laminate countertops are the perfect choice. With their unique design and durable construction, these surfaces will not only enhance the aesthetics of your space but also provide you with years of practical use.
Our Rogged Copper laminate countertops are made from top-grade materials, ensuring their longevity and resistance to scratches, stains, and heat. Designed to withstand the demands of daily life, these countertops are perfect for high-traffic areas such as kitchens, bathrooms, and outdoor entertaining spaces.
Unparalleled Style and Durability
At J&J Granite, we understand the importance of finding the right countertop that meets both your functional and aesthetic needs. Our M1999 Rogged Copper laminate countertops offer the best of both worlds, combining style with durability.
The unique copper finish adds a touch of warmth and richness to your space, creating a stunning focal point that will impress your guests. The laminate surface is easy to clean and maintain, making it a practical choice for busy households.
Whether you are renovating your kitchen, upgrading your bathroom, or planning an outdoor entertainment area, our Rogged Copper laminate countertops will be a perfect fit. Their versatile design complements a wide range of interior styles, from contemporary to traditional, allowing you to create a cohesive look throughout your home.
Expert Craftsmanship and Installation
When you choose J&J Granite, you can be confident in the quality of our products and services. Our team of skilled craftsmen takes great pride in their work, ensuring that each countertop is meticulously crafted to meet your exact specifications.
We understand that the installation process is crucial to the overall success of your project. That is why our experienced technicians will handle the installation with utmost care and precision, ensuring a seamless fit and finish for your M1999 Rogged Copper laminate countertops.
Why Choose J&J Granite?
With numerous options available in the market, it can be overwhelming to choose the right countertop for your home or garden. Here are a few reasons why J&J Granite stands out:
Exceptional Quality: Our M1999 Rogged Copper laminate countertops are made from the finest materials to ensure durability and longevity.
Customization: We offer a range of customization options, allowing you to personalize your countertops to match your unique style and preferences.
Expertise: With years of experience in the industry, our team has the knowledge and skill to guide you through the selection and installation process.
Customer Satisfaction: We strive to exceed customer expectations by providing outstanding service and delivering exceptional products.
When you choose J&J Granite, you are choosing quality, style, and reliability. Experience the difference our M1999 Rogged Copper laminate countertops can make in transforming your space.
Contact Us Today
Ready to take the next step in enhancing your home or garden? Contact J&J Granite today to learn more about our M1999 Rogged Copper laminate countertops. Our knowledgeable team is here to answer any questions you may have and assist you in finding the perfect countertop solution for your project.
Don't settle for ordinary; elevate your space with J&J Granite's M1999 Rogged Copper laminate countertops. Experience the perfect blend of style, durability, and functionality in one remarkable surface.