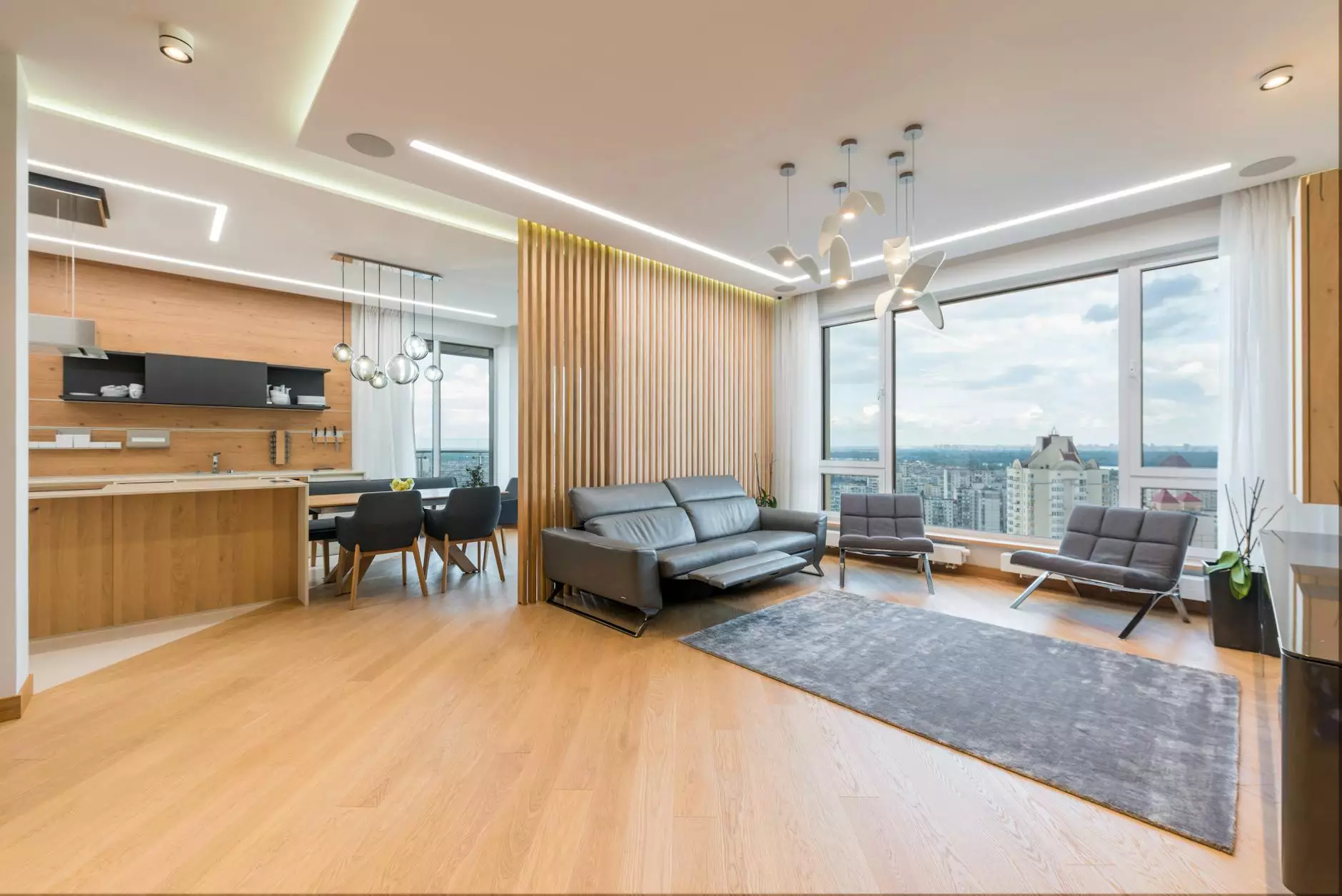 Upgrade Your Home Interior with MT330 CITY OF LIGHTS Laminate Countertops
Elevate the aesthetic appeal and functionality of your kitchen or bathroom with MT330 CITY OF LIGHTS laminate countertops from J&J Granite. Our premium quality laminate countertops are designed to offer a perfect blend of style, durability, and affordability, making them an ideal choice for homeowners looking for a practical yet stylish solution for their interior design needs.
Enhance Your Kitchen or Bathroom with Style and Elegance
At J&J Granite, we understand that every homeowner's taste and preference varies when it comes to interior design. That's why we offer a wide range of laminate countertops to suit different styles and themes. MT330 CITY OF LIGHTS brings a touch of sophistication and elegance to any space, creating a timeless and modern look that's sure to impress.
Exceptional Quality and Durability
When investing in new countertops, it's crucial to consider both quality and durability. With MT330 CITY OF LIGHTS laminate countertops, you can rest assured that you're getting a product that is built to last. Our countertops are crafted with precision using high-quality materials that are resistant to scratches, stains, and heat. This ensures that your countertops will maintain their beauty and functionality for years to come, even with daily use.
Affordable and Cost-Effective Solution
Renovating or redesigning your kitchen or bathroom shouldn't break the bank. With MT330 CITY OF LIGHTS laminate countertops from J&J Granite, you can achieve the look you desire without exceeding your budget. Our laminate countertops are an affordable and cost-effective alternative to pricier materials, such as granite or quartz, without compromising on style or quality.
Easy Installation and Maintenance
Installing MT330 CITY OF LIGHTS laminate countertops is a hassle-free process. Our expert installation team will ensure a seamless fit, ensuring that your countertops not only look stunning but also function flawlessly. Additionally, laminate countertops are easy to maintain, requiring minimal effort to keep them looking their best. Simple cleaning and occasional surface maintenance are all that's needed to preserve the beauty of your countertops.
Choose J&J Granite for Your Laminate Countertops
As a leader in the home and garden industry, J&J Granite has established a reputation for excellence and unparalleled customer service. When you choose us for your laminate countertops, you can expect:
High-quality products that meet the highest standards of craftsmanship
Extensive selection of styles, colors, and finishes to suit your personal taste
Competitive prices that fit within your budget
Professional installation services for a hassle-free experience
Knowledgeable and friendly staff to assist you throughout the process
Upgrade your home interior today with MT330 CITY OF LIGHTS laminate countertops from J&J Granite. Contact us now or visit our website for more information about our products and services. Enhance your living spaces with style, durability, and affordability!