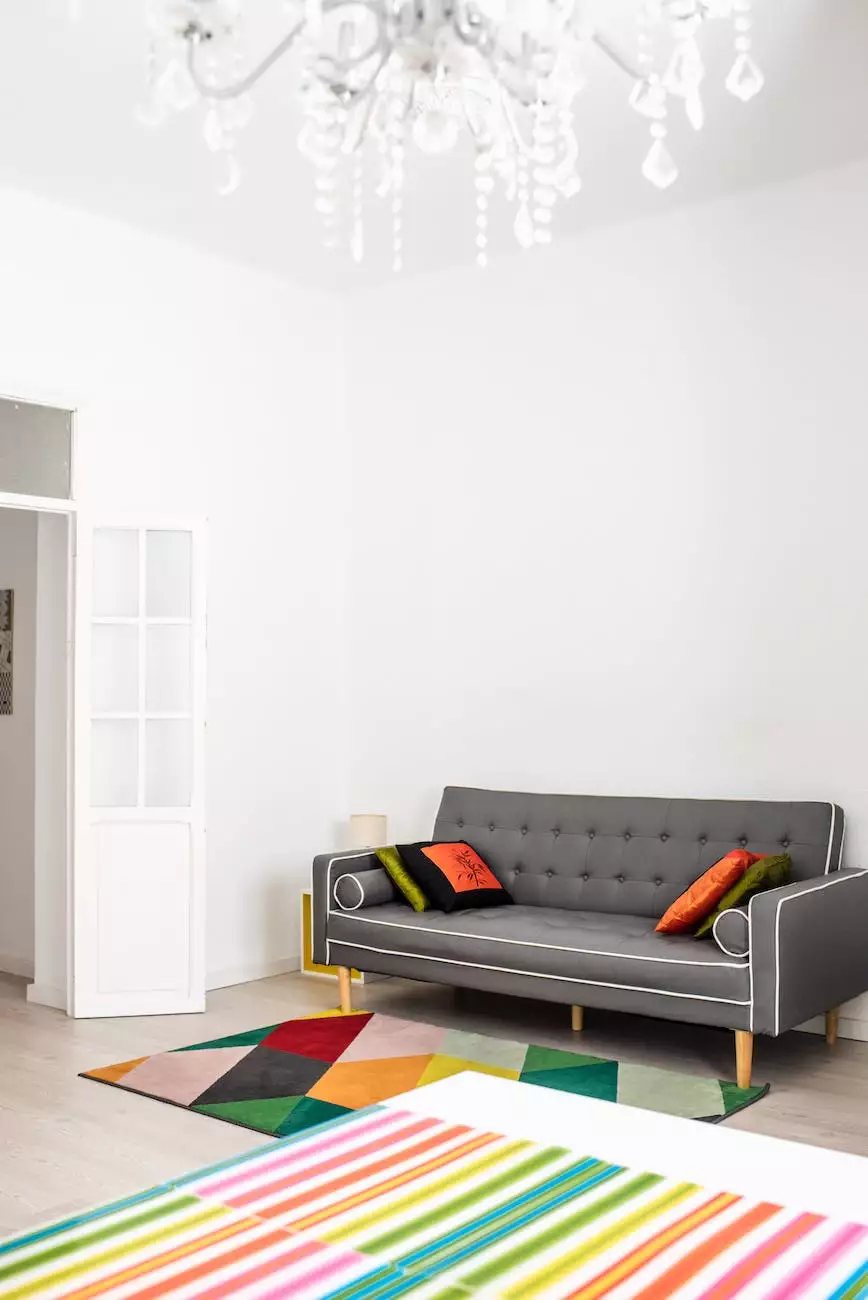 Welcome to J&J Granite, your go-to destination for premium laminate countertops for your home and garden. With years of experience in the industry, we take pride in offering outstanding products and services that enhance the interior design of your space. In this page, we present our stunning SG254 ASH GRAY laminate countertops, designed to add elegance and functionality to your kitchen or bathroom.
The Perfect Choice for Your Home
When it comes to selecting the right countertop material, laminate stands out as a versatile and cost-effective option. Our SG254 ASH GRAY laminate countertops combine style, durability, and affordability to meet the needs of every homeowner.
Our countertops are made from high-quality materials that mimic the appearance of natural stone, providing a sophisticated and modern aesthetic. The ash gray color adds a touch of elegance to any space, complementing various interior design styles with ease.
Not only do our laminate countertops offer a visually appealing option, but they are also highly practical. Featuring a non-porous surface, they are resistant to stains, scratches, and moisture. This makes them incredibly low-maintenance and ensures long-lasting durability.
Unparalleled Quality and Craftsmanship
At J&J Granite, we are committed to delivering products that meet the highest standards of quality. Our SG254 ASH GRAY laminate countertops are carefully crafted by skilled professionals who pay meticulous attention to detail.
We source our materials from trusted suppliers, ensuring that our countertops are made from premium-grade laminate. This guarantees that you receive a product that not only looks stunning but also withstands the test of time.
During the manufacturing process, our team utilizes advanced techniques and industry-leading equipment to create flawless countertops. Each piece is precisely cut and polished, resulting in a seamless and smooth surface that adds a touch of luxury to your home.
Elevate Your Interior Design
When it comes to interior design, every detail matters. Our SG254 ASH GRAY laminate countertops are designed to be the centerpiece of your kitchen or bathroom, instantly enhancing the overall look and feel of the space.
With their sleek and modern appearance, these countertops complement a wide range of design styles. Whether you have a contemporary, traditional, or transitional theme, our laminate countertops will seamlessly integrate into your existing décor.
Furthermore, the ash gray color provides a neutral yet striking backdrop, allowing you to experiment with various color palettes and decorative elements. This gives you the freedom to explore different design possibilities and create a truly personalized space.
Expert Advice and Installation Services
At J&J Granite, we understand that choosing the right countertop for your home is a significant decision. Our team of experts is here to assist you throughout the entire process, providing valuable advice and guidance.
Whether you have questions about the features and benefits of our SG254 ASH GRAY laminate countertops or need help with measuring and installation, we're here to offer support. Our knowledgeable staff is dedicated to ensuring that you make informed choices and achieve the desired outcome.
Once you've chosen your SG254 ASH GRAY laminate countertops, our skilled installation team will handle the rest. With their expertise and attention to detail, they will ensure that your countertops are fitted perfectly, providing a seamless and stylish addition to your home.
Contact Us Today
Ready to elevate your interior design with our SG254 ASH GRAY laminate countertops? Contact J&J Granite today to schedule a consultation or discuss your specific requirements. Our friendly team is excited to help you transform your home and create a space that reflects your unique style and taste.
Trust J&J Granite for all your laminate countertop needs. Experience the perfect blend of style, durability, and affordability with our SG254 ASH GRAY laminate countertops. Take the first step towards enhancing the beauty of your home by contacting us now!