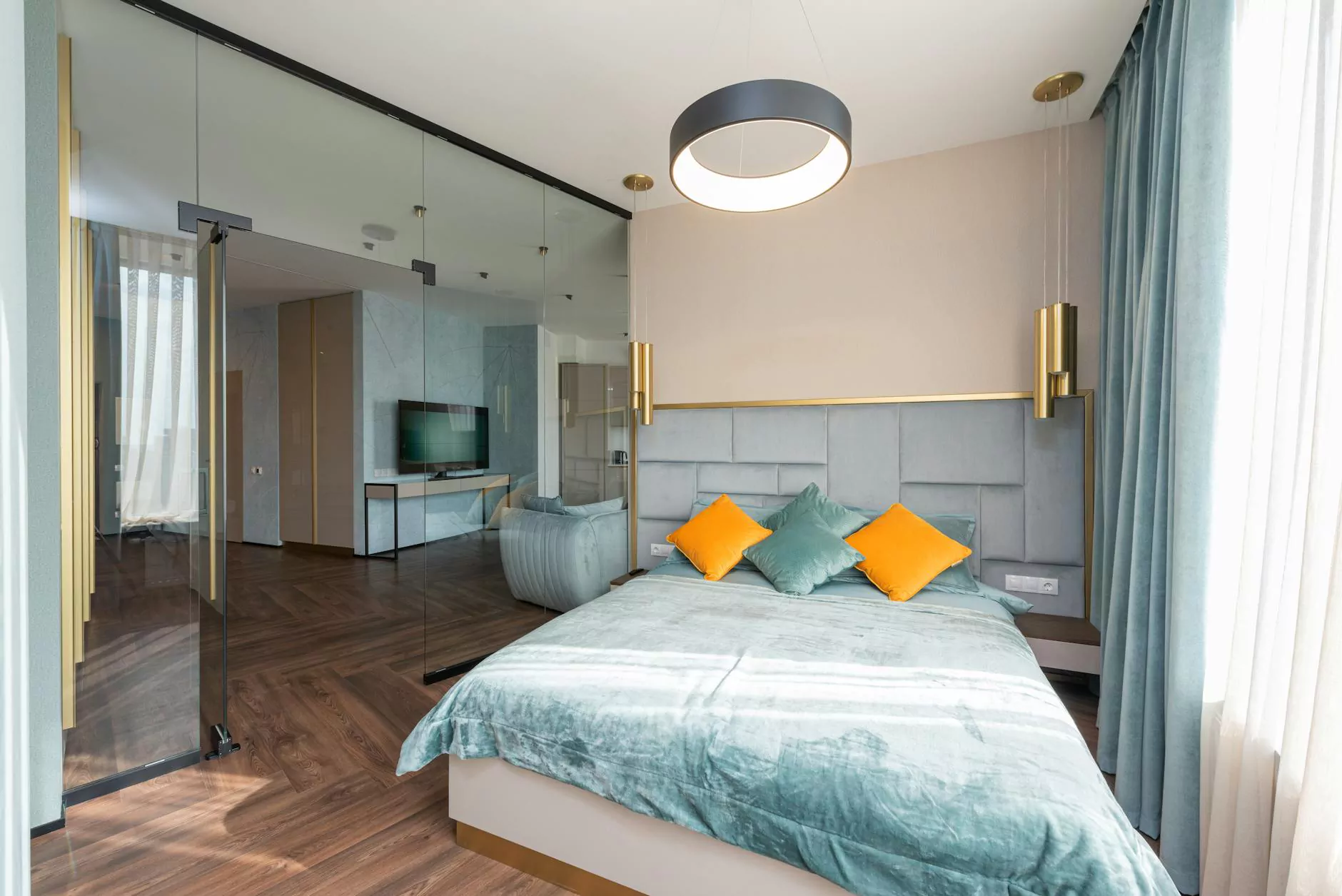 Transform Your Space with Macchiato Laminate Countertops
Elevate your home's interior design with the stunningly beautiful Macchiato laminate countertops provided by J&J Granite. Our high-quality laminate countertops are carefully crafted to bring warmth, sophistication, and functionality to any space. Whether you are renovating your kitchen, updating your bathroom, or redesigning your office, Macchiato laminate countertops are an excellent choice that combines elegance, durability, and affordability.
Unparalleled Quality and Durability
At J&J Granite, we understand the importance of high-quality materials and craftsmanship when it comes to laminate countertops. Our Macchiato laminate countertops are engineered to withstand the test of time, providing you with a long-lasting and durable surface. With their scratch, stain, and heat-resistant properties, you can enjoy your beautiful countertops without worrying about daily wear and tear.
Sophisticated Design and Versatility
The Macchiato design offers a timeless and sophisticated aesthetic that effortlessly blends with various interior styles. Whether you prefer a traditional, modern, or contemporary look, Macchiato laminate countertops can enhance the overall appeal of your space. The rich, earthy hues and unique patterns of Macchiato bring depth and character to your countertops, adding a touch of elegance to any room.
Endless Applications
With their exceptional versatility, Macchiato laminate countertops can be used in a wide range of applications. From kitchen countertops, bathroom vanities, and laundry room surfaces to office workspaces and commercial settings, the possibilities are endless. Let your imagination run wild and create a cohesive and visually appealing look throughout your entire home or business environment.
Browse Our Extensive Collection
At J&J Granite, we offer a vast selection of Macchiato laminate countertops to suit your specific style preferences. With different edge profiles, sizes, and finishes available, you can customize your countertops to achieve your desired look and functionality. Our knowledgeable team is always ready to assist you in choosing the perfect Macchiato laminate countertops that will elevate your space.
Installation Services
At J&J Granite, we not only provide top-quality products but also offer professional installation services. Our team of experienced installers ensures a seamless installation process, leaving you with perfectly fitted Macchiato laminate countertops. Sit back, relax, and let our experts take care of transforming your space into a stunning masterpiece.
Experience the Macchiato Difference Today
Ready to take your home or business interior design to the next level? Discover the beauty and functionality of Macchiato laminate countertops from J&J Granite. Explore our extensive collection online and find the perfect countertop solution that suits your unique style and requirements. Our commitment to exceptional quality, customer satisfaction, and competitive pricing makes us the go-to choice for all your laminate countertop needs.