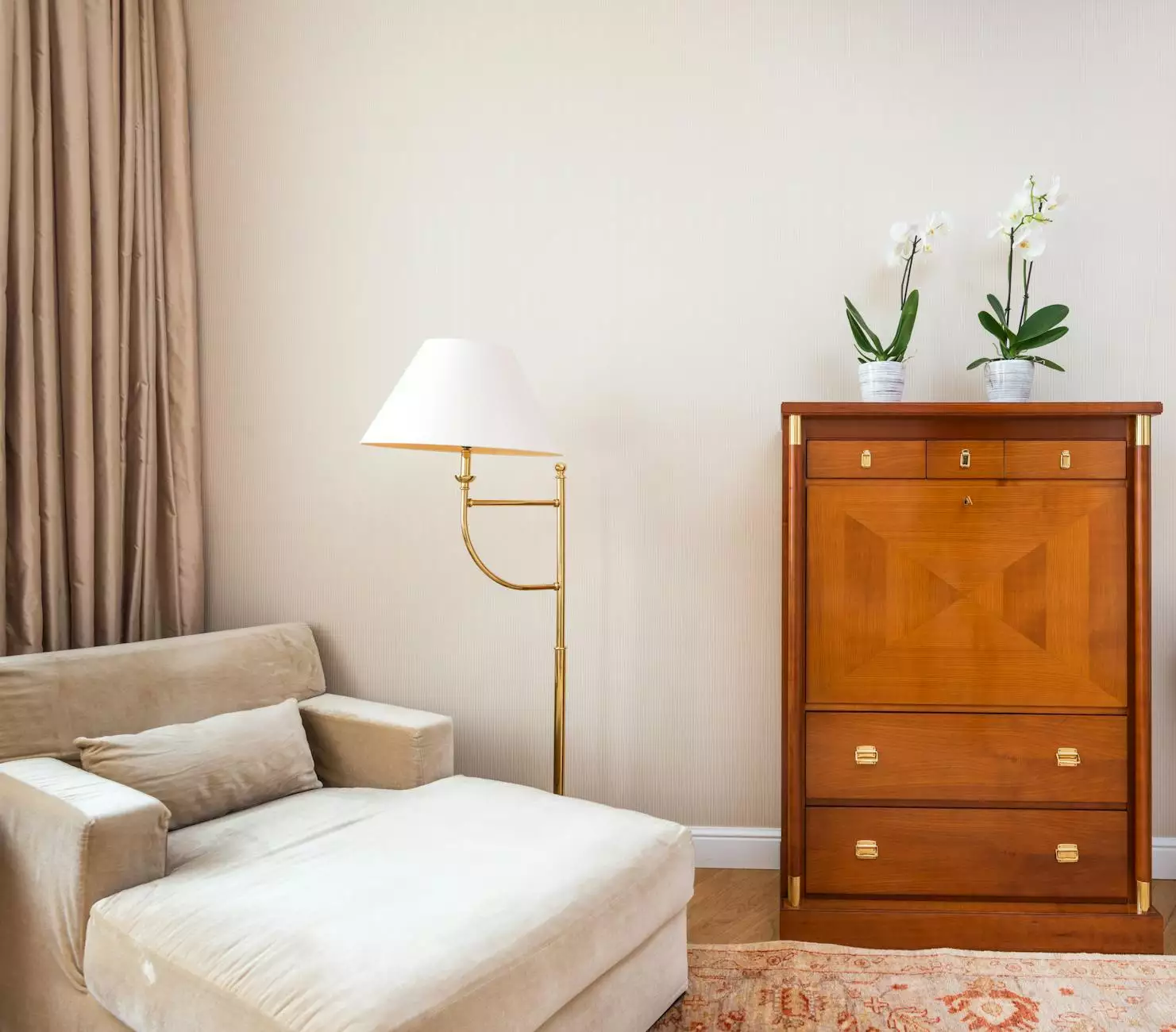 Enhance Your Space with WW011 Kingsley Laminate Countertops
Welcome to J&J Granite, your trusted destination for high-quality laminate countertops. If you're in search of a durable and stylish countertop solution for your home or office, look no further than our exquisite collection of WW011 Kingsley laminate countertops. With a combination of functionality, affordability, and stunning aesthetics, these countertops are designed to transform your space into a masterpiece.
Why Choose WW011 Kingsley Laminate Countertops?
When it comes to laminate countertops, the WW011 Kingsley series stands out from the competition. Crafted with precision and attention to detail, these countertops offer numerous benefits that make them a preferred choice for homeowners and interior designers:
1. Exceptional Durability
Our WW011 Kingsley laminate countertops are built to withstand the test of time. The high-quality materials used in their construction ensure excellent resistance to scratches, stains, and heat. You can enjoy their beauty and functionality for years to come, without worrying about regular maintenance or damage.
2. Versatile Design Options
At J&J Granite, we understand that every space is unique and requires a countertop that complements its style. The WW011 Kingsley collection offers a variety of design options, including a range of colors, patterns, and textures. Whether you prefer a classic, contemporary, or eclectic look, you'll find the perfect countertop to match your aesthetic preferences.
3. Affordable Luxury
Our commitment to providing high-end products at affordable prices is exemplified by the WW011 Kingsley laminate countertops. These countertops offer exceptional value for money, allowing you to enjoy the luxury and elegance of a high-quality countertop without breaking the bank. Elevate the aesthetics of your space without compromising on your budget.
4. Easy Installation and Maintenance
Installing and maintaining the WW011 Kingsley laminate countertops is a breeze. Our team of experts ensures a seamless installation process, minimizing any disruption to your daily routine. Additionally, the low-maintenance nature of these countertops saves you valuable time and effort. With simple cleaning and occasional care, you can keep your countertops looking as good as new.
Explore Our Collection
At J&J Granite, we take pride in offering a comprehensive range of WW011 Kingsley laminate countertops to cater to diverse customer preferences. Browse through our collection to discover the perfect countertop that aligns with your vision and specific requirements. From kitchen countertops to bathroom vanities, our selection encompasses various applications to enhance different areas of your space.
Experience the Excellence of WW011 Kingsley Laminate Countertops
Ready to transform your space with the beauty and functionality of the WW011 Kingsley laminate countertops? Take the next step by contacting our team at J&J Granite. We're here to assist you in making an informed decision and guide you through the selection process. Elevate your interior design with our premium laminate countertops and create a space that truly reflects your style and personality.
Conclusion
J&J Granite is your ultimate destination when it comes to finding exceptional laminate countertops. The WW011 Kingsley collection offers the perfect blend of durability, versatility, affordability, and ease of maintenance. With its wide range of design options and outstanding quality, these countertops can transform any space into a visual masterpiece. Browse through our collection, elevate your home or office interiors, and experience the excellence of J&J Granite's WW011 Kingsley laminate countertops today.