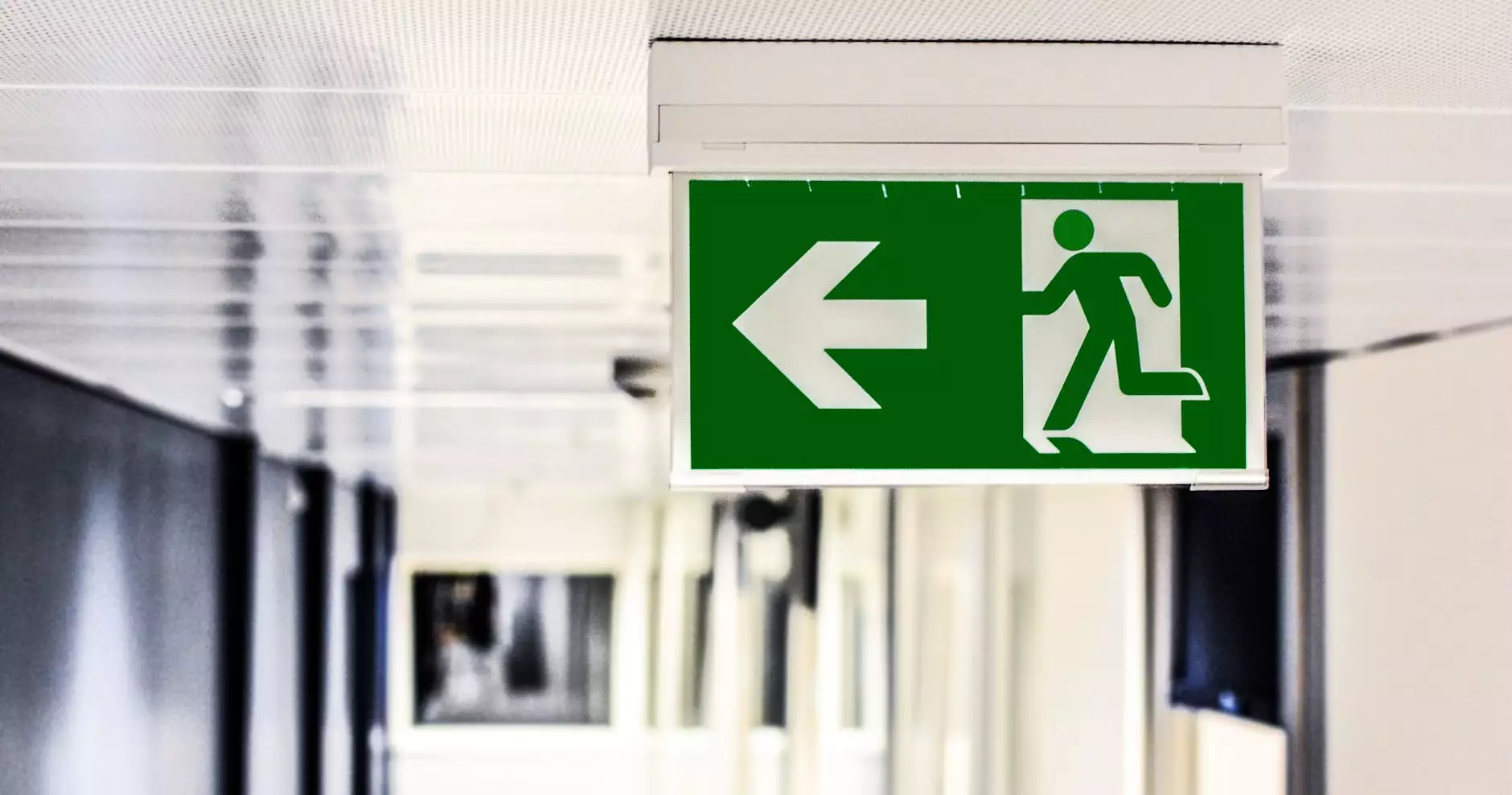 Elevate Your Home with Silestone Ariel Quartz
As a leading provider of high-quality quartz materials, J&J Granite is proud to present Silestone Ariel, a revolutionary quartz product that combines exquisite beauty, durability, and versatility. Whether you are renovating your kitchen or planning a bathroom upgrade, Silestone Ariel quartz is the perfect choice for adding a touch of elegance to your home.
Unparalleled Beauty and Style
Silestone Ariel features a mesmerizing blend of shades, tones, and patterns that emulate the natural beauty of marble. The soft gray background harmoniously intertwines with delicate veining, creating a stunning visual appeal. Its timeless elegance effortlessly adapts to various design aesthetics, making it a versatile option for any interior style, from traditional to contemporary.
Durability that Endures
At J&J Granite, we understand that durability is paramount when it comes to choosing a surface material for your countertops. Silestone Ariel quartz is engineered to withstand the demands of daily use, ensuring long-lasting performance. Its exceptional strength and resistance to scratches, stains, and heat make it an ideal choice for busy kitchens and bathrooms.
Practical and Low Maintenance
With Silestone Ariel, maintaining the pristine condition of your countertops has never been easier. Its non-porous surface prevents the absorption of liquids and eliminates the need for sealing. Simply wipe away spills and messes with a mild soap and water, and your countertops will continue to shine for years to come. Say goodbye to constant upkeep and welcome hassle-free convenience.
Endless Possibilities
Discover the boundless possibilities of Silestone Ariel quartz. Its versatility extends beyond countertops to various applications such as backsplashes, vanities, and even flooring. Let your creativity flourish as you transform your living spaces into elegant works of art with the help of this exceptional quartz material.
Why Choose J&J Granite?
J&J Granite is your trusted partner when it comes to sourcing high-quality quartz materials for your home. With years of experience in the industry, we have built a reputation for excellence in craftsmanship and customer satisfaction. Our team of experts is committed to helping you find the perfect solution that suits your unique style and requirements.
Contact Us Today
Ready to elevate your home with Silestone Ariel quartz? Contact J&J Granite today to schedule a consultation with our knowledgeable team. We will guide you through the selection process and provide professional installation services to ensure a flawless result. Enhance the beauty and functionality of your living spaces with the help of Silestone Ariel quartz from J&J Granite.