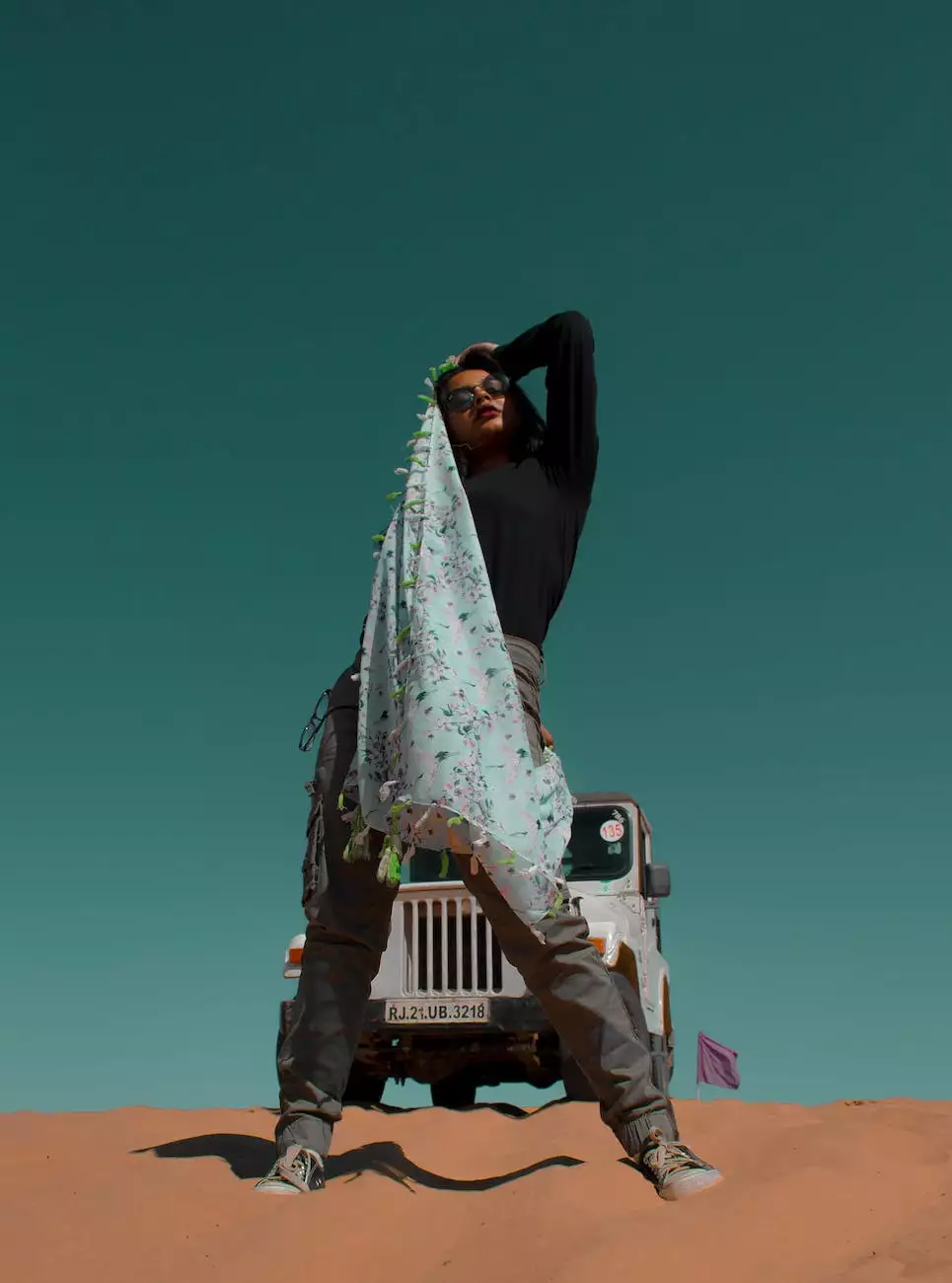 The Beauty and Durability of Silestone Desert Silver Countertops
Welcome to J&J Granite, your premier destination for exquisite home and garden interior design solutions. In the realm of countertop materials, quartz has emerged as a top choice due to its unparalleled beauty, durability, and low maintenance requirements. Among the diverse range of quartz options available, Silestone stands out as a brand that offers exceptional quality and design versatility.
Introducing Silestone Desert Silver
Silestone Desert Silver is a captivating choice for homeowners seeking sophisticated aesthetics combined with remarkable strength and resilience. This unique quartz surface showcases a gentle blend of light gray tones, intricate veining, and subtle movements that effortlessly complement various interior design styles. Whether your space leans towards modern or traditional, Silestone Desert Silver is sure to add a touch of elegance and refinement.
The Features of Silestone Desert Silver
When it comes to choosing the perfect countertop material, it's crucial to understand the key features that distinguish Silestone Desert Silver. By selecting this option, you benefit from:
Unparalleled Durability: Silestone is renowned for its remarkable durability, making it resistant to scratches, stains, and impacts. This ensures that your countertop remains pristine and retains its beauty for years to come.
Low Maintenance: Unlike natural stone surfaces, Silestone Desert Silver requires minimal upkeep. With its non-porous composition, it wards off bacteria and is effortless to clean.
Stunning Design Possibilities: Desert Silver boasts an awe-inspiring visual appeal, allowing you to create breathtaking spaces that reflect your unique personality. Enhance your kitchen or bathroom with the beauty of Silestone's elegant quartz countertops.
Eco-Friendly Composition: Silestone actively promotes sustainability by incorporating recycled materials into its manufacturing process, ensuring an eco-friendly choice that aligns with your values.
Incorporating Desert Silver into Your Home
The versatility of Silestone Desert Silver opens up a world of design possibilities for your home's interior. Let's explore a few ideas to inspire your creativity:
1. Contemporary Elegance
Create a modern masterpiece by combining Desert Silver countertops with sleek, minimalist cabinetry and stainless steel appliances. The soft gray tones of the quartz surface will add a touch of warmth, resulting in a chic and sophisticated ambiance.
2. Timeless Classic
For those who appreciate a more traditional aesthetic, pair Desert Silver with rich, dark wooden cabinets. The contrasting elements create a captivating allure, evoking a sense of timeless elegance.
3. Rustic Charm
If you prefer a cozy, rustic atmosphere, incorporate Desert Silver into a kitchen or bathroom with warm earth tones. The intricate veining of this quartz option will beautifully complement wooden accents, creating a harmonious blend of textures.
Conclusion
With Silestone Desert Silver, J&J Granite brings you an exceptional quartz surface that combines stunning design, robust durability, and sustainability. Upgrade your kitchen or bathroom with this exquisite option, and experience the transformative power of high-end interior design. Contact us today to explore the world of Silestone and discover the countless possibilities it offers your home.