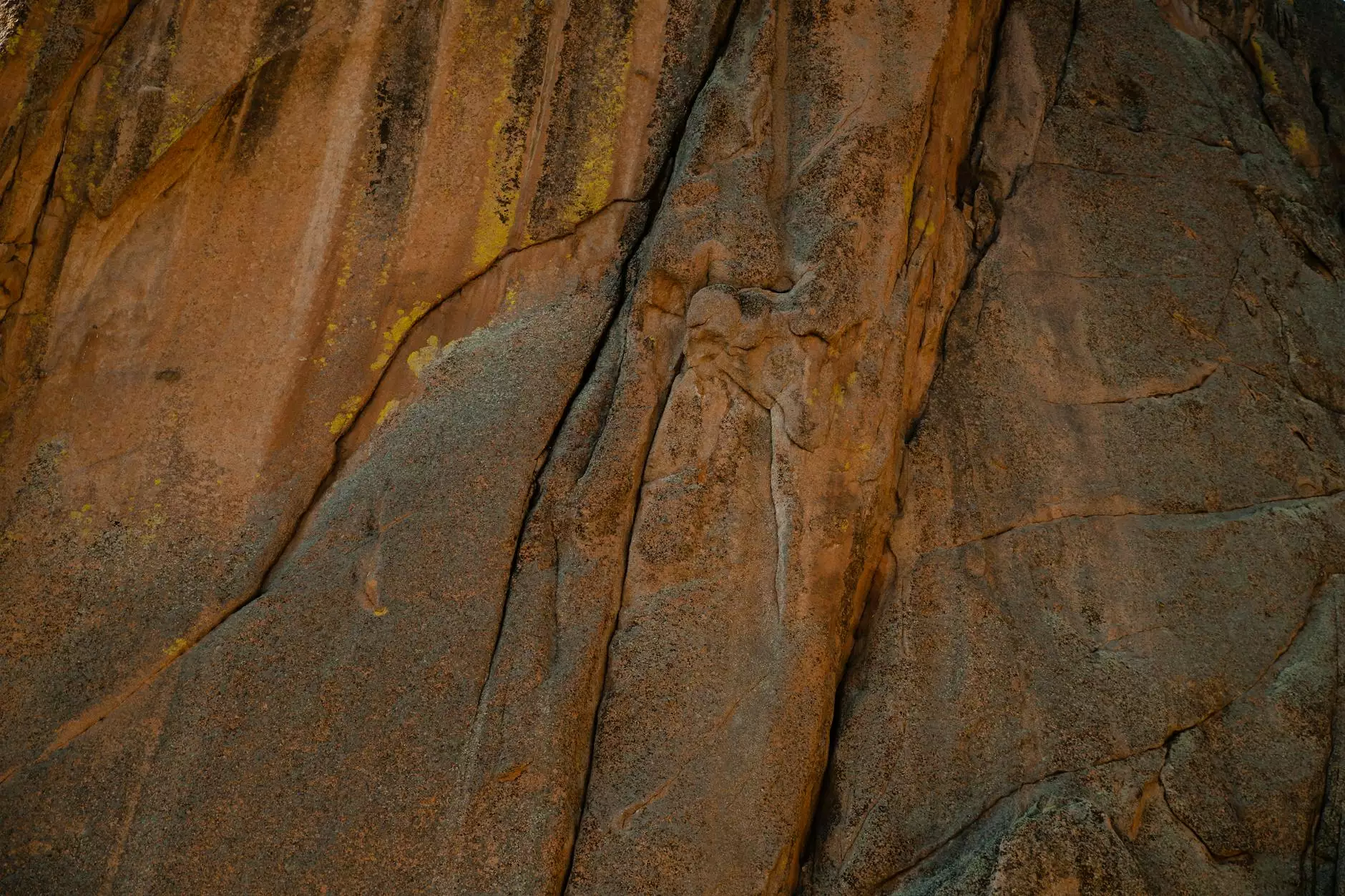 About J&J Granite
Welcome to J&J Granite, your trusted partner in home and garden interior design. With years of experience and a commitment to excellence, we take pride in offering a wide range of high-quality products and services to enhance the beauty and functionality of your living spaces. Our solid surface laminate countertops are a popular choice for homeowners, designers, and contractors alike.
The Beauty of Solid Surface Laminate Countertops
When it comes to choosing the right countertops for your kitchen or bathroom, solid surface laminate countertops offer a winning combination of style, durability, and affordability. With their seamless appearance, these countertops not only enhance the aesthetic appeal of your space but also provide a smooth and hygienic surface for food preparation and other activities. At J&J Granite, we understand the importance of offering a wide selection of options to suit every taste and preference.
Advantages of Solid Surface Laminate Countertops
1. Versatility: Solid surface laminate countertops are available in a variety of colors, finishes, and textures, allowing you to achieve the desired look for your kitchen or bathroom.
2. Affordability: Compared to natural stone or quartz countertops, solid surface laminate countertops offer a cost-effective solution without compromising on quality or durability.
3. Easy Maintenance: With their non-porous surface, solid surface laminate countertops are resistant to stains, bacteria, and moisture, making them incredibly easy to clean and maintain.
4. Durability: Designed to withstand daily use, solid surface laminate countertops are highly resistant to scratches, heat, and impact, ensuring years of reliable performance.
5. Renovation Flexibility: Whether you are remodeling your existing space or building a new home, solid surface laminate countertops offer the flexibility to seamlessly integrate with any design theme or style.
Expert Assistance and Customization Options
At J&J Granite, we are committed to providing our customers with personalized service and expert guidance throughout their project. Our knowledgeable team is always ready to assist you in choosing the perfect solid surface laminate countertops that align with your aesthetic vision and functional requirements. We understand that every project is unique, and we offer customization options to ensure your countertop perfectly fits your space.
Maximizing Your Investment
Investing in solid surface laminate countertops not only enhances the beauty of your home but also adds value to your property. Whether you are looking to sell your house or create a space that you can enjoy for years to come, our high-quality countertops ensure a long-lasting and timeless appeal. With J&J Granite, you can be confident that you are making a wise investment in both style and functionality.
Contact Us Today
If you are ready to transform your kitchen or bathroom with stunning solid surface laminate countertops, look no further than J&J Granite. Our dedication to excellence, extensive product selection, and exceptional customer service set us apart from the competition. Contact us today to schedule a consultation or visit our showroom to explore the possibilities!