Welcome to J&J Granite - Your Source for Ultra Compact Surfaces
Jun 17, 2023
Kitchen Countertops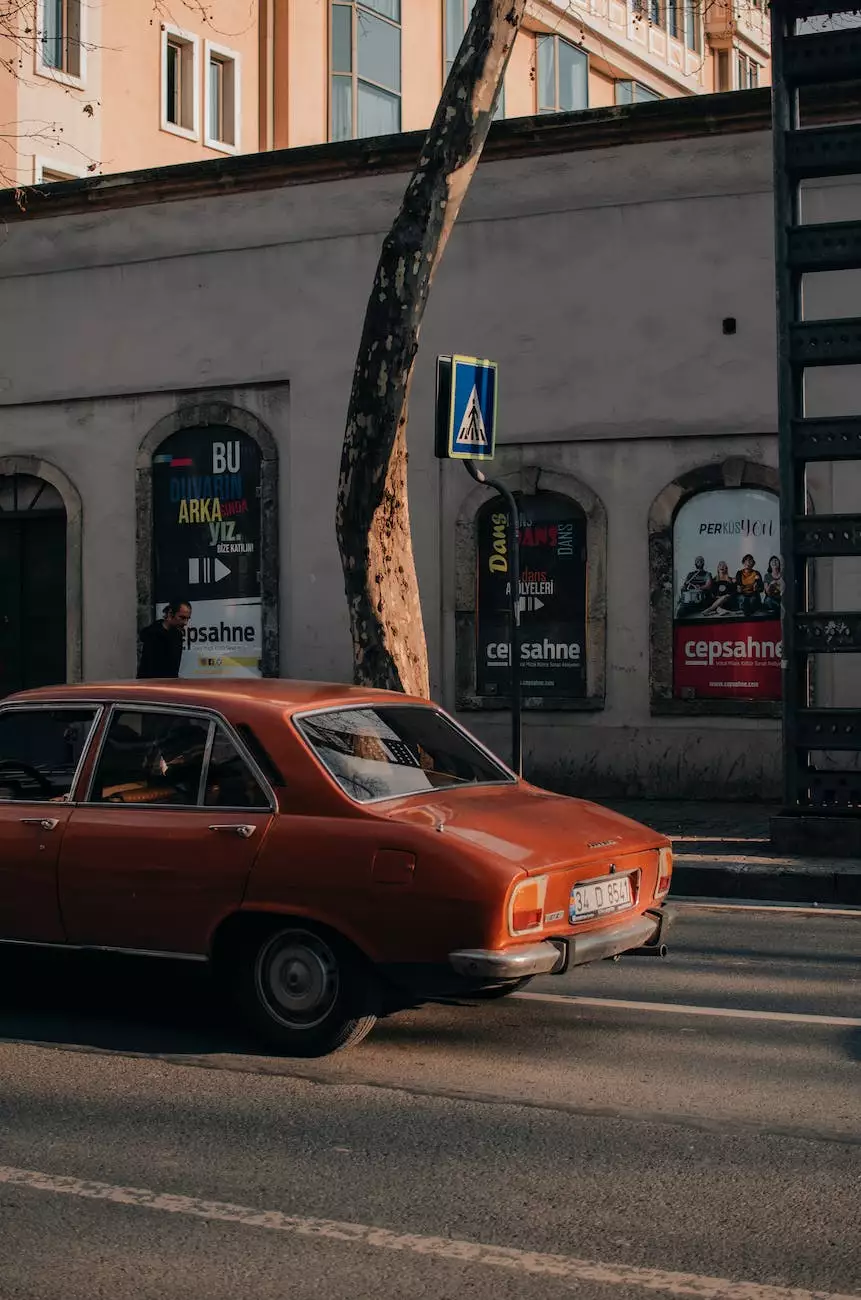 Enhance Your Home and Garden with Ultra Compact Surfaces
If you're looking to elevate your home's interior design, J&J Granite has the perfect solution for you - ultra compact surfaces. Our collection of ultra compact surfaces combines cutting-edge technology with exquisite design, allowing you to create breathtaking spaces that exude elegance, style, and functionality.
Why Choose Ultra Compact Surfaces?
Ultra compact surfaces are revolutionizing the world of interior design. Whether you're renovating your kitchen, bathroom, or any other area in your home, these surfaces offer unparalleled durability, versatility, and aesthetic appeal. Here's why you should consider using ultra compact surfaces:
1. Unmatched Durability
When it comes to home surfaces, durability is crucial. Ultra compact surfaces are engineered to withstand the test of time, ensuring that your investment will last for years to come. Resistant to scratches, stains, heat, and UV rays, these surfaces can handle even the most demanding environments and daily wear and tear.
2. Stunning Visuals
Ultra compact surfaces are available in a wide variety of colors, textures, and patterns. From sleek, modern designs to rustic, natural aesthetics, there's an option to suit every taste and style. Whether you prefer the timeless elegance of marble or the industrial charm of concrete, you'll find the perfect ultra compact surface to complement your home's aesthetic.
3. Versatile Applications
One of the many advantages of using ultra compact surfaces is their versatility. These surfaces can be used in various applications throughout your home, including countertops, backsplashes, flooring, wall cladding, and even outdoor areas such as patios and pool decks. With their exceptional resistance to moisture and extreme temperatures, they are the perfect choice for both indoor and outdoor projects.
4. Easy Maintenance
At J&J Granite, we understand the importance of low-maintenance solutions. Thankfully, ultra compact surfaces require minimal effort to keep them looking pristine. Simply wipe away spills and stains with a clean cloth and mild soap, and your surfaces will continue to shine like new. Say goodbye to tedious cleaning routines and hello to more time enjoying your beautiful home.
Choose J&J Granite for Your Ultra Compact Surfaces
With numerous options available in the market, it's crucial to choose a reliable and experienced provider for your ultra compact surfaces. At J&J Granite, we are committed to delivering top-quality products that exceed your expectations. Here's why you should trust us for all your home and garden interior design needs:
1. Extensive Selection
Our extensive collection of ultra compact surfaces encompasses a wide range of colors, designs, and finishes. Whether you're looking for a bold statement piece or a subtle backdrop, our selection ensures that you'll find the perfect surface to bring your vision to life. Explore our inventory today and discover the possibilities.
2. Quality Craftsmanship
At J&J Granite, we pride ourselves on the impeccable craftsmanship of our products. We work with renowned manufacturers who uphold the highest standards of quality and utilize advanced technology to produce ultra compact surfaces that are second to none. Rest assured that when you choose us, you're investing in excellence.
3. Expert Guidance
With years of experience in the industry, our team of experts is here to guide you throughout your journey. We understand that choosing the right ultra compact surface can be overwhelming, and that's why we're here to provide friendly and knowledgeable assistance. From material selection to design advice, we're dedicated to helping you make informed decisions that suit your unique style and requirements.
4. Competitive Pricing
At J&J Granite, we believe that exceptional quality should be accessible to everyone. That's why we offer competitive pricing without compromising on the excellence of our products. We aim to make your dream home a reality without breaking the bank, providing you with the best value for your investment.
5. Client Satisfaction
Our ultimate goal at J&J Granite is your complete satisfaction. We strive to go above and beyond to ensure that every customer is delighted with their purchase. From the initial consultation to the final installation, we prioritize open communication, attention to detail, and prompt service. Don't just take our word for it - discover what our satisfied clients have to say about their experience with us.
Transform Your Spaces with Ultra Compact Surfaces
Ready to take your home's interior design to new heights? Visit J&J Granite today and explore our impressive collection of ultra compact surfaces. Our knowledgeable team will provide you with all the information you need to make an informed decision. Upgrade your home with durable, stylish, and versatile surfaces that will leave a lasting impression. Contact us now and schedule a consultation.