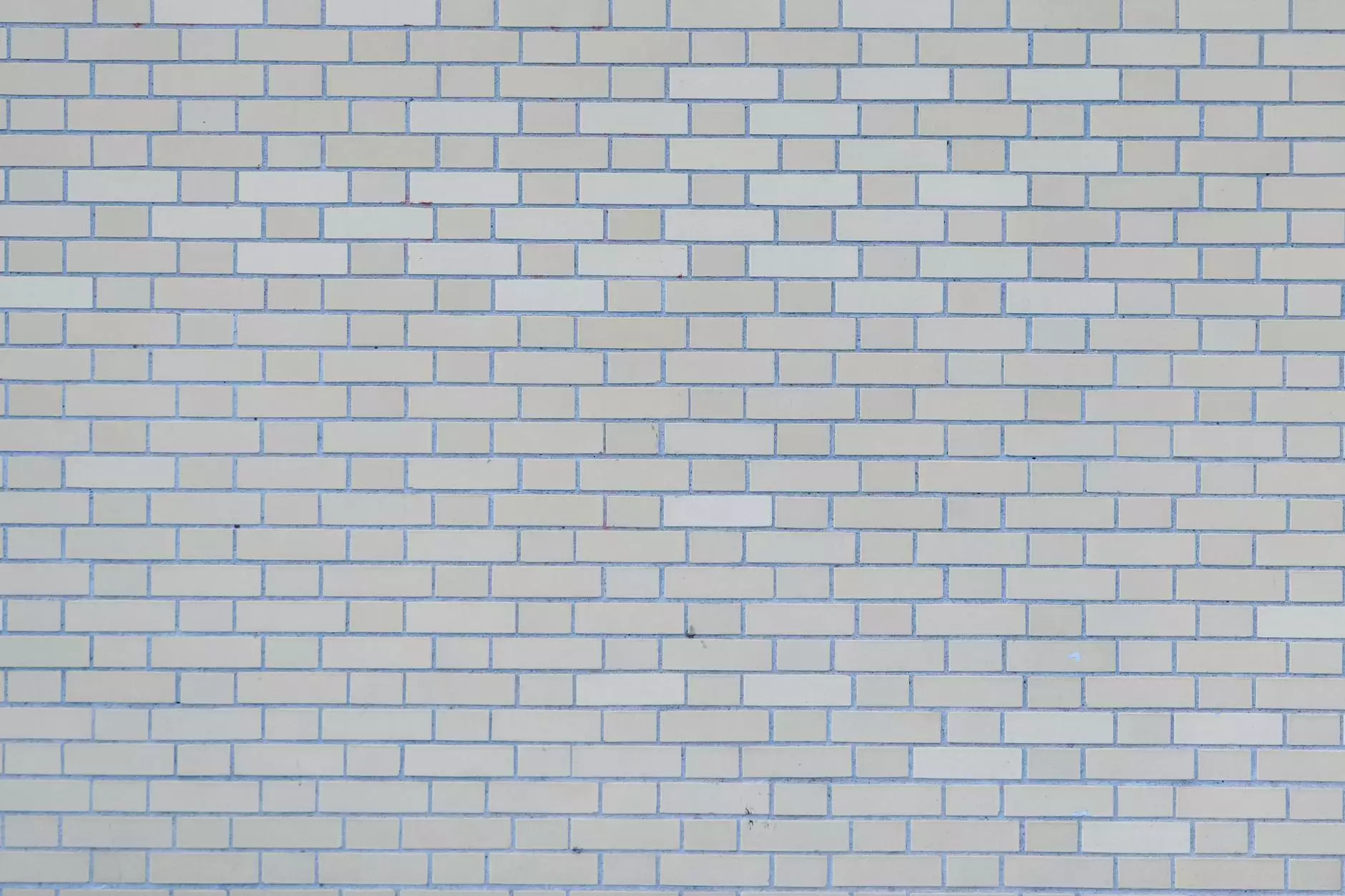 Introduction
Welcome to J&J Granite, your premier source for top-quality quartz surfaces in Austin. We take pride in offering a wide range of exquisite products, including VICOSTONE Alpine - a breathtaking addition to any home. With its unrivaled beauty and durability, VICOSTONE Alpine is the perfect choice for those seeking a luxurious and sophisticated interior design solution.
About VICOSTONE Alpine
VICOSTONE Alpine is a stunning quartz surface that combines natural beauty and superior performance. Crafted with utmost precision, this exceptional material is composed of up to 93% pure quartz crystals, intricately bonded with high-quality resin and pigments. The result is an exquisite blend of strength and elegance that will elevate the look and feel of any space.
Unparalleled Aesthetics
With its captivating white background and delicate veining, VICOSTONE Alpine exudes a timeless beauty that effortlessly complements both modern and traditional design schemes. Each slab is meticulously engineered to showcase a unique pattern, ensuring a truly one-of-a-kind masterpiece in every installation. Whether used for kitchen countertops, bathroom vanities, or fireplace surrounds, VICOSTONE Alpine adds an air of sophistication and refinement to any room.
Exceptional Durability
Not only does VICOSTONE Alpine dazzle with its aesthetics, but it also boasts exceptional durability. Engineered to withstand the demands of everyday life, this quartz surface offers unparalleled resistance to scratches, stains, and impact. This makes it an ideal choice for high-traffic areas that require both beauty and longevity. Rest assured, VICOSTONE Alpine will maintain its pristine appearance for years to come, ensuring a wise investment for your home.
Features and Benefits
1. Non-Porous Surface
VICOSTONE Alpine features a non-porous surface that prevents the accumulation of bacteria and other harmful microbes, ensuring a hygienic environment for your family. Its impermeability also makes cleaning a breeze, as spills and stains can be effortlessly wiped away with mild soap and water.
2. Heat and Impact Resistance
Thanks to its exceptional heat and impact resistance, VICOSTONE Alpine is not only suitable for indoor applications but also for outdoor installations. This allows you to seamlessly extend the luxurious aesthetic of your interiors to outdoor living spaces such as barbecues, fire pits, and poolside areas.
3. Low Maintenance
One of the standout features of VICOSTONE Alpine is its low maintenance requirements. Unlike natural stone surfaces, VICOSTONE Alpine does not require periodic sealing or reconditioning. This saves you time and effort, allowing you to fully enjoy the beauty of your quartz surface without the hassle of constant upkeep.
Applications
Kitchen Countertops
Upgrade your kitchen with stunning VICOSTONE Alpine countertops. Its ability to withstand heat and resist staining makes it perfect for cooking enthusiasts and those who love to entertain. Create a focal point in your kitchen that combines both style and functionality.
Bathroom Vanities
Elevate your bathroom design with VICOSTONE Alpine vanities. The non-porous nature of this quartz surface ensures superior hygiene, while its exquisite appearance will give your bathroom a spa-like experience. Start your day in luxury and relaxation with VICOSTONE Alpine.
Fireplace Surrounds
Add an element of elegance to your living space with a VICOSTONE Alpine fireplace surround. Its heat resistance and timeless beauty make it the perfect material for a cozy and sophisticated feature in your home. Embrace luxury and create a captivating focal point that will impress your guests.
Conclusion
VICOSTONE Alpine is the epitome of luxury and durability, offering a quartz surface that surpasses expectations. At J&J Granite, we are proud to bring this exceptional product to our customers in Austin. Unlock the full potential of your home with VICOSTONE Alpine and experience the transformative power of superior interior design. Browse our selection today and let our experienced team guide you in making your vision a reality.