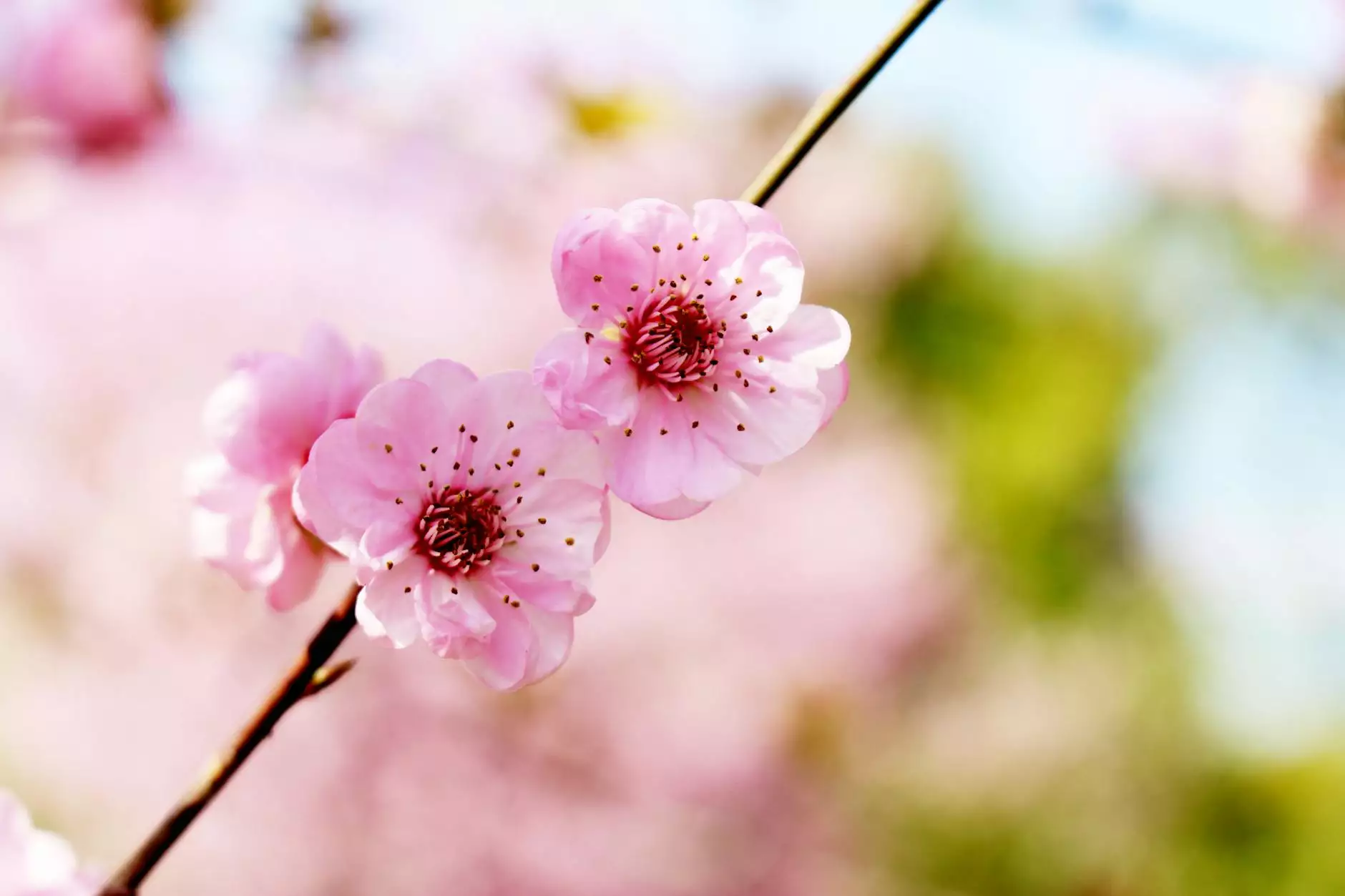 Introduction
Welcome to J&J Granite, your trusted partner in creating stunning kitchens. In this article, we will explore the top 2 kitchen color trends for 2020 that can help you transform your kitchen into a modern, stylish space. Our expert team at J&J Granite understands the significance of color in interior design, and we are here to assist you every step of the way.
Trend 1: Bold and Sophisticated Black
Black has emerged as a dominant color in the world of kitchen design for 2020. Rich, elegant, and incredibly versatile, black can add a touch of sophistication and drama to any kitchen. Whether you opt for an all-black kitchen or incorporate black accents, this trend is bound to make a statement.
Pairing black cabinets or countertops with gold or brass hardware adds a luxurious and glamorous touch. For a more contemporary look, consider combining black with bold colors like emerald green or deep blue. The contrasting elements create a visually striking effect.
Black also works wonderfully with natural materials such as wood or marble. It provides a strong contrast and serves as a backdrop that allows other elements in your kitchen to shine. When choosing black materials, durability is key, and J&J Granite offers a wide range of high-quality options.
Trend 2: Serene and Earthy Neutrals
If you prefer a more calming and understated ambiance in your kitchen, earthy neutrals are the way to go in 2020. These tones evoke a sense of serenity and create a warm and welcoming space.
Shades of beige, taupe, and soft greys are popular choices for kitchen cabinets, walls, and backsplashes. These colors work well in both traditional and contemporary kitchens, offering a timeless appeal.
To add visual interest, consider using textures or patterns in neutral tones. From subway tiles to textured stone countertops, there are endless possibilities to infuse your kitchen with a touch of elegance and character. J&J Granite provides a wide selection of natural stones that can be customized to suit your design preferences.
Conclusion
When planning your kitchen renovation in 2020, staying up-to-date with the latest trends is essential. By incorporating these top 2 kitchen color trends – bold and sophisticated black and serene earthy neutrals – you can elevate the overall design aesthetic of your kitchen.
J&J Granite, with our expertise in interior design and premium quality materials, is here to help you bring your vision to life. Contact us today and let us assist you in creating the kitchen of your dreams!