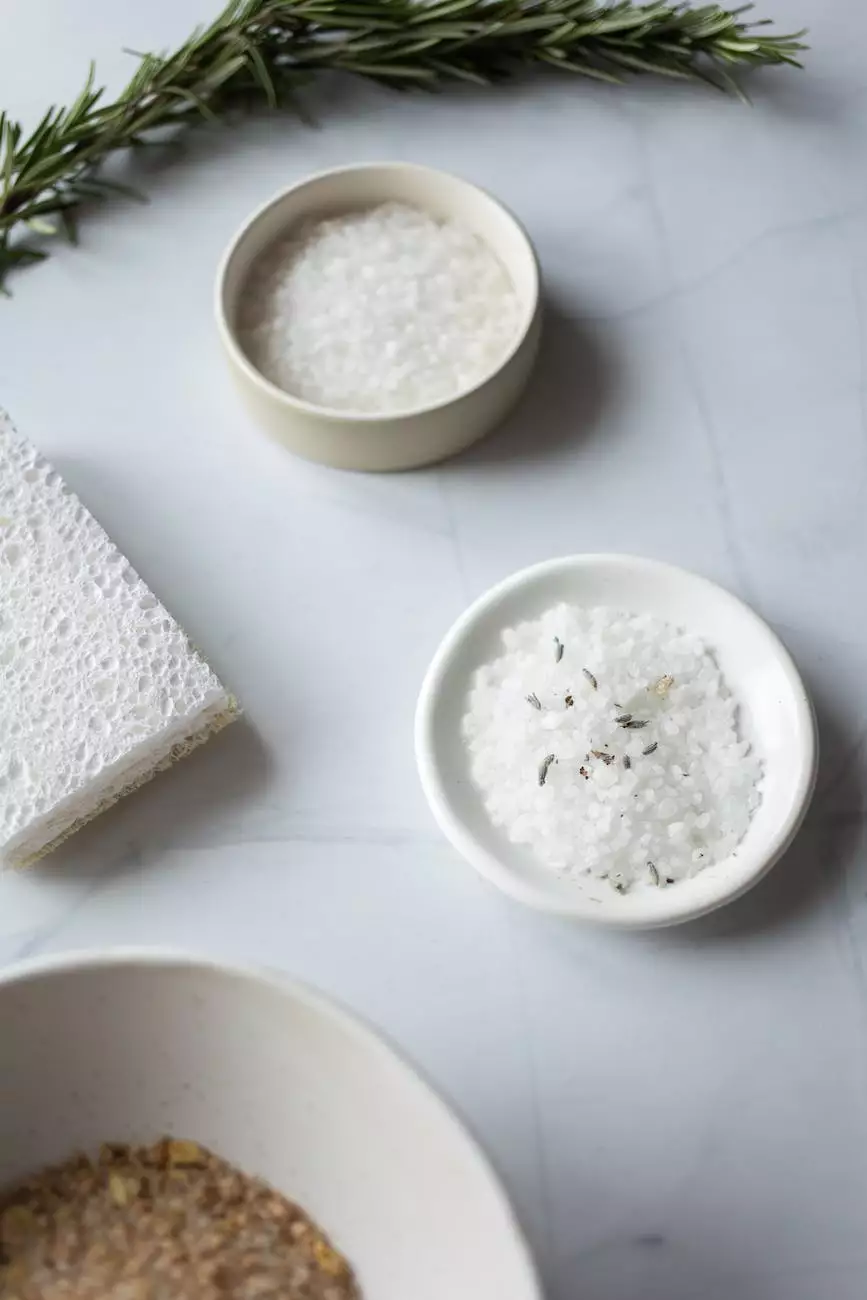 Introduction
Welcome to J&J Granite, your trusted source for all your stone countertop needs. In this comprehensive guide, we will provide you with essential tips and tricks to properly care for your stone countertops. Whether you have marble, granite, quartz, or any other type of stone countertops, following these guidelines will help you keep them looking beautiful and maintain their longevity.
Why Proper Care is Important
Your stone countertops are not only a significant investment but also an integral part of your home's interior design. By properly caring for them, you can extend their lifespan and ensure that they remain in pristine condition for years to come. Neglecting their maintenance can result in stains, scratches, dullness, and other damage, which can be expensive to repair. With our expert tips, you can avoid these issues and enjoy the beauty and functionality of your stone countertops for a lifetime.
Cleaning and Maintenance
Regular cleaning is crucial to maintain the beauty and hygiene of your stone countertops. However, it's important to use the right cleaning products and techniques to avoid any damage. Here are some essential cleaning and maintenance tips:
1. Use Mild Cleansers
When cleaning your stone countertops, always use mild, non-abrasive cleansers specifically designed for stone surfaces. Avoid harsh chemicals, acidic cleaners, or abrasive scrubbing pads, as these can dull the stone and cause irreversible damage.
2. Wipe Spills Immediately
Accidents happen, and spills are inevitable. It is crucial to wipe any spills promptly to prevent stains from setting into the porous surface of your stone countertops. Use a soft cloth or paper towel soaked in warm water and gently blot the spill. Avoid wiping in a circular motion, as this may spread the spill or cause it to penetrate the stone.
3. Regular Sealing
Sealing your stone countertops regularly is an essential step in their maintenance. This process helps protect the stone from staining agents and makes it easier to clean. The frequency of sealing depends on the type of stone; consult with a professional or refer to the manufacturer's recommendations for the best results.
4. Avoid High Heat
Although most stone countertops can withstand heat, it's advisable to use trivets or heat-resistant pads when placing hot pots, pans, or dishes on the surface. Sudden temperature changes can cause thermal shock, leading to cracks or other damage on the stone.
Preventing Damages
Aside from regular cleaning, taking preventive measures can significantly help in maintaining the quality of your stone countertops. Here are some key tips to prevent damages:
1. Use Cutting Boards and Trivets
Using cutting boards when handling sharp objects and trivets when placing hot items on the countertops will prevent scratches, chips, and heat-induced damage. These simple accessories act as protective layers, ensuring your stone remains unharmed.
2. Avoid Impact
Avoiding heavy impacts on your stone countertops is crucial to prevent cracks and fractures. Be cautious when handling heavy items and refrain from dropping or slamming them onto the surface. Also, keep in mind that excessive force can cause permanent damage.
3. Be Mindful of Chemicals
Avoid using abrasive chemicals or cleaners on your stone countertops. Acidic substances like vinegar, lemon juice, and bleach can corrode the stone's surface, leading to etching and stains. Instead, opt for pH-neutral cleaners specially formulated for stone surfaces.
4. Regularly Inspect and Maintain
Inspect your stone countertops periodically for any signs of damage, such as cracks, chips, or discoloration. If you notice any issues, contact a professional stone countertop installer or restorer immediately for proper assessment and repair. Regular maintenance will help address minor issues before they escalate into major problems.
Conclusion
Caring for your stone countertops is essential to ensure their longevity and maintain their visual appeal. By following the tips provided by J&J Granite, you can keep your stone countertops looking as good as new for years to come. Remember to clean regularly, use protective measures, and address any issues promptly to avoid costly repairs. For all your stone countertop needs, trust J&J Granite to deliver outstanding products and expert advice.