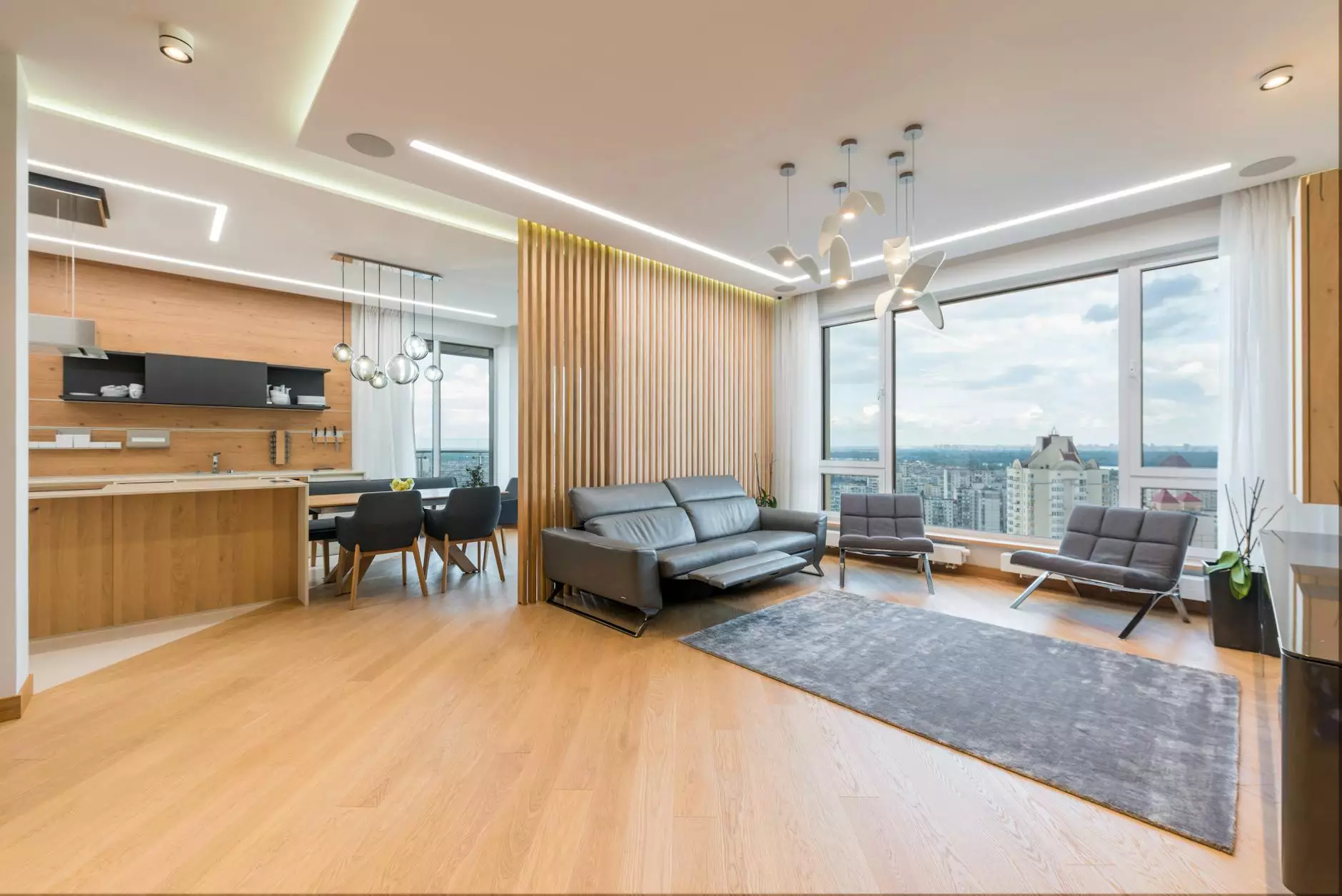 The Perfect Choice for Beautiful Laminate Countertops
Welcome to J&J Granite, your trusted source for premium home and garden interior design solutions. We are proud to introduce our exquisite collection of Wilsonart Laminate Countertops, with a particular emphasis on the stunning 4579 Mesa Sand design. Enhance the aesthetic appeal of your kitchen or bathroom with these high-quality and durable countertops. Let's explore the remarkable features and benefits of Wilsonart Laminate Countertops, specifically the mesmerizing 4579 Mesa Sand.
The Beauty of 4579 Mesa Sand Design
The 4579 Mesa Sand design is a remarkable representation of elegance and sophistication. Its seamless integration of natural hues and patterns creates an alluring visual impact that effortlessly complements various interior design styles. The warm tones and light veining of 4579 Mesa Sand offer a timeless charm that adds character to any space.
Unmatched Durability and Performance
At J&J Granite, we understand the importance of durable countertops that can withstand the demands of daily use. Wilsonart Laminate Countertops, including the 4579 Mesa Sand, are exceptionally resilient and engineered to last. With their high-pressure construction and the perfect fusion of aesthetics and functionality, these countertops are resistant to scratches, impacts, stains, and moisture. Say goodbye to the worries of accidental spills or scratches, and enjoy peace of mind knowing that your 4579 Mesa Sand countertop will maintain its stunning appeal for years to come.
Endless Versatility
4579 Mesa Sand is not limited to traditional kitchen or bathroom settings. Its versatility allows it to be used in a myriad of creative ways, including but not limited to backsplashes, accent pieces, and even as a beautiful desktop surface. Let your imagination run wild and explore the endless possibilities that 4579 Mesa Sand offers to elevate the overall aesthetic of your home or office.
Seamless Installation and Easy Maintenance
One of the many advantages of Wilsonart Laminate Countertops, such as the 4579 Mesa Sand, is their effortless installation process. Our skilled team at J&J Granite ensures that your countertops are installed seamlessly, saving you time and minimizing disruptions to your daily routine. Furthermore, the non-porous surface of 4579 Mesa Sand simplifies maintenance, making it easy to clean using simple household cleaners. Spend less time worrying about maintenance and more time enjoying the beauty of your countertops.
Unleash Your Creativity with 4579 Mesa Sand
Whether you're a homeowner, interior designer, or contractor, Wilsonart Laminate Countertops in the mesmerizing 4579 Mesa Sand design offer a canvas for creative expression. Transform your space into a work of art, where functionality meets impeccable style. J&J Granite is committed to providing exceptional products and services, enabling you to realize your vision.
Contact J&J Granite Today
If you're ready to take your home or office to the next level with the exquisite 4579 Mesa Sand – Wilsonart Laminate Countertops, look no further than J&J Granite. Contact us today to schedule a consultation and one of our knowledgeable experts will assist you in bringing your interior design dreams to life.
Our Commitment to Excellence
At J&J Granite, we are dedicated to providing top-notch products and services to our clients. Our commitment to excellence extends to everything we do, from our extensive selection of premium materials to our highly skilled team of professionals. When you choose J&J Granite, you can rest assured that you are getting the best possible solution for your home and garden interior design needs. Discover the beauty and functionality of Wilsonart Laminate Countertops and experience the J&J Granite difference.