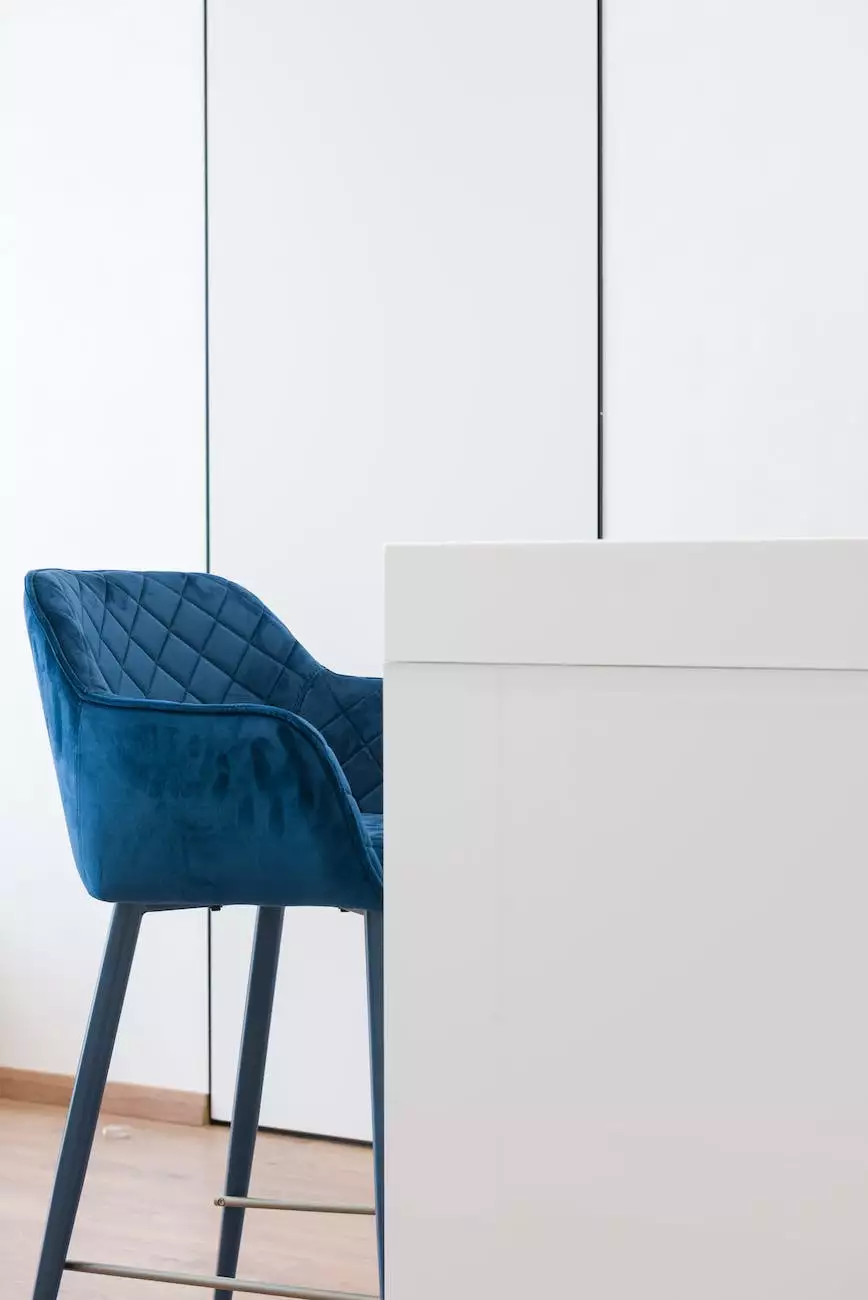 Enhance Your Home's Interior Design with 7976 White Cypress Laminate Countertops
In the world of interior design, the right choice of countertops can make a significant impact on the overall look and feel of a space. At J&J Granite, we understand the importance of finding the perfect surface for your home. That's why we proudly offer 7976 White Cypress laminate countertops from Wilsonart, a top-quality option that blends style and durability seamlessly.
Unleash the Beauty of 7976 White Cypress
7976 White Cypress is a versatile and elegant laminate option that adds a touch of sophistication to any interior design project. The rich, creamy white base color is complemented by subtle grey veins, creating a natural stone-like appearance. Whether you're aiming for a traditional, contemporary, or modern aesthetic, these laminate countertops effortlessly enhance the ambiance of your space.
Unrivaled Durability and Easy Maintenance
Choosing laminate countertops doesn't mean compromising on durability. Wilsonart's 7976 White Cypress offers exceptional resistance to stains, scratches, and heat – making it perfect for high-traffic areas like kitchens and bathrooms. With proper care and maintenance, these countertops will stay beautiful, lustrous, and functional for years to come.
Seamless Installation Process
At J&J Granite, we pride ourselves on delivering a seamless installation process for your 7976 White Cypress laminate countertops. Our experienced team will work closely with you, ensuring precise measurements, an accurate fit, and a flawless finish. Trust us to handle every step with utmost care and professionalism, leaving you with countertops that exceed your expectations.
Transform Your Space with J&J Granite
With our wide range of high-quality products and exceptional customer service, J&J Granite is your go-to destination for all your interior design needs. We strive to provide our customers with countertops that not only elevate the aesthetics of their space but also add functionality.
Explore our extensive collection of Wilsonart laminate countertops
Choose from a variety of colors, patterns, and finishes
Enjoy the durability and affordability of laminate surfaces
Take advantage of our professional installation services
Contact J&J Granite Today
Ready to transform your home with the beauty and functionality of 7976 White Cypress laminate countertops? Contact J&J Granite today to schedule a consultation. Our team of experts is here to help you find the perfect countertops that align with your vision and exceed your expectations.
Unlock the true potential of your interior design with J&J Granite – your trusted partner for all your home improvement needs.