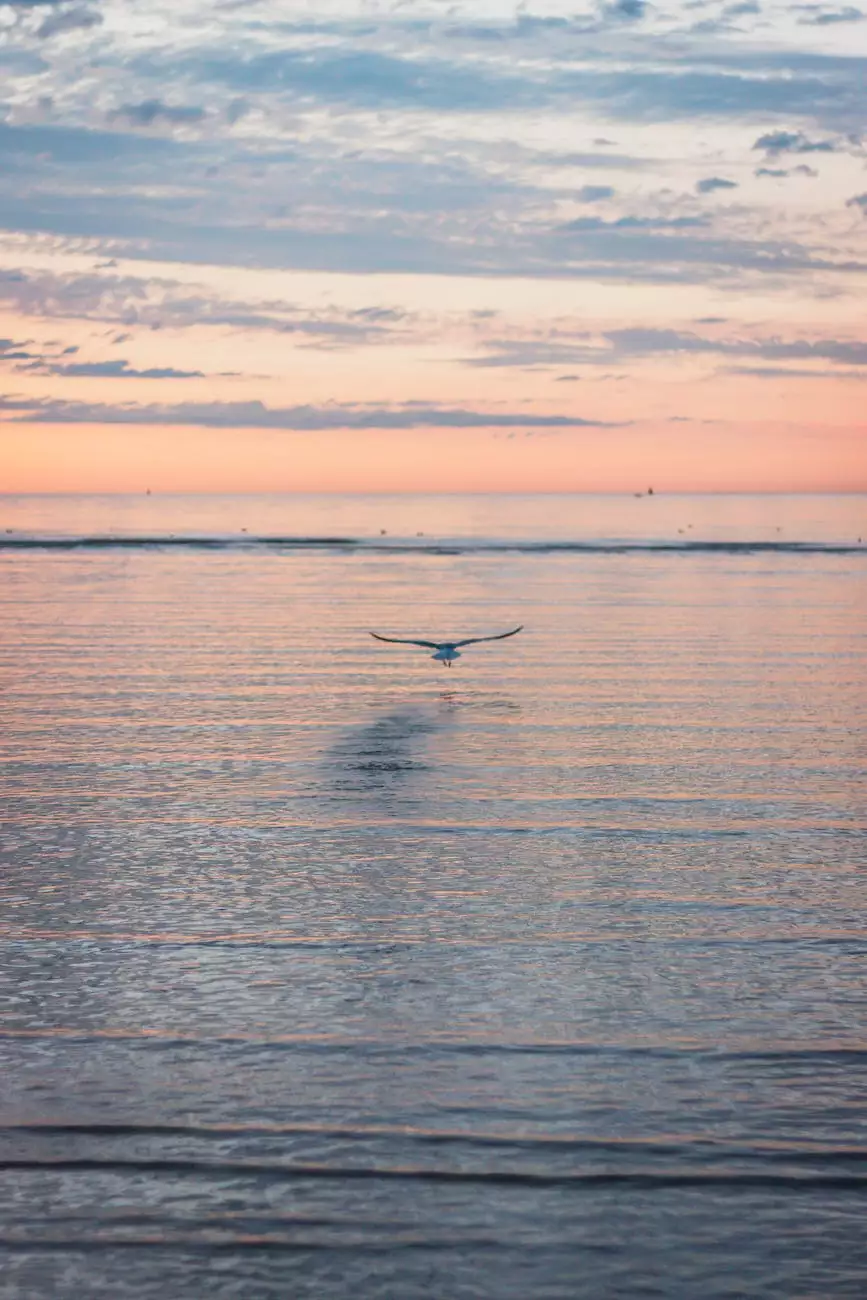 Transform Your Kitchen with 7998 Low Line Laminate Countertops
Welcome to J&J Granite, your premier destination for top-quality Wilsonart laminate countertops. If you're looking to upgrade your kitchen or add a touch of elegance to your space, the 7998 Low Line design is the perfect choice. Our laminate countertops combine exceptional strength and durability with an exquisite aesthetic, providing you with a functional and visually appealing solution for your kitchen needs.
The Benefits of Wilsonart Laminate Countertops
Wilsonart laminate countertops have long been praised for their exceptional quality and versatility. There are several distinct advantages to choosing Wilsonart laminate countertops for your kitchen:
Durability: Wilsonart laminate countertops are built to withstand the demands of everyday kitchen use. They are resistant to scratches, heat, and stains, ensuring that your countertops retain their beauty and functionality for years to come.
Design Versatility: With the 7998 Low Line design, you can enjoy the look of luxurious stone without the high maintenance and cost. Wilsonart offers a wide range of designs and finishes, allowing you to find the perfect match for your kitchen décor.
Easy Maintenance: Unlike natural stone countertops, Wilsonart laminate countertops are effortless to clean and maintain. They only require mild soap and water for routine cleaning, saving you time and effort in your busy life.
Cost-Effective: Wilsonart laminate countertops offer affordability without compromising on quality. They are a cost-effective alternative to other countertop materials while still providing the same level of durability and beauty.
Why Choose J&J Granite for Your Laminate Countertops?
At J&J Granite, we understand the importance of quality and customer satisfaction. We are dedicated to providing you with the best countertop solutions for your home, and the 7998 Low Line design from Wilsonart is no exception. Here's why you should choose us as your trusted partner:
Expertise: With years of experience in the industry, our team of professionals has the knowledge and expertise to guide you through the entire process, from selecting the perfect countertop design to the installation.
High-Quality Products: We take pride in offering only the highest quality products to our customers. Wilsonart laminate countertops are known for their superior craftsmanship and long-lasting performance, ensuring that you receive a product that exceeds your expectations.
Customization: We understand that every kitchen is unique, and our goal is to help you create a space that reflects your personal style. With Wilsonart laminate countertops, you have the flexibility to choose from a wide range of colors, patterns, and edge profiles to perfectly complement your kitchen.
Professional Installation: Our team of skilled installers will ensure that your countertops are installed with precision and care, resulting in a flawless finish. We strive for excellence and guarantee your satisfaction with our installation services.
Invest in Quality Wilsonart Laminate Countertops Today
Upgrade your kitchen with the elegance and durability of Wilsonart laminate countertops. The 7998 Low Line design, available at J&J Granite, offers a stunning visual appeal without compromising on functionality. Contact us today to schedule a consultation and explore the endless possibilities for transforming your kitchen.