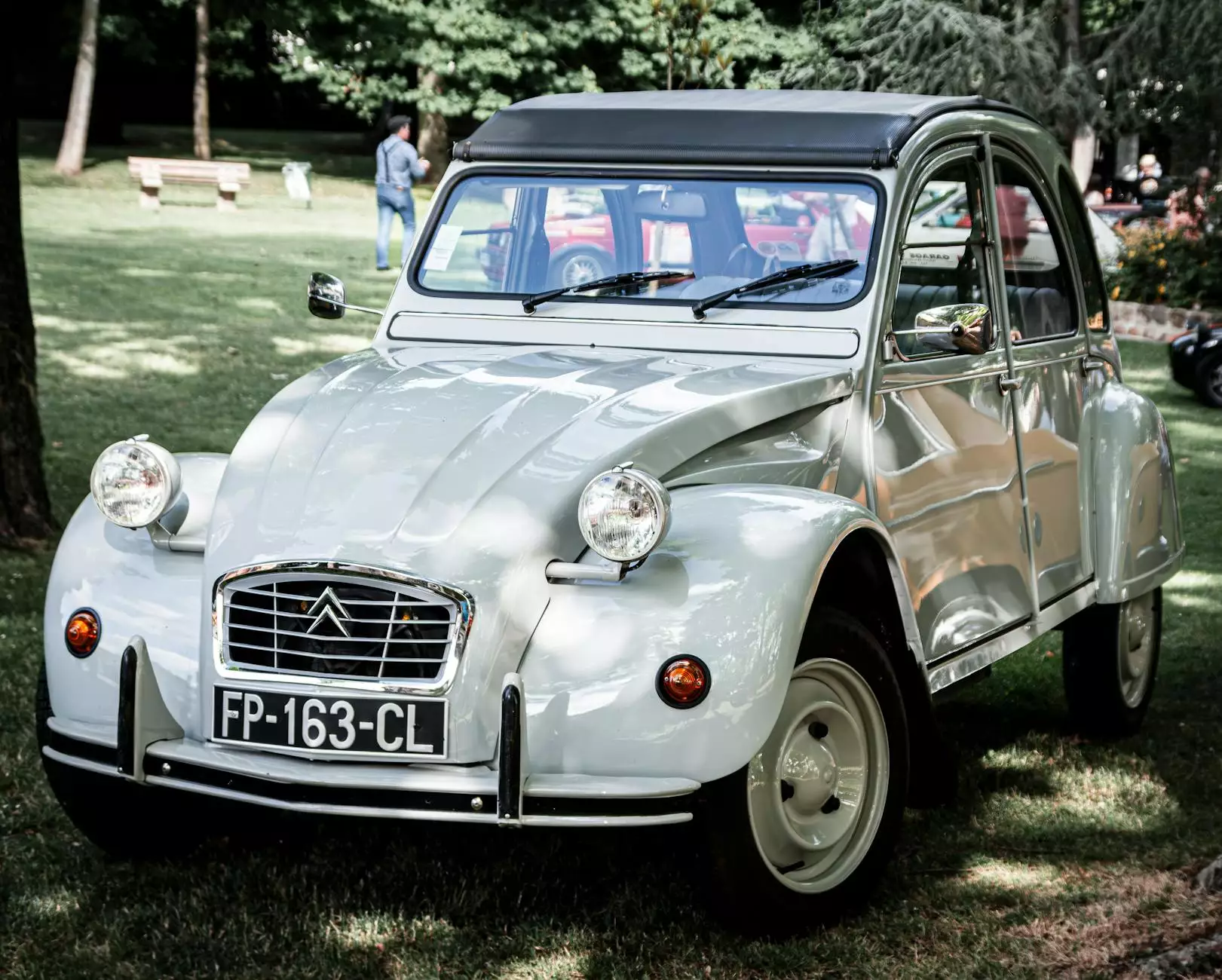 Upgrade Your Kitchen with the 9200CS Mystique 2 Laminate Countertop
Enhance the aesthetics of your kitchen with the exquisite 9200CS Mystique 2 laminate countertop from Wilsonart. As a leading provider of premium laminate countertops in the Home and Garden - Interior Design category, J&J Granite offers an extensive range of high-quality products that perfectly blend style and functionality.
Unparalleled Elegance and Versatility
The 9200CS Mystique 2 laminate countertop showcases unparalleled elegance and versatility. Its captivating design features a blend of earthy tones and intricate patterns, reminiscent of natural stone. Whether you prefer a modern, traditional, or contemporary interior design, this countertop effortlessly complements various styles, making it a perfect choice for any kitchen.
Superior Durability for Everyday Use
Constructed with durability in mind, the 9200CS Mystique 2 laminate countertop is engineered to withstand the rigors of daily kitchen activities. The premium materials used ensure excellent resistance to scratches, stains, and impact. This countertop is built to last, providing you with years of reliable performance while maintaining its exquisite appearance.
Easy Maintenance and Cleaning
One of the major advantages of the 9200CS Mystique 2 laminate countertop is its easy maintenance. Unlike natural stone countertops that require periodic sealing and special cleaning agents, this laminate countertop offers a hassle-free cleaning experience. With just a mild household cleaner and a soft cloth, you can easily wipe away any spills or stains, keeping your kitchen looking pristine effortlessly.
Endless Design Possibilities
When it comes to design possibilities, the 9200CS Mystique 2 laminate countertop offers endless options. Whether you desire a luxurious granite look, a sleek quartz-like appearance, or a warm and inviting solid color, it can transform your kitchen into a personalized space that reflects your unique style. With J&J Granite's wide selection of edge profiles and customizations, you have the freedom to create a countertop that perfectly suits your taste and decor.
Environmentally Friendly Choice
At J&J Granite, we prioritize sustainability and the environment. The 9200CS Mystique 2 laminate countertop is an environmentally friendly choice, as it is manufactured with responsible sourcing and low-emission production processes. By opting for this countertop, you are making a conscious decision to contribute to a greener future without compromising on quality and style.
Expert Installation and Reliable Service
When you choose J&J Granite as your trusted provider, you can expect not only top-quality products but also exceptional service. Our team of experienced professionals ensures the precise installation of your 9200CS Mystique 2 laminate countertop, guaranteeing a seamless and stunning transformation of your kitchen. We are committed to customer satisfaction and strive to exceed your expectations throughout the entire process.
Elevate Your Kitchen Design with J&J Granite
With the 9200CS Mystique 2 laminate countertop, Wilsonart and J&J Granite bring you a superior choice in laminate countertops. Immerse yourself in the world of exquisite design and functionality as you upgrade your kitchen to new heights. Contact J&J Granite today and let our experts guide you through the process of choosing, customizing, and installing the perfect countertop for your home.