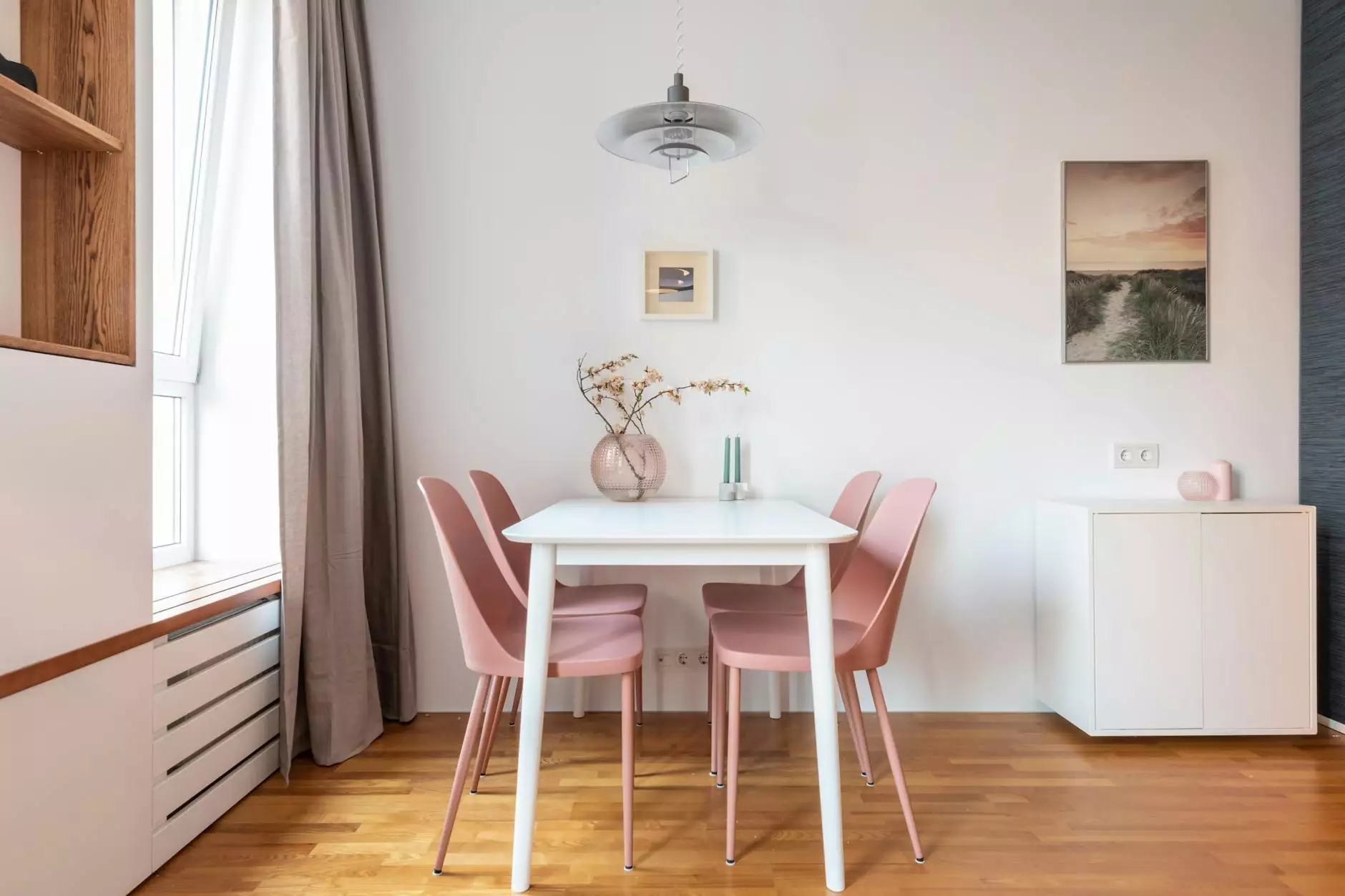 Discover the Elegance of 9063GG Capers 2 by Wilsonart
Welcome to J&J Granite, your premier destination for high-quality laminate countertops. Our wide selection of countertop designs includes the stunning 9063GG Capers 2 by Wilsonart. Whether you're designing your dream kitchen or revamping your bathroom, our laminate countertops are the perfect choice for adding both style and functionality to your home.
Elevate Your Home's Interior Design
Your home is a reflection of your personal style and taste, and we understand the importance of creating a space that you can truly call your own. With the 9063GG Capers 2 laminate countertop, you can effortlessly elevate the interior design of any room. The elegant patterns and textures are designed to emulate the rich look of natural stone, adding a touch of sophistication to your home.
Unparalleled Quality and Durability
At J&J Granite, we believe that quality is paramount. That's why we have carefully curated a collection of laminate countertops that meet the highest standards of durability and performance. The 9063GG Capers 2 by Wilsonart is no exception. Crafted with precision and attention to detail, these countertops are built to withstand the demands of daily use without compromising on style.
Endless Design Possibilities
With the 9063GG Capers 2 laminate countertop, you have the freedom to explore endless design possibilities. The versatile color palette and intricate veining of the Capers 2 design allow it to seamlessly blend with various interior styles, from modern and contemporary to traditional and rustic. Let your imagination run wild and create a space that truly reflects your unique personality.
Easy Maintenance for Modern Living
Life is busy, and we believe that maintaining your countertops shouldn't be a hassle. The 9063GG Capers 2 laminate countertops require minimal maintenance, making them ideal for modern living. Unlike natural stone countertops, they are resistant to stains and scratches, ensuring that your kitchen or bathroom stays looking as good as new for years to come.
Exceptional Customer Service
At J&J Granite, we are committed to providing exceptional customer service from start to finish. Our team of dedicated professionals is here to guide you through the entire process, from selecting the perfect countertop to installation and beyond. We take pride in our craftsmanship and are dedicated to ensuring your complete satisfaction.
Transform Your Space with J&J Granite
Ready to transform your home with the exquisite beauty of 9063GG Capers 2 laminate countertops? Visit J&J Granite to explore our extensive collection and experience the difference that high-quality countertops can make in your home. With our dedication to superior craftsmanship and unparalleled customer service, we are confident that you'll find the perfect countertop to suit your style and elevate your interior design.
Keywords: 9063GG Capers 2, Wilsonart, laminate countertops, J&J Granite, home and garden, interior design
Category: Home and Garden - Interior Design
Business Name: J&J Granite
Website:http://jj-granite.com/9063gg-capers-2