Carpet in Central Texas from Surface Source Design Center
Mar 25, 2021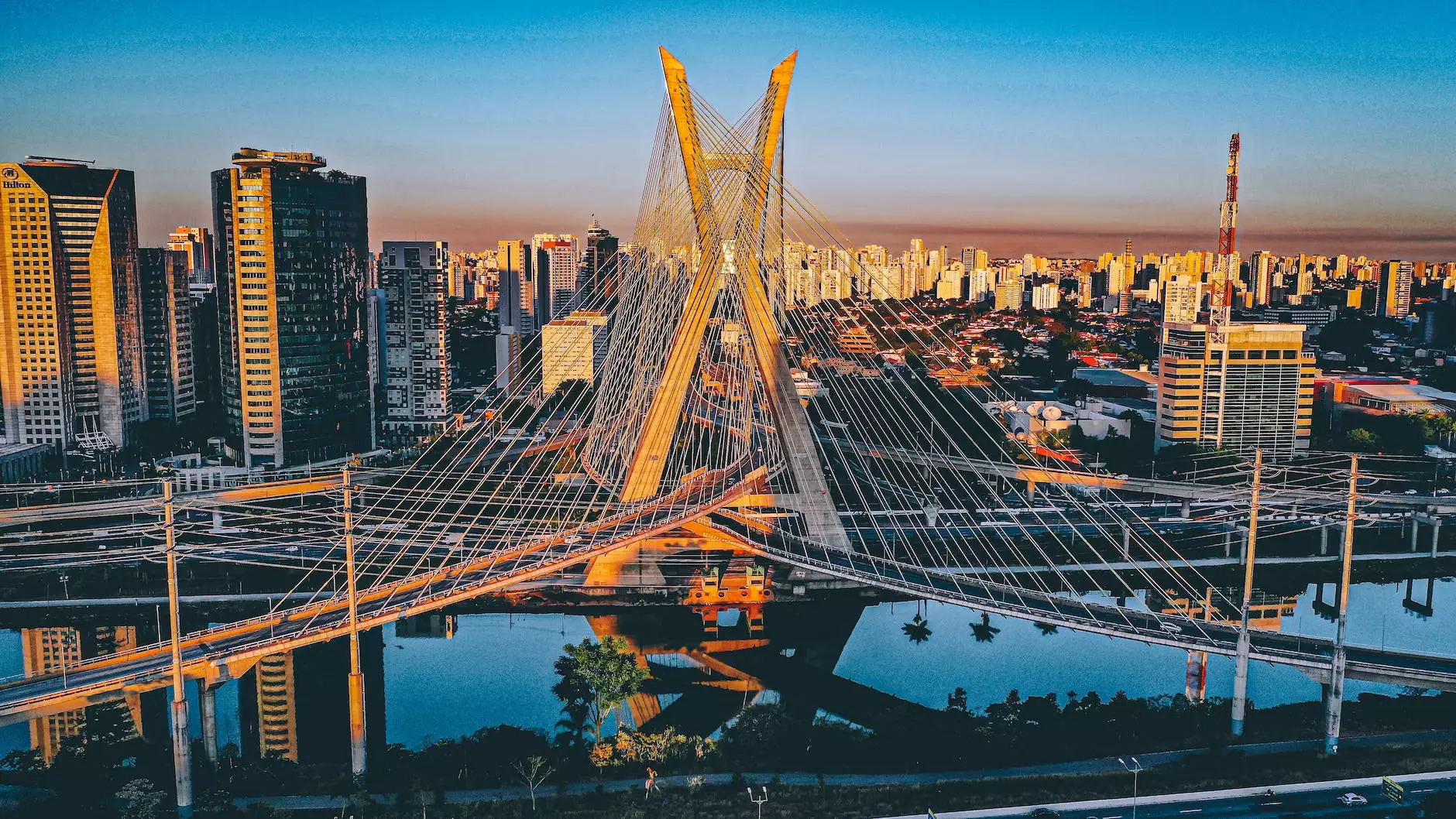 Welcome to the world of luxurious carpets! At J&J Granite's Surface Source Design Center, we offer a wide range of premium carpets to enhance the comfort and style of your home. Whether you need a plush carpet for your living room, a durable one for high-traffic areas, or a stylish one for your bedroom, we have the perfect option for you.
Why Choose Carpet?
Carpet is a versatile flooring option that offers numerous benefits. Not only does it provide warmth and comfort, but it also helps to reduce noise and insulate your home, making it energy-efficient. Additionally, carpets come in various colors, patterns, and textures, allowing you to create the desired atmosphere in any room.
The Surface Source Design Center Difference
When it comes to finding the best carpet in Central Texas, Surface Source Design Center is your one-stop destination. We take pride in offering high-quality products and exceptional customer service. Here's why we stand out:
Extensive Selection
Our showroom features an extensive collection of carpets from top manufacturers, ensuring that you'll find the perfect match for your style and preferences. Whether you prefer classic, contemporary, or modern designs, we have something to suit every taste.
Quality and Durability
We understand that your carpet is an investment, which is why we only offer carpets that are built to last. Our products are made with premium materials and are designed to withstand everyday wear and tear, ensuring long-term performance and beauty.
Expert Advice
With years of experience in the industry, our knowledgeable staff is always ready to assist you in making the right choice. Whether you have questions about the best carpet type for your specific needs or need guidance on maintenance and care, we're here to help.
Professional Installation
At Surface Source Design Center, we not only provide high-quality carpets but also offer professional installation services. Our team of skilled installers will ensure that your carpet is installed correctly, guaranteeing a flawless finish and optimal performance.
Choosing the Perfect Carpet
Selecting the right carpet for your home can seem overwhelming, but with our assistance, it's a breeze. Here are a few factors to consider when choosing the perfect carpet:
Style and Color
The style and color of your carpet play a crucial role in defining the overall look of your space. Whether you prefer a neutral palette or bold, vibrant hues, we have an extensive range of options to complement your interior design.
Carpet Fibers
Carpet fibers determine the carpet's appearance, durability, and maintenance requirements. From synthetic fibers like nylon and polyester to natural ones like wool, each has its own unique characteristics. Our experts will guide you in selecting the ideal fiber for your lifestyle.
Pile Height and Texture
The pile height and texture of the carpet affect its softness, comfort, and visual appeal. Whether you desire a plush, high-pile carpet for a cozy feel or a low-pile one for a sleek look, our selection has you covered.
Performance and Traffic
Certain areas of your home may experience heavy foot traffic, while others require a carpet that can handle moisture and spills. We'll help you find the right carpet construction and performance rating to ensure its suitability for each specific area.
Budget Considerations
At Surface Source Design Center, we believe that everyone deserves a luxurious carpet within their budget. Our team will work closely with you to find the best carpet option that aligns with your financial considerations without compromising on quality or style.
Visit Us Today
Ready to transform your home with the perfect carpet? Visit Surface Source Design Center today and explore our exquisite collection. Our team looks forward to assisting you in finding the ideal carpet that meets your needs, style, and budget.