Marazzi Historia Heritage Gray - 4x8 Tile
Nov 26, 2017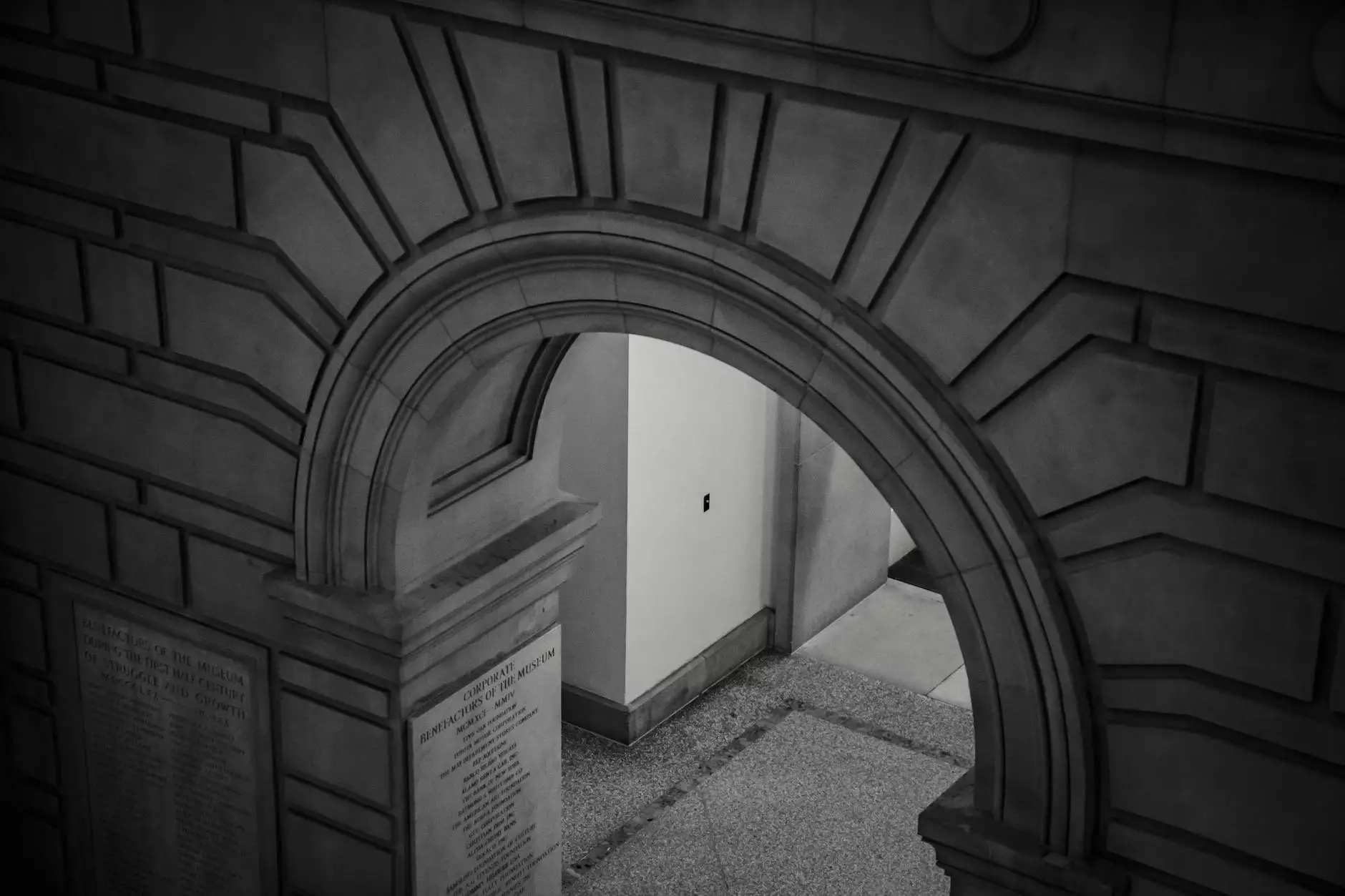 Inspire Elegance with Marazzi Historia Heritage Gray Tiles
Are you looking to transform your home with a touch of timeless elegance? Look no further than Marazzi Historia Heritage Gray - 4x8 Tile at J&J Granite in Stafford, Texas. These exquisite tiles offer a harmonious blend of sophistication and durability, making them the perfect choice for any interior design project.
Unparalleled Quality and Craftsmanship
Marazzi is renowned for its commitment to quality and craftsmanship, and the Historia Heritage Gray collection is no exception. Each 4x8 tile is meticulously crafted to perfection, ensuring the utmost attention to detail and superior durability.
Endless Design Possibilities
With Marazzi Historia Heritage Gray tiles, your design possibilities are limitless. Whether you're aiming for a modern, contemporary look or a more traditional, timeless feel, these tiles will effortlessly elevate any space. The rich gray color adds depth and sophistication, while the 4x8 size allows for versatile arrangements and patterns.
Exceptional Features of Marazzi Historia Heritage Gray - 4x8 Tile:
Durable Construction: Crafted with high-quality materials, these tiles are designed to withstand the test of time.
Stunning Visual Appeal: The unique gray hue adds a touch of elegance and complements various interior styles.
Easy Maintenance: The tiles are resistant to stains and require minimal effort to keep them looking pristine.
Versatile Application: Suitable for floors, walls, backsplashes, or any other area where you want to make a statement.
Why Choose J&J Granite for Marazzi Historia Heritage Gray Tiles
As a trusted name in the home and garden industry and specializing in interior design, J&J Granite takes pride in offering an extensive selection of top-quality tiles. When it comes to Marazzi Historia Heritage Gray - 4x8 Tile, we stand out from the competition by providing:
Unrivalled Collection:
Explore our vast range of Marazzi tiles, including the highly sought-after Historia Heritage Gray collection. We offer a wide variety of options to suit your design preferences and ensure you find the perfect tile to bring your vision to life.
Expert Guidance:
At J&J Granite, our team of experienced professionals is dedicated to helping you make informed decisions. We understand the importance of finding tiles that align with your aesthetic preferences, and we are here to guide you through every step of the selection process.
Quality Assurance:
We prioritize the delivery of high-quality products to our valued customers. The Marazzi Historia Heritage Gray - 4x8 Tile collection is carefully curated to ensure you receive only the finest tiles for your project.
Competitive Pricing:
We believe that exceptional quality should be accessible to all. Our competitive pricing ensures that you can enjoy the beauty and elegance of Marazzi Historia Heritage Gray tiles without compromising your budget.
Customer Satisfaction:
Your satisfaction is our ultimate goal. We strive to exceed your expectations by providing exceptional customer service and a seamless shopping experience. From selection to installation, we are here to assist you every step of the way.
Visit J&J Granite in Stafford, Texas Today
Ready to elevate your home's interior design with Marazzi Historia Heritage Gray - 4x8 Tile? Visit J&J Granite in Stafford, Texas, and discover the perfect tiles to enrich your space. Our knowledgeable staff will be delighted to assist you in finding the ideal tile solution for your project. Browse our collection today and turn your vision into a reality.