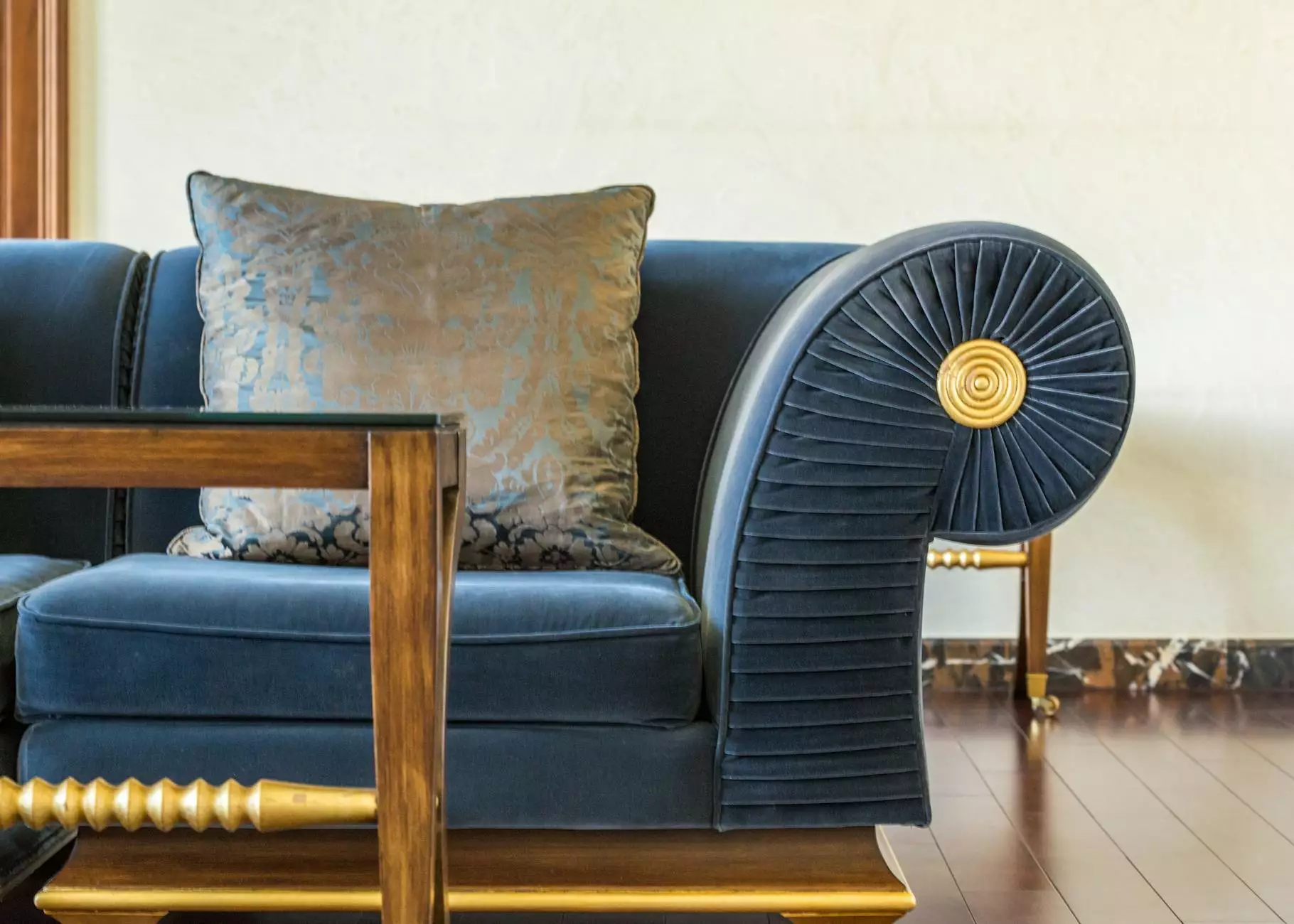 Discover a Variety of Arborite Pattern Colors
At J&J Granite, we offer a vast selection of elegant Arborite pattern colors for your laminate countertops, allowing you to create the perfect harmony in your home's interior design. Whether you're aiming for a sleek and modern look or a warm and inviting atmosphere, our range of patterns and colors caters to your unique style and taste.
Elevate Your Interior Design
In the realm of home and garden interior design, laminate countertops continue to gain popularity for their versatility and affordability. Arborite laminate countertops, in particular, provide an exceptional balance of durability, style, and functionality. With our extensive collection of pattern colors, you can transform your kitchen, bathroom, or any other space into an exquisite work of art that reflects your personal aesthetic.
Unleash Your Creativity
Our Arborite pattern colors give you the freedom to explore various design possibilities. Whether you prefer the timeless elegance of traditional patterns or the bold and contemporary appeal of modern patterns, we have the perfect options to satisfy your vision. From intricate marblesque patterns to captivating wood grains, our collection encompasses a spectrum of stunning colors and textures.
Durable and Practical
While aesthetics play a crucial role in any interior design project, practicality should never be compromised. Arborite laminate countertops boast outstanding durability and resistance to scratches, stains, and heat. This makes them an ideal choice for high-traffic areas such as kitchens where spills, knife marks, and hot cookware are inevitable.
Quality Craftsmanship
At J&J Granite, we take pride in delivering exceptional quality craftsmanship. Our team of skilled professionals ensures that every Arborite laminate countertop is meticulously fabricated and installed to perfection. From precise measurements to seamless finishes, we strive for excellence at every stage of the process, guaranteeing a product that exceeds your expectations.
Transform Your Space Today
Ready to elevate your interior design with Arborite pattern colors? Visit J&J Granite today and explore our extensive range of options. Our knowledgeable staff is always available to guide you through the selection process and help you find the perfect laminate countertop that complements your unique style.
Why Choose J&J Granite?
Extensive Selection: Choose from a wide variety of Arborite pattern colors to find the perfect match for your interior design.
Superior Quality: We are committed to providing top-notch craftsmanship, ensuring that your laminate countertops are built to last.
Professional Expertise: Our experienced team is dedicated to assisting you every step of the way, from selection to installation.
Affordable Excellence: Enjoy the perfect blend of affordability and high-end style with our Arborite laminate countertops.
Customer Satisfaction: We prioritize customer satisfaction and aim to exceed your expectations with our products and services.
Contact J&J Granite
Ready to enhance your interior design with Arborite pattern colors? Contact J&J Granite today to schedule a consultation and explore the possibilities for your laminate countertops. Your dream space awaits!

J&J Granite 123 Main Street City, State ZIP Phone: 123-456-7890 Email: [email protected]