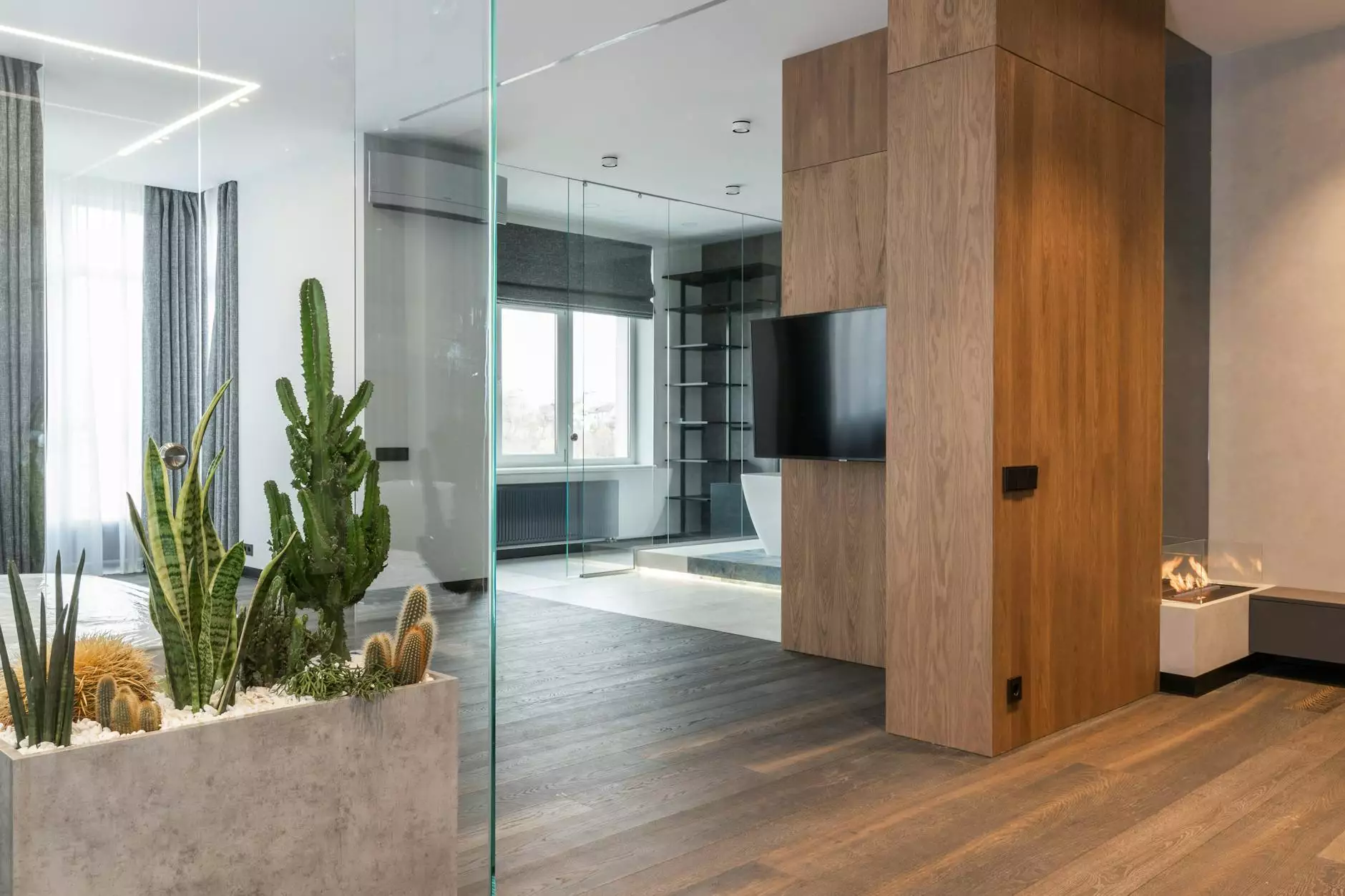 The Perfect Blend of Beauty and Durability
Elevate your home's interior design with the natural beauty of 204 Butcherblock Maple laminate countertops. Crafted with precision and excellence, J&J Granite presents the finest selection of countertop solutions for your kitchen or bathroom remodeling projects.
Unleash the Charm of Butcherblock Maple
The 204 Butcherblock Maple laminate countertops capture the timeless elegance of maple wood. With their warm undertones and distinct grain patterns, these countertops create a cozy and inviting atmosphere in any space. Whether you prefer a rustic farmhouse style or a modern contemporary design, the versatility of Butcherblock Maple makes it a perfect choice for any home.
Durable and Long-lasting
Unlike traditional wood countertops, 204 Butcherblock Maple laminate countertops offer enhanced durability and longevity. With their high-pressure laminate surface, they resist scratches, stains, and impact, making them suitable for even the busiest kitchens. Say goodbye to the constant maintenance of real wood and enjoy effortless beauty that stands the test of time.
Eco-Friendly and Sustainable
In line with our commitment to sustainability, J&J Granite ensures that our 204 Butcherblock Maple laminate countertops are sourced from responsible suppliers. By choosing these laminate countertops, you contribute to the preservation of our environment without compromising on quality or aesthetics.
Transform your Space with J&J Granite
At J&J Granite, we understand the importance of exceptional craftsmanship and attention to detail. Our team of skilled professionals is dedicated to providing you with top-quality products and services that exceed your expectations. With our 204 Butcherblock Maple laminate countertops, you can transform your space into a haven of style and functionality.
Why Choose J&J Granite?
Unparalleled Quality: Our laminate countertops are crafted using the finest materials, ensuring durability and long-lasting beauty.
Extensive Selection: J&J Granite offers a wide range of colors, patterns, and finishes, allowing you to find the perfect countertop to complement your unique style.
Expertise and Experience: With years of industry expertise, our team possesses the knowledge and skills to deliver exceptional results and provide insightful recommendations.
Customization Options: We understand that each home is unique, which is why we offer customization options to tailor your countertop to your specific needs and preferences.
Excellent Customer Service: Your satisfaction is our priority. We are committed to delivering a seamless experience from selection to installation and providing prompt and reliable customer support.
Enhance Your Home Today with 204 Butcherblock Maple
Embrace the beauty and functionality of 204 Butcherblock Maple laminate countertops from J&J Granite. Whether you are renovating your kitchen or upgrading your bathroom, these countertops offer a stunning focal point that will impress for years to come. Contact us today to discuss your project and discover the limitless design options available with our exquisite countertops.