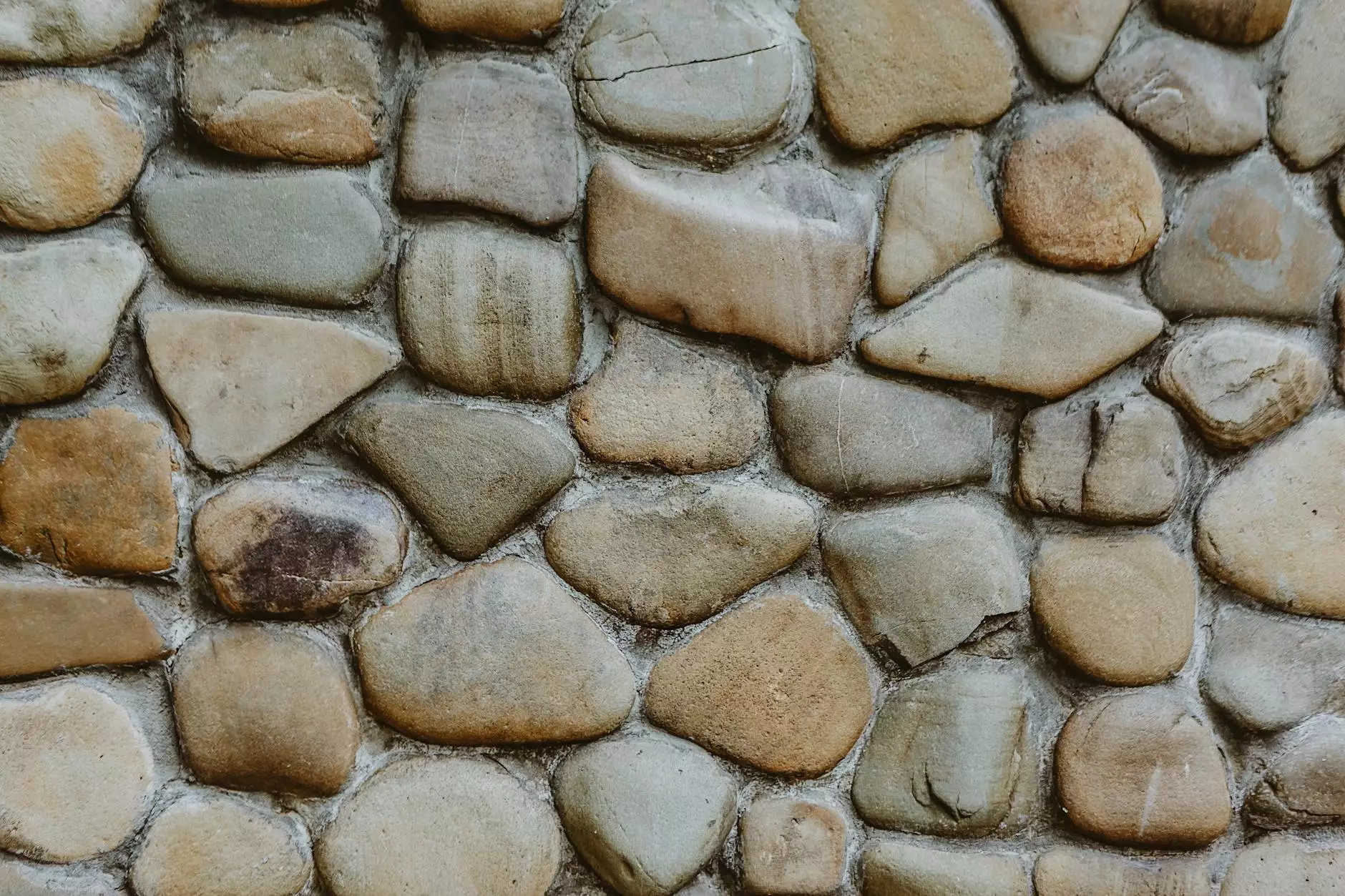 The Elegance of Caesarstone Airy Concrete
Welcome to J&J Granite, your trusted source for premium home and garden interior design solutions. We are proud to introduce you to Caesarstone Airy Concrete, a stunning quartz surface that beautifully combines durability, style, and functionality.
Uncover the Beauty
Caesarstone Airy Concrete is meticulously crafted with a blend of natural quartz, pigments, and resin. This unique composition results in a surface that boasts exceptional beauty and sophistication. Its light gray color with delicate warm undertones adds a touch of elegance to any living space.
Versatile Applications
The versatility of Caesarstone Airy Concrete is unmatched. From kitchen countertops to bathroom vanities, backsplashes to accent walls, this quartz surface complements a wide range of interior design styles and harmonizes with various color schemes. Whether your home decor is modern, industrial, or traditional, Airy Concrete is a perfect choice.
Durable and Resilient
Crafted with cutting-edge technology, Caesarstone Airy Concrete is engineered to withstand the test of time. It is highly resistant to scratches, stains, and heat, making it an ideal surface for busy households. Rest assured that with Airy Concrete, your countertops and surfaces will maintain their beauty for years to come.
Enhanced Functionality
In addition to its stunning visual appeal, Caesarstone Airy Concrete also offers enhanced functionality. This quartz surface is non-porous, preventing the absorption of liquids and ensuring easy cleanup. Its low maintenance requirements make it perfect for both busy families and individuals who value a hassle-free lifestyle.
Seamless Installation Process
At J&J Granite, we prioritize providing a seamless installation experience for our customers. Our team of experts will carefully measure your space and precisely cut each slab of Caesarstone Airy Concrete to fit your specific requirements. Our skilled craftsmen will then professionally install your new quartz surface, delivering a flawless result that exceeds your expectations.
Maintaining Caesarstone Airy Concrete
Proper maintenance is key to preserving the beauty of Caesarstone Airy Concrete. To keep it looking its best, simply wipe the surface with a damp cloth and mild soap. Avoid harsh chemicals and abrasive cleaners, as they may damage the quartz surface. With minimal care, your Airy Concrete countertops will retain their elegance and luster for years to come.
Elevate Your Home with Caesarstone Airy Concrete
If you're ready to transform your home with the splendor of Caesarstone Airy Concrete, contact J&J Granite today. Our knowledgeable team is here to guide you through the entire process, from selection to installation. With our expertise and top-notch product, your home's interior design will be elevated to new heights of sophistication and beauty.
Your Trusted Home and Garden Interior Design Partner
J&J Granite has been a trusted name in the industry for years. Our commitment to quality, craftsmanship, and customer satisfaction sets us apart. Whether you're renovating your kitchen, bathroom, or any other living space, our team is dedicated to providing the highest level of service and delivering outstanding results.
Experience the Finest with Caesarstone Airy Concrete
Discover the beauty and versatility of Caesarstone Airy Concrete. Enhance your home's interior design with this high-quality quartz surface that combines style, durability, and functionality. Contact J&J Granite today to schedule a consultation and experience the finest in home and garden interior design.