White Pearl Quartzite - A Sophisticated Choice for Interior Design
Dec 9, 2019
Kitchen Countertops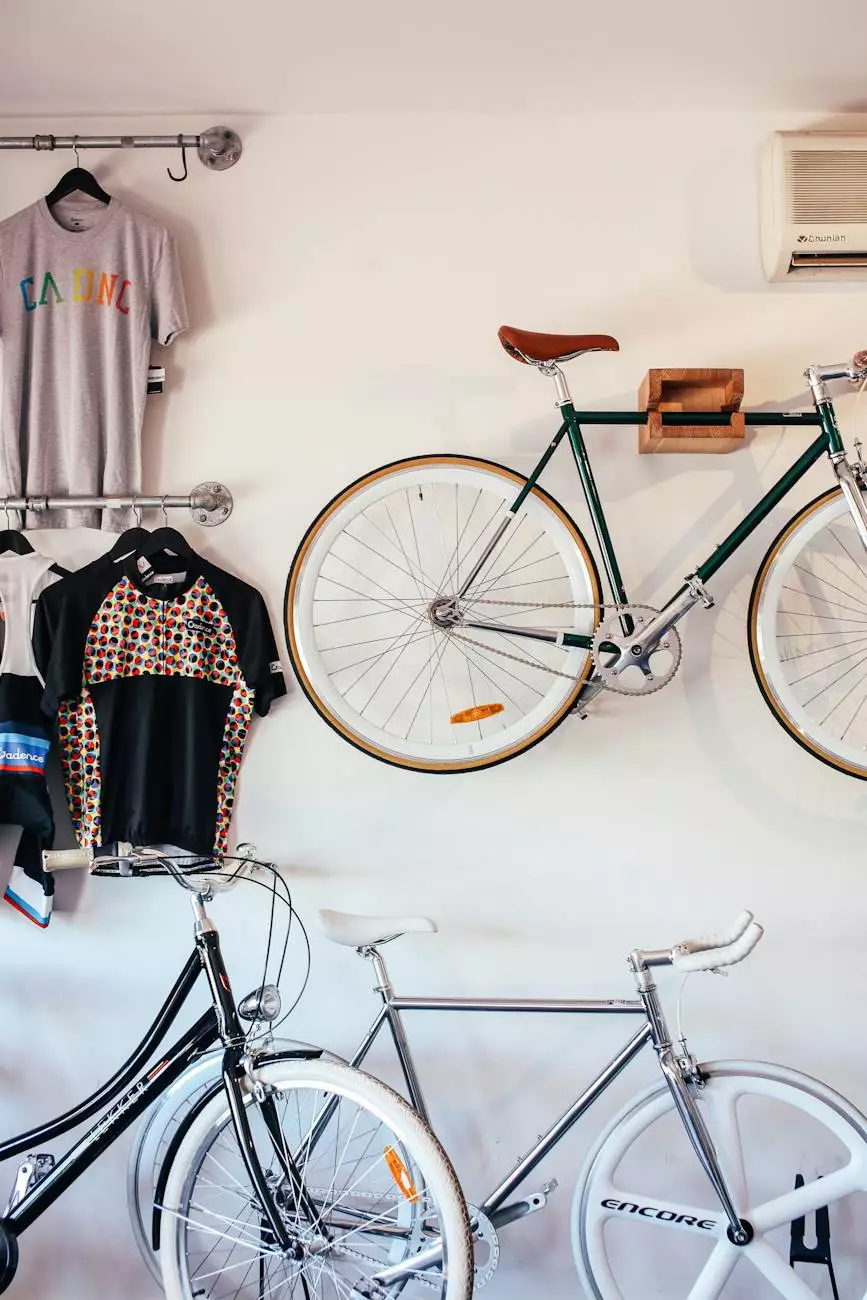 At J&J Granite, we pride ourselves on offering an extensive range of high-quality quartzite for your interior design needs. In our collection, White Pearl quartzite stands out as an exceptional choice for those seeking elegance, durability, and timeless appeal.
Discover the Origins and Composition of White Pearl Quartzite
White Pearl quartzite is a natural stone that dates back millions of years, formed through heat and pressure deep within the earth. It is composed primarily of quartz, a mineral known for its strength and beauty. The unique geological conditions during its formation contribute to the stone's striking appearance.
Renowned for its light-toned background, White Pearl quartzite exudes a sense of purity and sophistication. Its subtle gray veins and delicate white patterns create a captivating visual effect, making it a popular choice among interior designers and homeowners alike.
Endless Applications in Interior Design
The versatility of White Pearl quartzite makes it suitable for a wide range of applications. Here are just a few examples of how this stunning material can enhance your interior design:
Kitchen Countertops: With its heat and scratch-resistant properties, White Pearl quartzite is perfect for creating luxurious and functional kitchen countertops. Its durable surface ensures long-lasting beauty even with regular use.
Bathroom Vanities: Transform your bathroom into a spa-like retreat with White Pearl quartzite vanities. Its elegant appearance and durability make it an ideal choice for both residential and commercial projects.
Fireplace Surrounds: Add a touch of sophistication to your living space by incorporating White Pearl quartzite in the fireplace surround. Its natural beauty and heat resistance make it an excellent choice for this focal point in any room.
Flooring: Create an atmosphere of refined elegance by installing White Pearl quartzite flooring. Its smooth texture and unique patterns will elevate the overall aesthetic of any space.
Maintaining the Beauty of White Pearl Quartzite
Proper care and maintenance are essential to keep your White Pearl quartzite looking its best for years to come. Here are some helpful tips:
Daily Cleaning: Wipe down the surface regularly using a soft cloth or mop. Avoid abrasive cleaners that can scratch the surface.
Sealing: Apply a high-quality stone sealer periodically to protect the surface from stains and moisture.
Prevention: Use coasters under glasses, mats under hot dishes, and avoid exposing the quartzite to harsh chemicals or extreme temperatures.
Visit J&J Granite for Your Interior Design Needs
When it comes to finding the perfect quartzite for your interior design project, J&J Granite is your trusted partner. With our extensive collection of premium materials, including White Pearl quartzite, we provide a wide range of options to suit your unique style and preferences.
Our knowledgeable team is ready to assist you in selecting the ideal quartzite for your specific requirements. Whether you are an interior designer, contractor, or a homeowner looking to enhance your space, we have the expertise and resources to bring your vision to life.
Experience the ultimate in luxury and sophistication with White Pearl quartzite from J&J Granite. Contact us today or visit our showroom to explore our collection and discover the possibilities for your next interior design project.