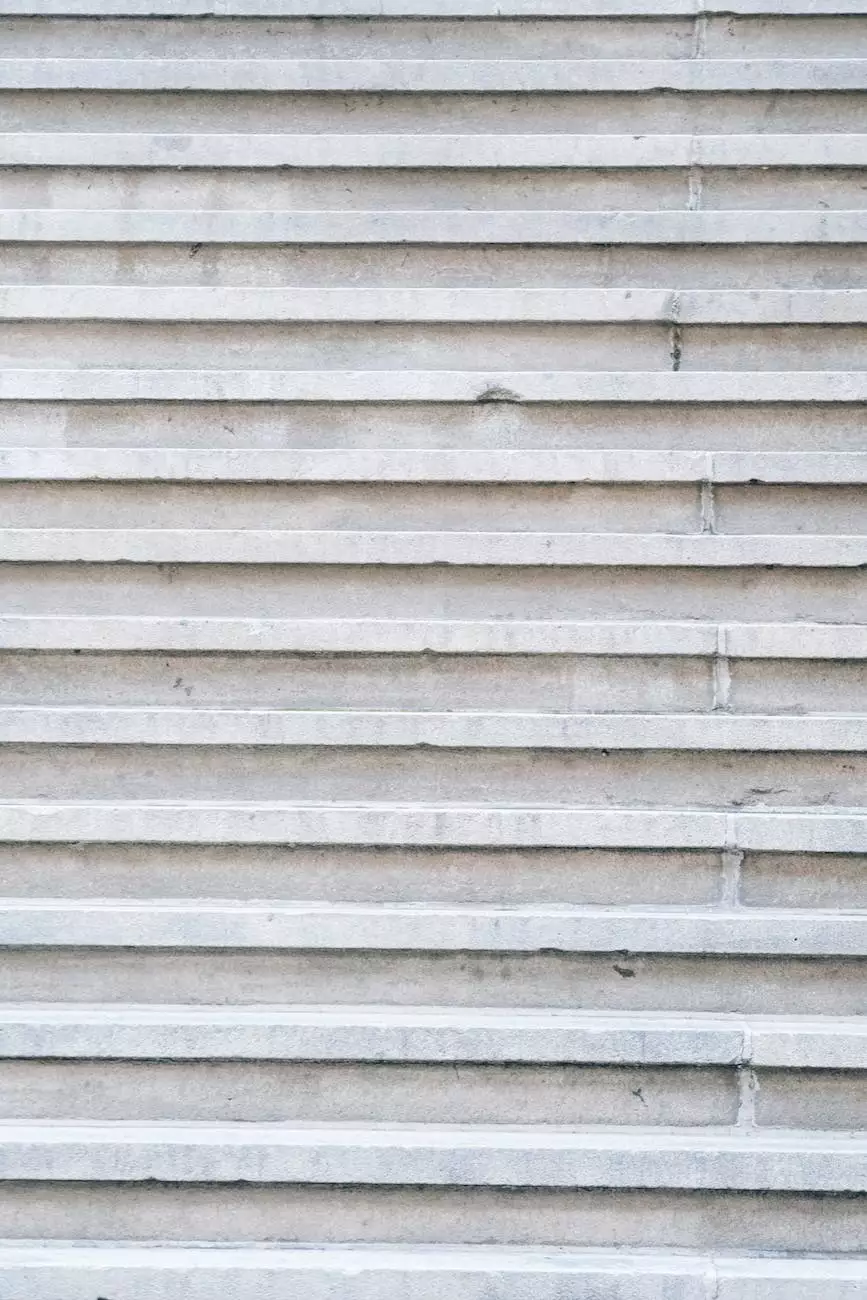 Unveiling the Timeless Elegance of Caesarstone Montblanc
Welcome to J&J Granite, your trusted source for home and garden interior design inspiration. Immerse yourself in the world of exquisite surfaces as we dive into the stunning features and applications of Caesarstone Montblanc.
The Perfect Match for Any Design Vision
Caesarstone Montblanc is renowned for its timeless elegance and versatility, making it the ideal choice for both classic and contemporary design schemes. With a soft white background and delicate gray veins, this quartz surface offers a sophisticated and luxurious feel to any space.
Unparalleled Durability and Resilience
At J&J Granite, we understand the importance of durable materials that can withstand the demands of daily life. Caesarstone Montblanc is engineered to be incredibly strong and resilient, ensuring long-lasting beauty in high-traffic areas. Say goodbye to worries about scratches, stains, and heat damage – this surface is designed to stand the test of time.
Endless Design Possibilities
With Caesarstone Montblanc, your imagination is the only limit. This versatile quartz surface can be seamlessly incorporated into various applications, including kitchen countertops, bathroom vanities, backsplashes, and even flooring. Let your creativity run wild as you explore the numerous possibilities for enriching your home's interior design.
Enhance Your Kitchen with Caesarstone Montblanc
In the heart of every home, the kitchen serves as a gathering place for family and friends. Elevate your culinary haven with the unparalleled beauty and functionality of Caesarstone Montblanc.
Classy Countertops
Experience the luxury of preparing meals on a stunning Caesarstone Montblanc countertop. The subtle veining enhances the aesthetic appeal, while the durable surface allows for easy cleaning and maintenance. Whether you're entertaining guests or simply enjoying a cozy family dinner, these countertops add an element of sophistication to every culinary experience.
Timeless Backsplashes
A backsplash is not merely a protective covering – it's also an opportunity to infuse style and character into your kitchen design. Caesarstone Montblanc's delicate gray veins bring a touch of elegance to your backsplash, creating a focal point that effortlessly ties the entire space together.
Sleek Kitchen Islands
A kitchen island serves as a central hub for meal preparation, congregation, and socializing. Make a statement with a mesmerizing Caesarstone Montblanc kitchen island, showcasing its striking beauty and creating a welcoming atmosphere for your loved ones. From casual breakfasts to extravagant dinner parties, this island will become the heart of your home.
Transform Your Bathroom Oasis with Montblanc
Create a tranquil retreat in your bathroom with the exquisite Montblanc quartz surface. Experience the harmony of elegance and functionality as you indulge in the following applications:
Luxurious Vanities
Elevate your morning routine with a Caesarstone Montblanc vanity. Its soft white background and delicate gray veins complement any bathroom style, from sleek and modern to classic and refined. Start your day with a touch of sophistication and a testament to timeless design.
Soothing Shower Walls
Step into a world of serenity as Caesarstone Montblanc adorns your shower walls. The calming color palette and beautiful pattern create an oasis-like ambiance, transporting you to a spa-like setting every time you enter your bathroom. Immerse yourself in tranquility and unwind from the stresses of the day.
Elegant Flooring
Extend the elegance of Caesarstone Montblanc to your bathroom floor. Its durability and resistance to water and stains make it the perfect choice for a space that experiences constant moisture. Embrace the seamless continuity of style throughout your bathroom oasis with this exceptional flooring option.
Unleash Your Creativity with Caesarstone Montblanc
Caesarstone Montblanc isn't confined to traditional applications. Unleash your creativity and explore unique ways to incorporate this luxurious quartz surface into your home. Transform ordinary spaces into extraordinary works of art with the following ideas:
Stunning Fireplace Surrounds
Add a touch of opulence to your living room with a captivating Caesarstone Montblanc fireplace surround. The timeless beauty and texture of this quartz surface create an inviting ambiance, making your living space the perfect spot to gather, relax, and create lasting memories with loved ones.
Exquisite Wall Cladding
Elevate your interior design to new heights by incorporating Caesarstone Montblanc as wall cladding. Whether for an accent wall or an entire room, the rich color variation and subtle veins of this surface turn any space into a masterpiece of sophistication.
Artful Furniture Pieces
Why limit the elegance of Caesarstone Montblanc to horizontal surfaces? Consider using this remarkable quartz to create unique furniture pieces that are sure to be conversation-starters. Whether it's a coffee table, dining table, or even a statement desk, infuse your living space with luxury and style.
Trust J&J Granite for Your Caesarstone Montblanc Journey
At J&J Granite, we take pride in offering only the finest materials for your home and garden interior design needs. With our commitment to exceptional craftsmanship, attention to detail, and unparalleled customer service, we strive to bring your design vision to life.
Experience the beauty and versatility of Caesarstone Montblanc firsthand by visiting our showroom or contacting our knowledgeable team. Let us guide you through selecting the perfect surface, providing tips and insights along the way. Trust J&J Granite to transform your space into a haven of elegance and style.