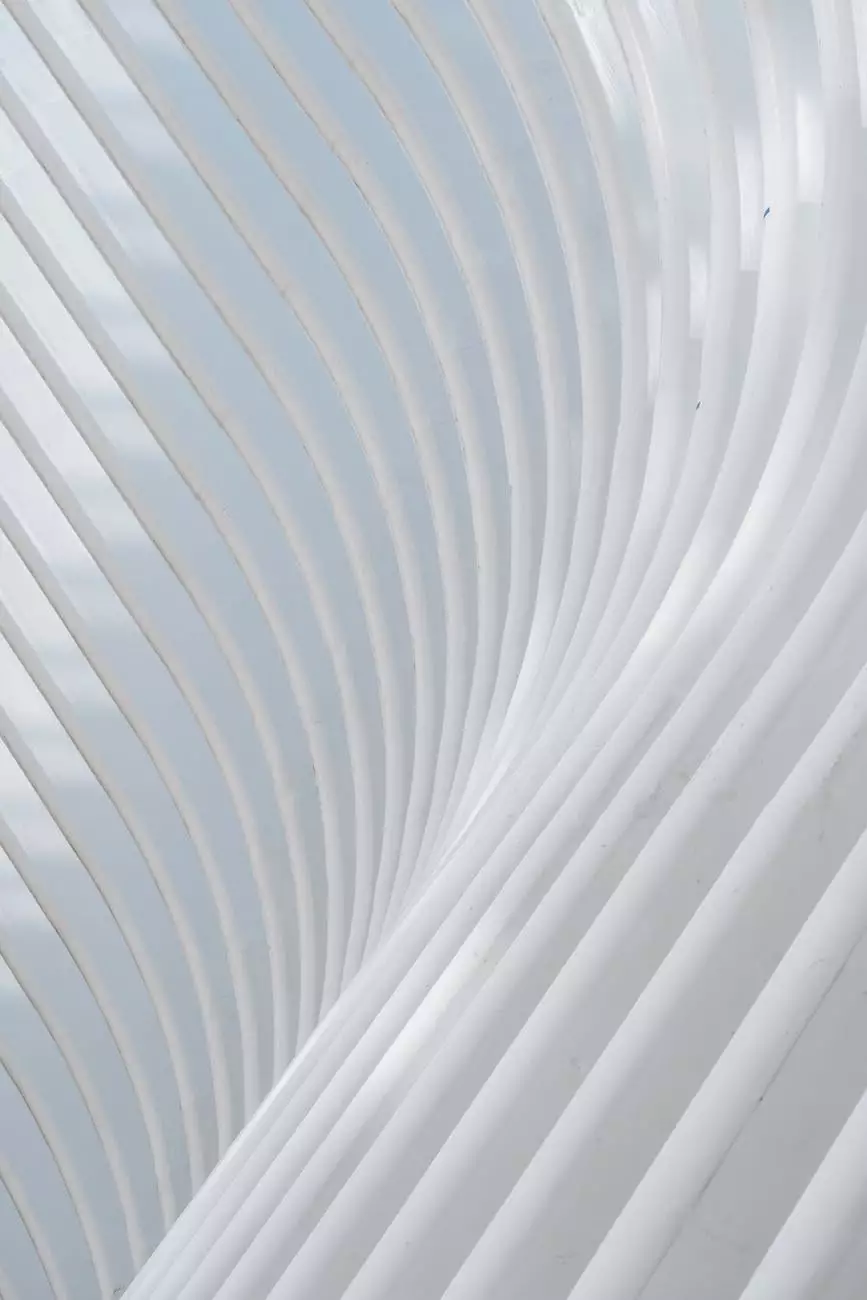 About J&J Granite
Welcome to J&J Granite, your trusted source for high-quality home and garden interior design solutions. With years of experience in the industry, we pride ourselves on providing top-notch products that enhance the beauty and functionality of your space.
Introducing Caesarstone Topus Concrete
Discover the captivating elegance of Caesarstone Topus Concrete, a unique addition to our extensive collection of premium interior design materials. This cutting-edge offering from Caesarstone combines timeless appeal with modern versatility, allowing you to transform your home into a sanctuary of unmatched beauty and sophistication.
The Perfect Choice for Homeowners
As a homeowner with discerning taste, you deserve nothing but the best. Our Caesarstone Topus Concrete selection delivers on all fronts, offering a combination of stunning aesthetics, exceptional durability, and unrivaled versatility that makes it the perfect choice for any interior design project.
Unparalleled Aesthetics
Caesarstone Topus Concrete presents a striking visual appeal, with its rich textures and captivating color variations. Each slab is meticulously crafted to showcase the natural beauty of concrete, adding a touch of industrial charm to any space. Whether you're looking to create a modern, minimalist kitchen or a luxurious bathroom retreat, this exceptional material will elevate the overall aesthetic of your home.
Exceptional Durability
At J&J Granite, we understand the importance of durability when it comes to home design materials. That's why Caesarstone Topus Concrete is a standout choice. Crafted using advanced engineering techniques, this material is highly resistant to scratches, stains, and heat. Its resilient nature ensures that it withstands the test of time, allowing you to enjoy its beauty for years to come without worrying about wear and tear.
Versatility Redefined
With Caesarstone Topus Concrete, the possibilities are endless. This versatile material can be used in a multitude of applications, including kitchen countertops, bathroom vanities, backsplashes, and even fireplace surrounds. Its adaptability allows you to unleash your creativity and design a space that truly reflects your personal style, making it a favorite choice among homeowners and interior designers alike.
Unmatched Craftsmanship
At J&J Granite, we take pride in delivering unrivaled quality to our valued customers. Every piece of Caesarstone Topus Concrete undergoes meticulous craftsmanship, ensuring impeccable finishes and seamless installation. Our team of skilled artisans is equipped with the expertise and attention to detail required to bring your vision to life, exceeding your expectations every step of the way.
The J&J Granite Difference
Choosing J&J Granite means choosing excellence. With our commitment to customer satisfaction and our vast selection of premium interior design materials, we are your one-stop destination for all your home improvement needs. Whether you're embarking on a complete home renovation or seeking to enhance a specific area, our dedicated team is here to guide you through the process and help you create a space you'll love.
Transforming Homes with J&J Granite
Your home is a reflection of who you are. Let J&J Granite be your partner in transforming your space into a haven of beauty and functionality. Explore our remarkable collection of Caesarstone Topus Concrete today and experience the epitome of luxury interior design.