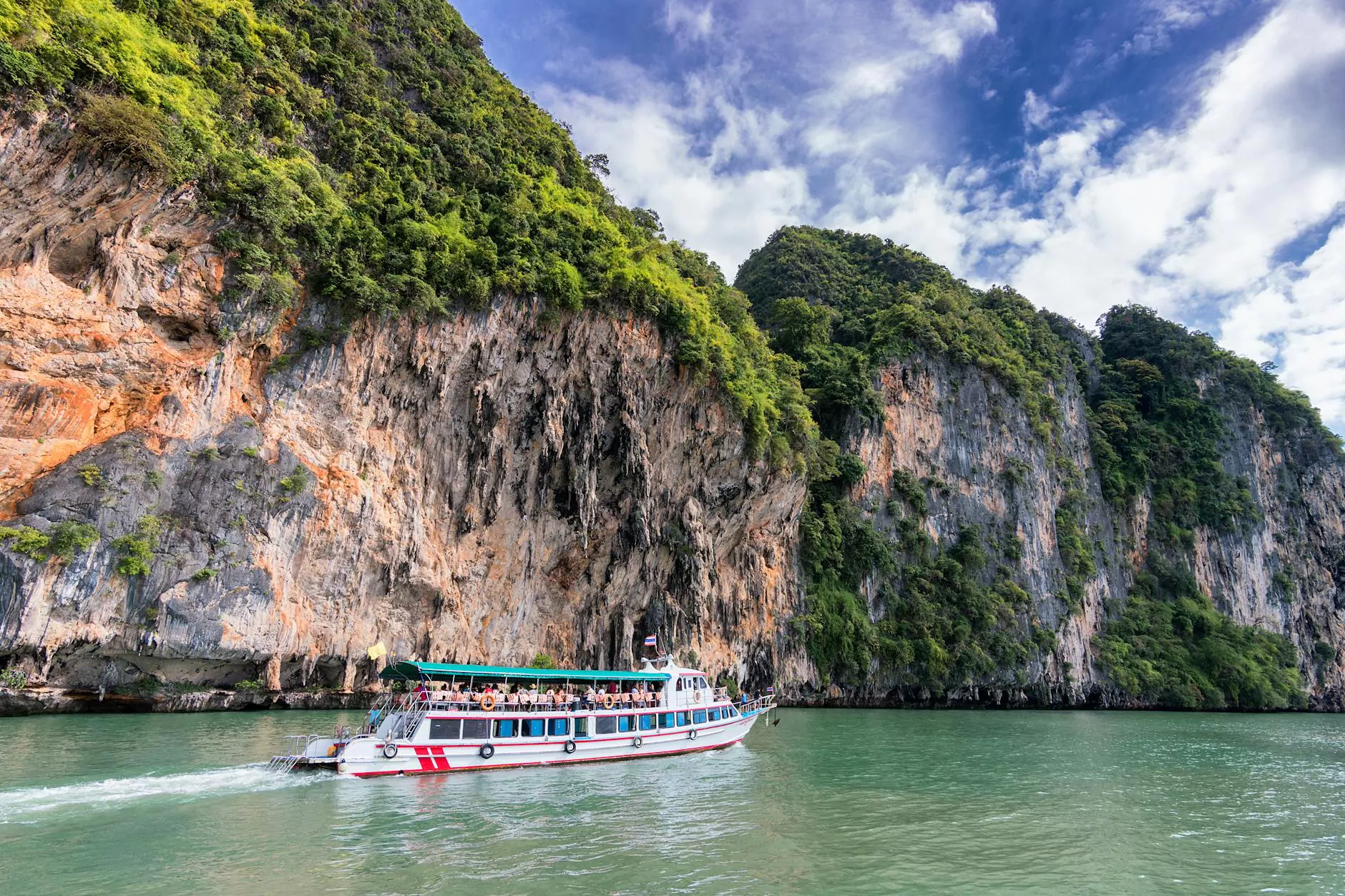 Discover the Perfect Countertop Edge for Your Home and Garden Interior Design
Welcome to the Countertop Edge Visualizer by J&J Granite, your go-to destination for creating stunning countertops that elevate the aesthetics of your living spaces. With our extensive selection of countertop edges and our advanced visualizer tool, you can easily explore various design options and find the perfect fit for your home and garden interior design needs.
The Importance of Choosing the Right Countertop Edge
When it comes to transforming your kitchen or bathroom, every detail matters. Countertop edges play a significant role in enhancing the overall look and feel of the space. With our Countertop Edge Visualizer, you can have a firsthand experience of how different edges can impact the style and functionality of your countertops.
With countless countertop edge profiles available, each offering its unique charm, it can be overwhelming to make the right choice. However, our visualizer tool simplifies the decision-making process by allowing you to see the options in a realistic setting before making your final selection.
Explore a Wide Selection of Countertop Edge Profiles
At J&J Granite, we understand that every homeowner has different preferences and desires when it comes to their countertop edges. That's why we offer an extensive range of profiles to cater to a variety of styles and design aesthetics.
Our inventory includes:
Straight Edge: A sleek and contemporary choice, perfect for creating a clean and modern look.
Bevel Edge: Offering a subtle and angled edge, ideal for a touch of elegance and sophistication.
Bullnose Edge: A timeless classic, providing a rounded, smooth edge for a more traditional appeal.
Ogee Edge: An ornamental edge with intricate curves, adding a touch of luxury to any space.
Waterfall Edge: A striking edge design that cascades down the sides of the countertop, creating a dramatic effect.
These are just a few examples from our extensive collection. Our Countertop Edge Visualizer allows you to visualize these options and many more, ensuring that you find the perfect edge profile that aligns with your vision.
Experience the Countertop Edge Visualizer
Using our advanced Countertop Edge Visualizer is incredibly easy and intuitive. Here's how it works:
Select Your Countertop Material: Choose from a range of high-quality materials such as granite, marble, quartz, or quartzite.
Choose Your Countertop Thickness: Decide on the desired thickness of your countertop, as it can influence the appearance and durability.
Explore Countertop Edge Options: Browse through our selection of edge profiles and watch as your countertops transform in real-time.
Compare and Save Your Favorites: Experiment with different combinations, compare edge profiles side by side, and save your favorite designs for future reference.
With the Countertop Edge Visualizer by J&J Granite, you can take the guesswork out of your countertop design process and make an informed decision that truly reflects your personal style.
Transform Your Space with Ocean Granite & Marble
At J&J Granite, we are dedicated to helping homeowners bring their interior design visions to life. With our expertise and exceptional service, we have become a trusted name in the industry. Our commitment to quality and customer satisfaction sets us apart.
Whether you're revamping your kitchen, bathroom, or any other area that requires beautiful countertops, our Countertop Edge Visualizer is an invaluable tool that ensures you get the results you desire. With our wide selection of countertop edges, streamlined visualizer, and expert guidance, the possibilities are endless.
Don't settle for ordinary. Elevate your space with J&J Granite's Countertop Edge Visualizer today!