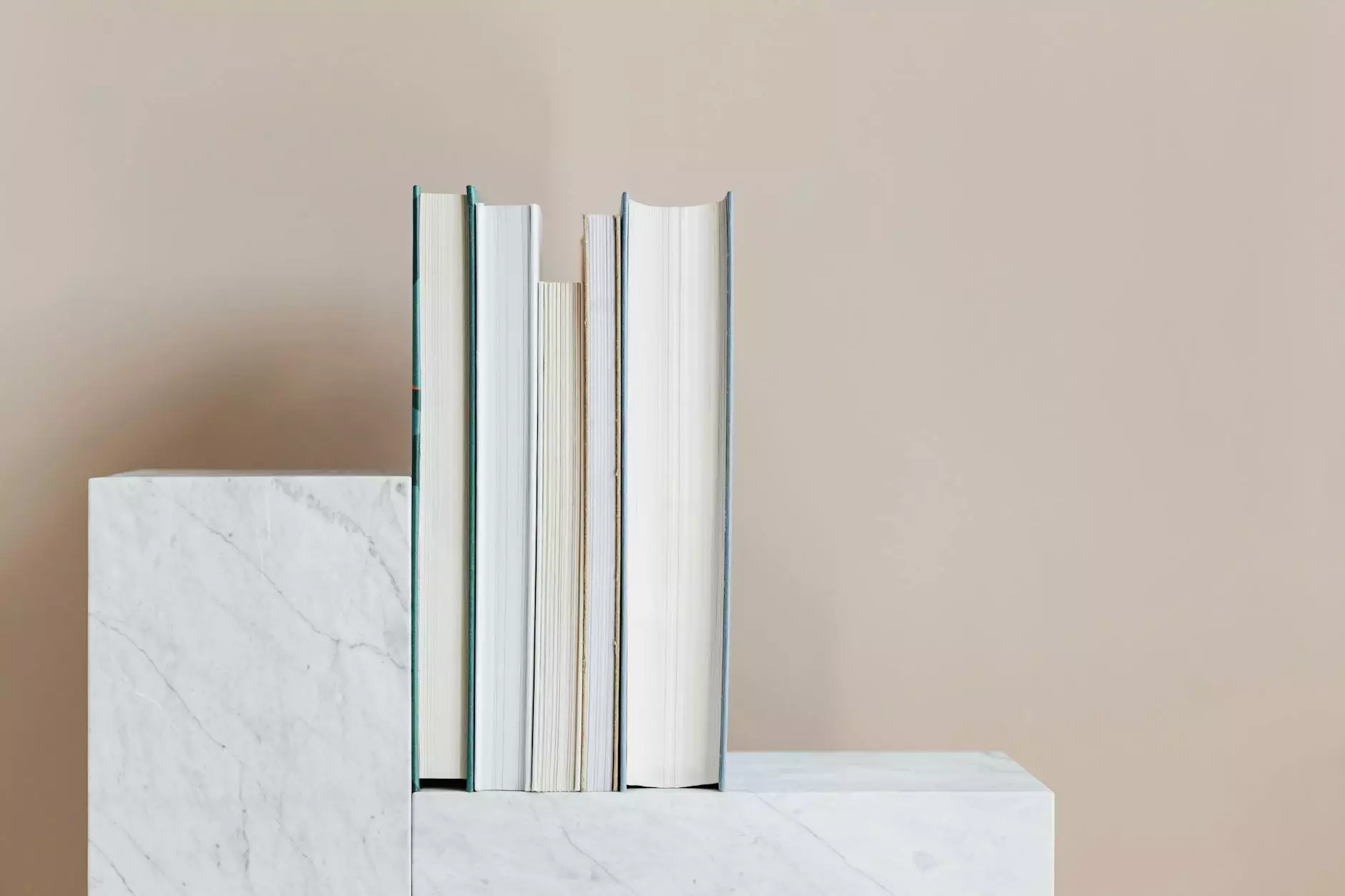 Enhance Your Home with Stunning Granite and Marble
Welcome to the Knowledge Center of J&J Granite, your go-to resource for all things related to home and garden interior design. Our team of experts is dedicated to helping you turn your house into a stylish and comfortable haven. In this comprehensive collection of articles, guides, and tips, we will share our expertise on incorporating granite and marble in your home decor.
Unleash the Beauty of Granite and Marble
Granite and marble are natural stones known for their timeless beauty and durability. These materials add elegance and sophistication to any space, making them a popular choice for various home design projects. Whether you are remodeling your kitchen, bathroom, or any other area, granite and marble can transform your interiors.
The Benefits of Granite
Durability: Granite is incredibly durable and can withstand daily wear and tear, making it perfect for high-traffic areas.
Variety: With its wide range of colors and patterns, granite offers endless design possibilities to match your unique style.
Heat Resistance: Granite is heat-resistant, making it an excellent choice for kitchen countertops.
Easy Maintenance: Granite is relatively low-maintenance, requiring simple cleaning routines to keep its shine intact.
The Elegance of Marble
Marble, on the other hand, exudes a classic and sophisticated charm. Its smooth surface and unique veining patterns make it a favorite among homeowners and designers. From marble floors to countertops and accents, this luxurious material enhances the aesthetics of any room.
Inspiration, Ideas, and Tips for Your Home Design
Our Knowledge Center offers a wealth of articles, guides, and resources designed to inspire and guide you in your home design journey. Explore the following topics:
Kitchen Design
Create a kitchen that is both functional and visually appealing. Discover ideas for granite or marble countertops, backsplashes, and kitchen islands.
Bathroom Design
Elevate your bathroom decor with luxurious marble finishes, stunning vanities, and elegant shower surrounds. Learn how to incorporate these materials effectively in your bathroom design.
Flooring Options
Discover the different types of granite and marble flooring options available and how to choose the right one for your home. Learn about installation techniques and maintenance tips to keep your floors looking their best.
Countertop Selection
Choosing the perfect countertop can be a daunting task. Our experts will walk you through the considerations, pros, and cons of granite and marble countertops, helping you make an informed decision that suits your lifestyle and design preferences.
Transform Your Home with J&J Granite
J&J Granite is committed to delivering exceptional quality and unparalleled craftsmanship. With our extensive range of stunning granite and marble products, as well as our expert team's guidance, you can transform your home into a sanctuary of style and luxury.
Take advantage of our Knowledge Center to unlock the potential of granite and marble in your home and garden interior design. Explore our articles and guides to gain valuable insights, and when you're ready to bring your vision to life, contact J&J Granite for a personalized consultation.
Don't settle for ordinary; enhance your home with the extraordinary beauty of granite and marble. Visit our website today to discover the endless possibilities!