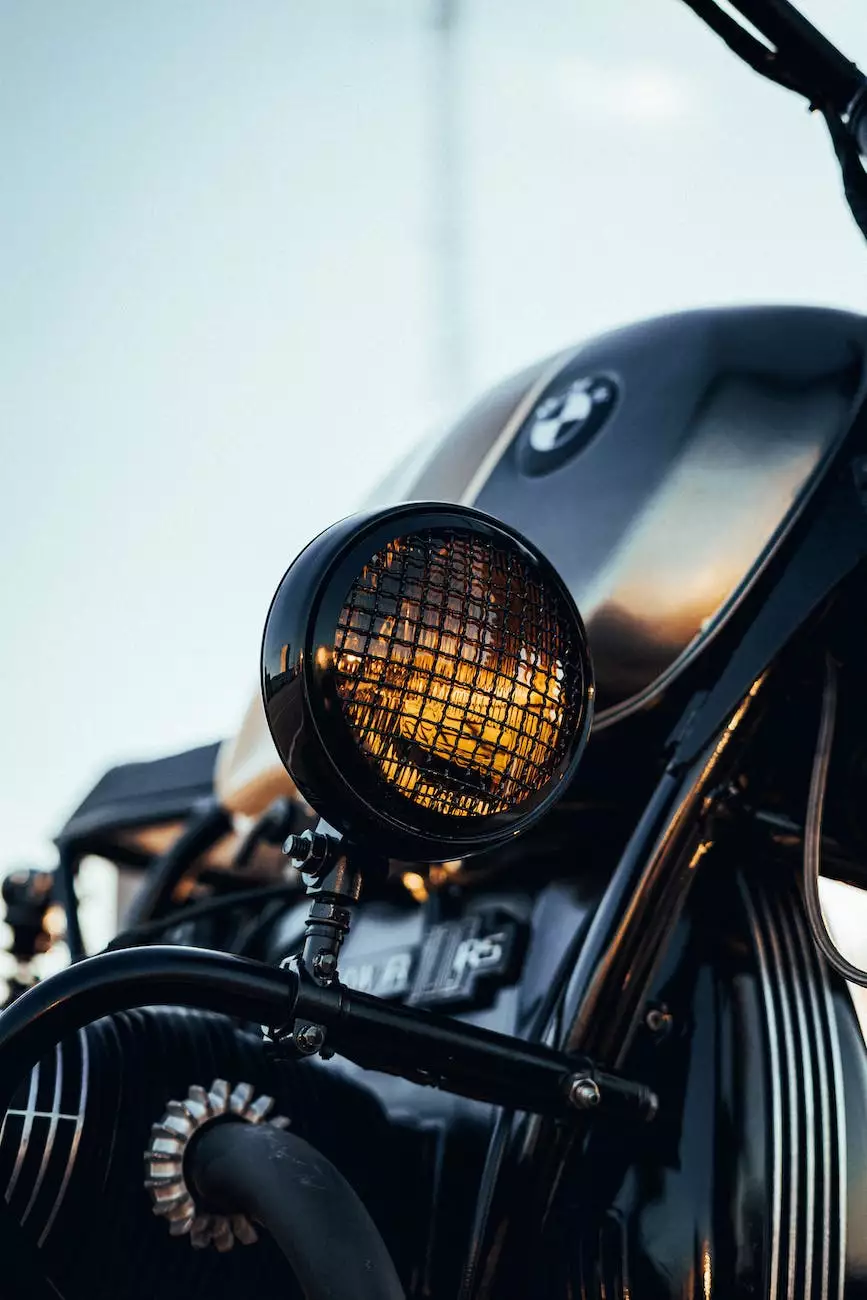 Welcome to J&J Granite, your premier destination for top-notch custom design solutions in the home and garden industry. We are here to fulfill all your interior design needs, providing you with unparalleled expertise and products that will transform your space into a stunning masterpiece.
Why Choose J&J Granite for Custom Design?
At J&J Granite, we pride ourselves on delivering exceptional custom design services tailored to meet your unique preferences and requirements. Our team of expert designers and craftsmen possess the skills and knowledge to bring your vision to life, ensuring that every detail is thoughtfully considered and executed to perfection.
With years of experience in the industry, we have built a solid reputation for providing top-quality solutions that enhance the aesthetics and functionality of your home and garden. Whether you are looking to redesign your kitchen, bathroom, or any other space, our custom design services will exceed your expectations.
Comprehensive Custom Design Solutions
Our range of custom design solutions is extensive, catering to various aspects of your home and garden. We offer:
Custom Kitchen Design: Transform your kitchen into a dream culinary space with our innovative custom kitchen design solutions. From cabinetry to countertops, we ensure that every element reflects your style and enhances the efficiency of your kitchen.
Bespoke Bathroom Design: Elevate your bathroom's elegance and functionality with our bespoke bathroom design services. We understand the importance of creating a space that promotes relaxation and harmony, and our meticulous attention to detail ensures a tailored solution.
Custom Furniture Design: Enhance the beauty and uniqueness of your home with our custom furniture design offerings. Our skilled craftsmen create exquisite pieces that perfectly fit your space, while reflecting your personal taste and lifestyle.
Unique Flooring Solutions: Discover our wide range of flooring options that will bring your space to life. From luxurious marble to durable hardwood, we provide high-quality materials and impeccable installation, tailored to your specific needs.
Custom Lighting Design: Illuminate your space with our custom lighting design services, ensuring the perfect ambiance for every occasion. Our experts work closely with you to create lighting solutions that enhance the aesthetics and functionality of your home.
Personalized Outdoor Spaces: Make the most of your outdoor areas with our personalized design solutions. Whether you desire a cozy patio or a breathtaking garden, we create outdoor spaces that blend seamlessly with the natural surroundings and enrich your living experience.
Our Approach to Custom Design
At J&J Granite, we believe that the key to successful custom design lies in a well-defined process that combines your vision with our expertise. Our design team follows a meticulous approach that ensures every aspect of your project is handled with care and precision.
1. Initial Consultation
We begin the process with an in-depth consultation to understand your goals, preferences, and budget. This helps us create a design plan that aligns with your vision while considering practicality and functionality.
2. Design Development
Our talented designers work closely with you to develop a detailed design concept. From selecting materials and finishes to creating realistic renderings, we ensure that every element is carefully crafted to meet your specific requirements.
3. Approval and Implementation
Once the design concept is finalized, we seek your approval before moving forward with implementation. Our skilled craftsmen bring the design to life, meticulously executing every detail to ensure the highest quality and customer satisfaction.
4. Final Touches
We believe in going above and beyond, which is why we pay great attention to the final touches. From expert installation to fine-tuning every aspect, we ensure that your space is nothing short of perfection.
Experience the J&J Granite Difference
When it comes to custom design in the home and garden industry, J&J Granite stands out as a trusted name. Our commitment to excellence, unwavering attention to detail, and exceptional customer service set us apart from the competition.
Experience the J&J Granite difference and transform your space with our unparalleled custom design solutions. Contact us today to schedule a consultation and take the first step towards creating a home that truly reflects your personal style and enhances your everyday life.