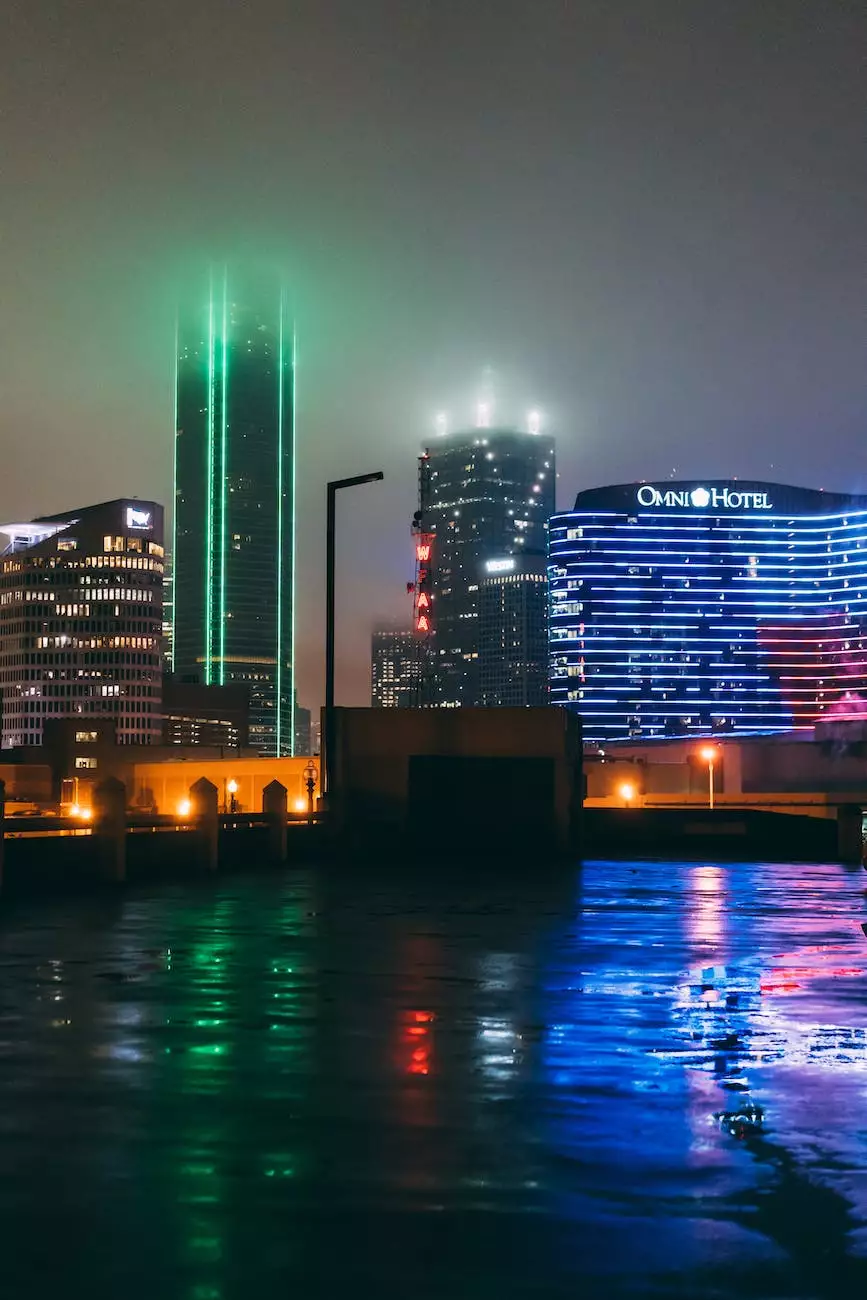 Introduction
Welcome to J&J Granite, your trusted provider of high-quality discount granite countertops in Dallas. Whether you are renovating your kitchen or bathroom, granite countertops are an excellent choice to add elegance and durability to your space. With our wide selection of granite countertops at affordable prices, we are dedicated to helping you create the home of your dreams.
Why Choose Granite Countertops?
Granite countertops have become increasingly popular in recent years due to their exceptional beauty and practical benefits. Here are some reasons why you should consider choosing granite countertops for your home:
1. Durability
Granite is one of the hardest natural stones, making it incredibly resistant to scratches, heat, and impact. By investing in granite countertops, you can enjoy their long-lasting durability for years to come.
2. Aesthetics
With its natural variations and unique patterns, granite adds an exquisite touch to any space. Our discount granite countertops come in a wide range of colors and designs, allowing you to find the perfect match for your interior design style.
3. Easy Maintenance
Granite countertops are relatively easy to maintain. Regular cleaning with mild soap and water is usually sufficient to keep them looking their best. Additionally, granite is resistant to bacteria, making it a hygienic choice for kitchen countertops.
4. Increase Home Value
Installing granite countertops can significantly increase the value of your home. Potential buyers are often impressed by the luxurious appeal and durability of granite, making it an attractive feature during resale.
Our Discount Granite Countertops Collection
At J&J Granite, we take pride in offering a wide selection of discount granite countertops to suit various design preferences. Whether you prefer a classic, modern, or eclectic look, we have the perfect granite options for you. Our collection includes:
1. Classic Granite
Choose from an array of timeless granite designs that will complement any kitchen or bathroom style. From elegant neutral tones to bold patterns, our classic granite countertops are sure to enhance the beauty of your space.
2. Exotic Granite
For those seeking a distinctive and eye-catching appeal, our exotic granite countertops are the perfect choice. With their striking colors and intricate patterns, these countertops create a captivating focal point in any room.
3. Custom Granite
Our team of experienced craftsmen can also create custom granite countertops according to your specific requirements. We understand that every home is unique, and we are committed to delivering tailor-made solutions that exceed your expectations.
Why Choose J&J Granite?
When it comes to discount granite countertops in Dallas, J&J Granite stands out for several reasons:
1. Quality and Affordability
With us, you don't have to compromise on quality to enjoy affordable prices. We source our granite countertops directly from trusted suppliers, ensuring exceptional quality while passing the savings on to you.
2. Expert Installation
Our team of skilled professionals takes care of the installation process, ensuring precision and attention to detail. We understand the importance of a seamless installation to achieve the desired end result.
3. Customer Satisfaction
At J&J Granite, your satisfaction is our top priority. We strive to provide a seamless and enjoyable experience from start to finish, guiding you through the selection process and addressing any concerns you may have.
4. Extensive Experience
With years of experience in the industry, we have honed our skills in working with granite countertops. You can trust our expertise and knowledge to ensure a smooth and successful project.
Contact Us for Discount Granite Countertops in Dallas
If you are ready to transform your home with beautiful and affordable granite countertops, contact J&J Granite today. Our friendly team is here to assist you in finding the perfect granite countertops that align with your style, preferences, and budget. Don't miss out on our special discount offers!
Category: Home and Garden - Interior Design | Website: J&J Granite