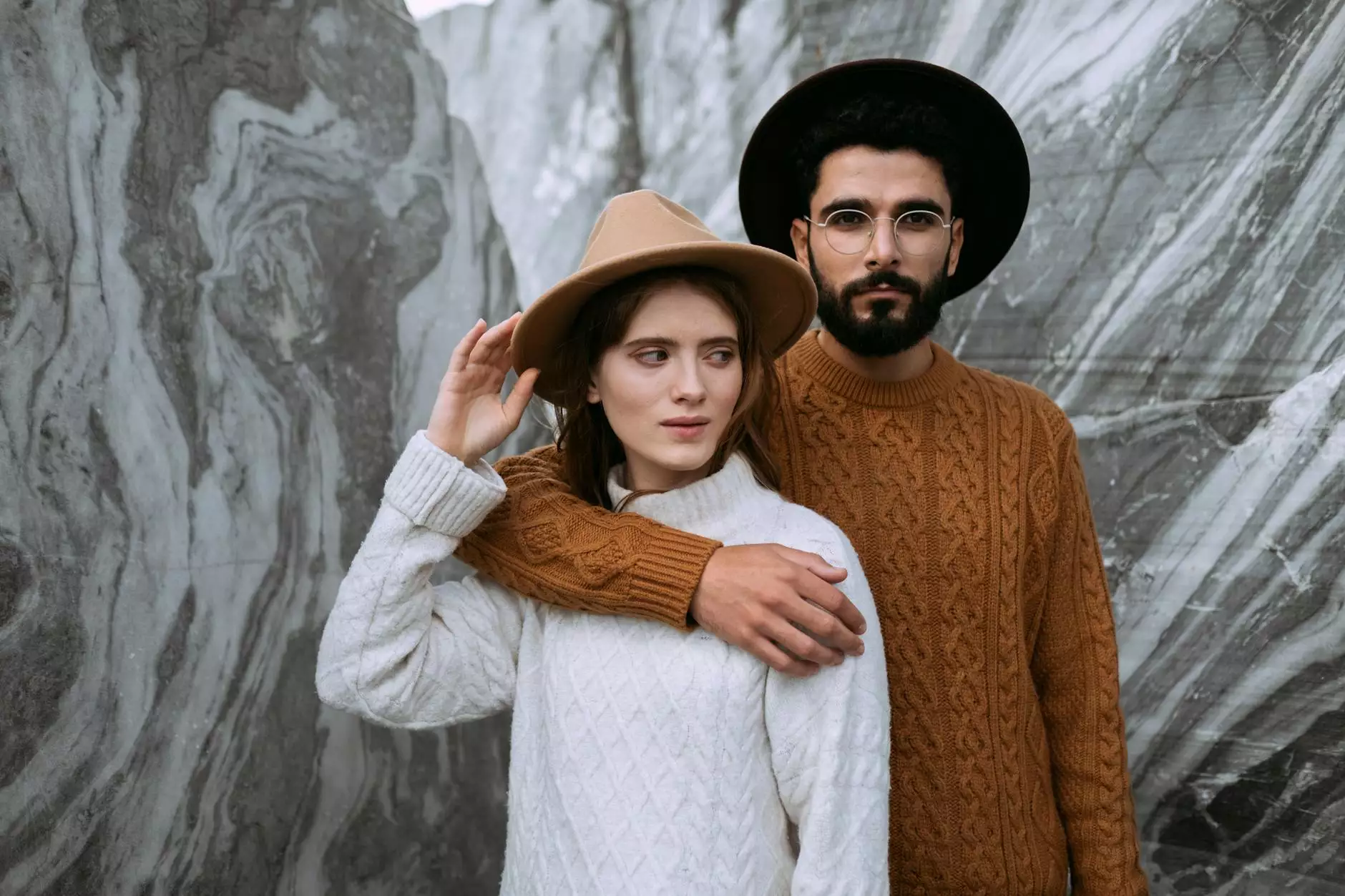 Welcome to J&J Granite, your ultimate destination for exceptional marble and granite countertops in Plano Texas. With years of experience in the industry, we specialize in providing high-end solutions for your home and garden, specifically in the field of interior design. Our top-quality materials, exquisite craftsmanship, and attention to detail set us apart from the competition. Whether you're refurbishing your kitchen or revamping your bathroom, we have the perfect countertops to elevate the aesthetic appeal of your space.
Why Choose J&J Granite for Your Countertop Needs?
At J&J Granite, we pride ourselves on delivering the finest quality marble and granite countertops in Plano Texas. Here's why we should be your first choice:
Vast Selection: We offer an extensive range of marble and granite options, ensuring that you find the perfect match for your taste and style. From classic hues to unique patterns, our collection caters to all preferences.
Premium Quality: Our countertops are crafted from the highest quality materials, ensuring durability, longevity, and timeless beauty. With our products, you can add a touch of luxury and sophistication to your home.
Expert Craftsmanship: Our skilled artisans have years of experience in working with marble and granite. They meticulously transform these natural stones into stunning countertops that truly enhance the elegance of your space.
Customization: We understand that each customer has unique requirements. That's why we offer tailored solutions to cater to your specific needs. From measurements to design details, we ensure your countertops fit seamlessly into your home.
Personalized Service: With J&J Granite, you can expect a personalized and attentive customer experience. Our friendly team is dedicated to guiding you through the entire process, from selection to installation, to make your journey smooth and hassle-free.
Transform Your Home with Exquisite Marble and Granite Countertops
Elevate the aesthetics of your home with our exquisite and luxurious marble and granite countertops. Whether you're aiming for a classic, contemporary, or modern look, our diverse range of materials and designs will transform your space into a sanctuary of elegance.
Quality Craftsmanship for Lasting Beauty
Our skilled craftsmen pay careful attention to every detail when working with marble and granite. Each countertop is meticulously fabricated, polished, and finished to ensure a flawless result. With our commitment to quality craftsmanship, we ensure that your countertops will stand the test of time and retain their captivating beauty for years to come.
Unparalleled Variety of Designs
At J&J Granite, we understand the importance of finding the perfect design to complement your home. Our expansive collection features a wide variety of styles, colors, and patterns. From bold and dramatic to subtle and understated, we have options to suit every taste and preference.
Customization for a Perfect Fit
We believe that your countertops should reflect your unique personality and style. That's why we offer customization options to ensure a perfect fit for your space. Our expert team will work closely with you to understand your vision and bring it to life, ensuring that your countertops align seamlessly with your existing interior design.
Enhance Your Home's Value with J&J Granite Countertops
Investing in marble and granite countertops from J&J Granite not only elevates the beauty of your home but also increases its overall value. These natural stones are known for their timeless appeal and durability, making them highly sought after in the real estate market.
Not only will your new countertops impress visitors, but they will also enhance the functionality of your space. With their heat and scratch-resistant properties, marble and granite countertops offer great practicality, making them perfect for busy kitchens and bathrooms.
Contact J&J Granite Today
If you're in Plano, Texas, and looking for top-quality marble and granite countertops, look no further than J&J Granite. Our unparalleled craftsmanship, extensive selection, and personalized service ensure that you'll find the ideal countertops to transform your home into a luxurious haven. Contact us today to schedule a consultation or visit our showroom to explore our stunning collection!