Emser Tile Havana White - 13x23 Tile - Stafford, Texas
Jun 12, 2020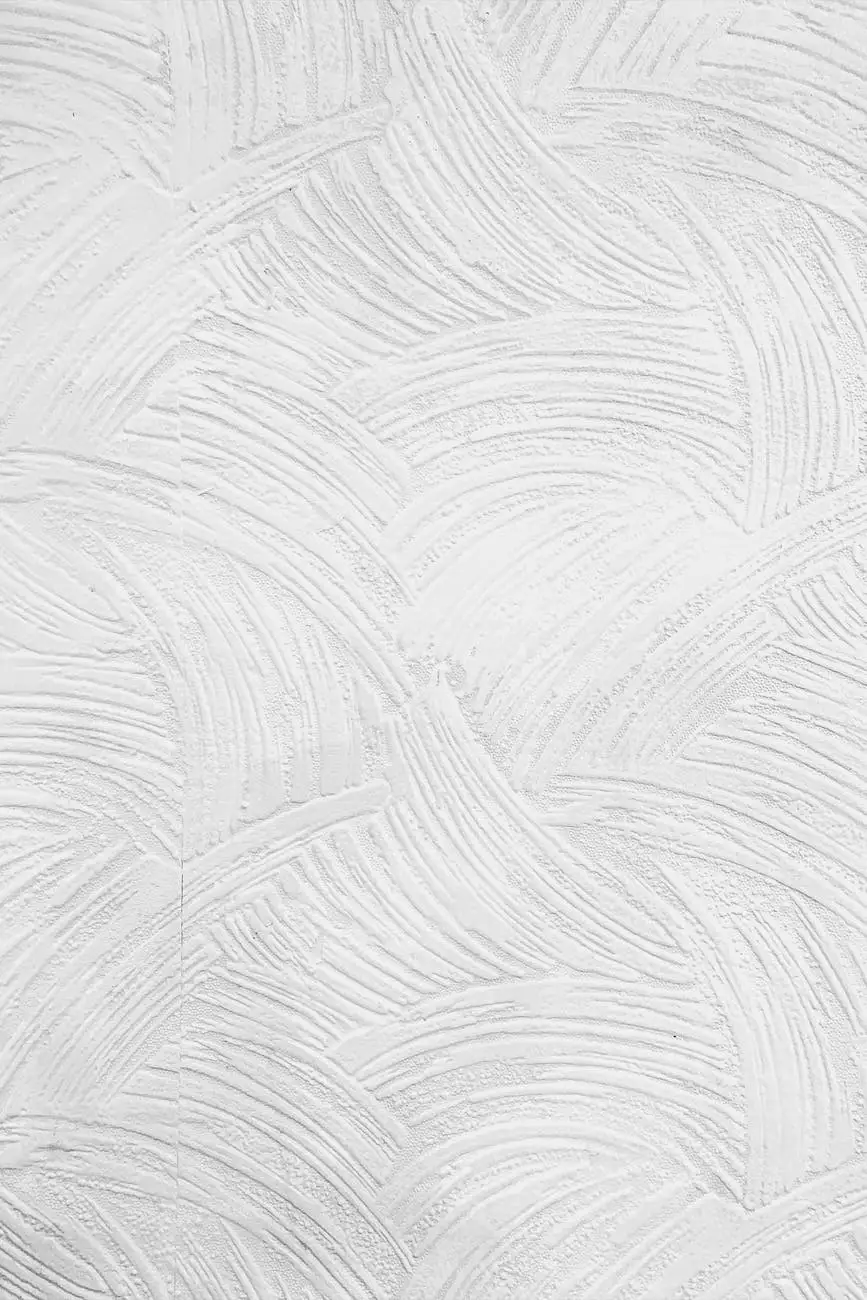 Welcome to J&J Granite, your premier destination for exquisite flooring solutions in Stafford, Texas. We are thrilled to introduce the Emser Tile Havana White - 13x23 Tile, a stunning flooring option that will transform your home into a luxurious haven.
Elevate Your Interior Design with Emser Tile
At J&J Granite, we understand the importance of creating a space that reflects your unique style and taste. With the Emser Tile Havana White - 13x23 Tile, you can effortlessly elevate your interior design to new heights. This tile is not only visually stunning but also offers exceptional durability and functionality.
Exquisite Beauty and Timeless Elegance
The Emser Tile Havana White - 13x23 Tile exudes exquisite beauty and timeless elegance. Its soft white color and subtle veining create a sense of sophistication and tranquility in any room. Whether you're renovating your kitchen, bathroom, or living area, this tile will effortlessly complement your existing decor.
Unparalleled Quality and Durability
When it comes to flooring, quality and durability are paramount. With the Emser Tile Havana White - 13x23 Tile, you can rest assured that you're investing in a product that will withstand the test of time. Crafted from high-quality materials, this tile is scratch-resistant, stain-resistant, and easy to maintain, making it ideal for high-traffic areas in your home.
Endless Design Possibilities
One of the greatest advantages of the Emser Tile Havana White - 13x23 Tile is its versatility. Whether you prefer a sleek modern aesthetic or a classic traditional look, this tile can be tailored to suit your design preferences. Its large format allows for a seamless installation, creating a visually stunning and uninterrupted surface.
Why Choose J&J Granite?
At J&J Granite, we take pride in providing our customers with the highest quality products and exceptional service. As a trusted leader in the industry, we strive to exceed your expectations and make your flooring journey a seamless and enjoyable experience.
Expertise and Experience
With years of expertise and experience in the field, our team of professionals is well-equipped to guide you through the selection process. We understand that choosing the right flooring option can seem overwhelming, but with our help, you can make an informed decision that aligns with your vision and budget.
Unmatched Customer Satisfaction
Customer satisfaction is our utmost priority. We are dedicated to providing exceptional service from start to finish. From assisting you in choosing the perfect tile to ensuring a flawless installation, our team will go above and beyond to exceed your expectations.
Wide Selection of Flooring Options
In addition to the Emser Tile Havana White - 13x23 Tile, we offer a wide range of flooring options to suit every individual's style and preference. From natural stone to hardwood, laminate to vinyl, we have the perfect flooring solution to enhance the beauty and functionality of your home.
Visit J&J Granite in Stafford, Texas
If you're ready to transform your home with the Emser Tile Havana White - 13x23 Tile, we invite you to visit our showroom in Stafford, Texas. Our knowledgeable staff will be delighted to assist you in finding the perfect flooring solution for your needs. Experience the richness and elegance of Emser Tile today at J&J Granite!