Montauk Black by MSI Stone - Stafford
Jun 13, 2020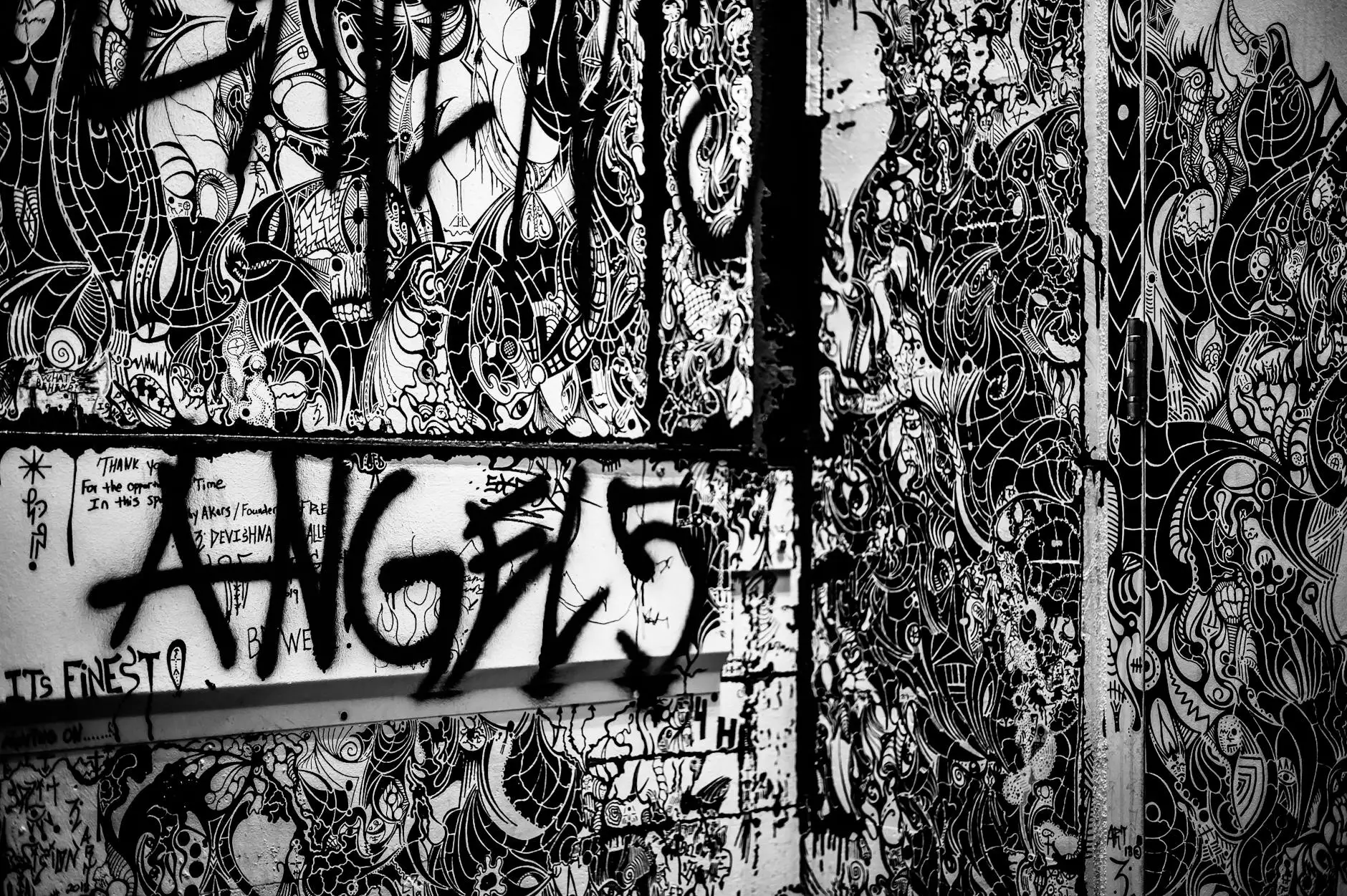 Elevate Your Space with Montauk Black Natural Stone Flooring Tile
At J&J Granite, we are proud to offer Montauk Black, an exquisite natural stone flooring tile, curated by MSI Stone. With its sophisticated appeal and unparalleled durability, Montauk Black is a perfect choice for homeowners and interior designers looking to create a stunning space.
Unmatched Quality and Durability
Montauk Black is crafted from high-quality natural stone, making it a premium option for your flooring needs. Its superior durability ensures long-lasting performance, withstanding heavy foot traffic and daily wear and tear. Whether you place it in your kitchen, bathroom, or any other area, Montauk Black will maintain its elegance for years to come.
Timeless Elegance and Versatile Design
With its captivating, deep black hues and subtle variations, Montauk Black exudes timeless elegance. Its neutral color scheme effortlessly complements a wide range of interior design styles and allows for seamless integration into any space. Whether you prefer a modern, contemporary look or a more traditional aesthetic, Montauk Black provides a versatile canvas to showcase your unique style.
Enhance Your Interior Design
Montauk Black's natural stone composition adds a touch of sophistication to any room. Its textured surface creates depth and visual interest, enhancing the overall ambiance of your space. Whether you're designing a luxurious kitchen, a spa-like bathroom, or a cozy living area, this flooring tile will elevate your interior design to new heights.
Easy Maintenance and Cleaning
Montauk Black requires minimal maintenance, making it an ideal choice for busy households. Its smooth, non-porous surface resists stains and is easy to clean, allowing you to spend less time on upkeep and more time enjoying your beautiful space. Simply wipe away spills or debris, and your floor will continue to shine.
Seamless Installation Process
At J&J Granite, we understand the importance of a seamless installation experience. Our team of experts will guide you through every step of the process, ensuring a perfect fit for your project. We take pride in our attention to detail and commitment to customer satisfaction, making J&J Granite the preferred choice for all your natural stone flooring needs.
Transform Your Space with Montauk Black by MSI Stone
Unlock the potential of your home and indulge in the elegance of Montauk Black by MSI Stone. Experience the timeless beauty and unmatched quality of this natural stone flooring tile, exclusively available at J&J Granite. Enhance your interior design and create a space that truly reflects your personal style. Visit our showroom or contact us today to start your journey towards a stunning transformation.
Key Features of Montauk Black:
Durable and long-lasting
Timeless elegance with neutral color scheme
Versatile design suitable for any interior style
Enhances the overall ambiance of your space
Easy to maintain and clean
Seamless installation process
Find Montauk Black by MSI Stone - Stafford at J&J Granite
As a leading provider of premium natural stone flooring tiles, J&J Granite offers Montauk Black by MSI Stone - Stafford to elevate your home and garden. Our commitment to quality and customer satisfaction sets us apart, making us the go-to destination for all your interior design needs. Visit our website or contact us today to explore our extensive collection and start your journey towards a more beautiful space.