Emser Tile Latitude Graphite - 12x24 Tile - Stafford, Texas
Jul 25, 2021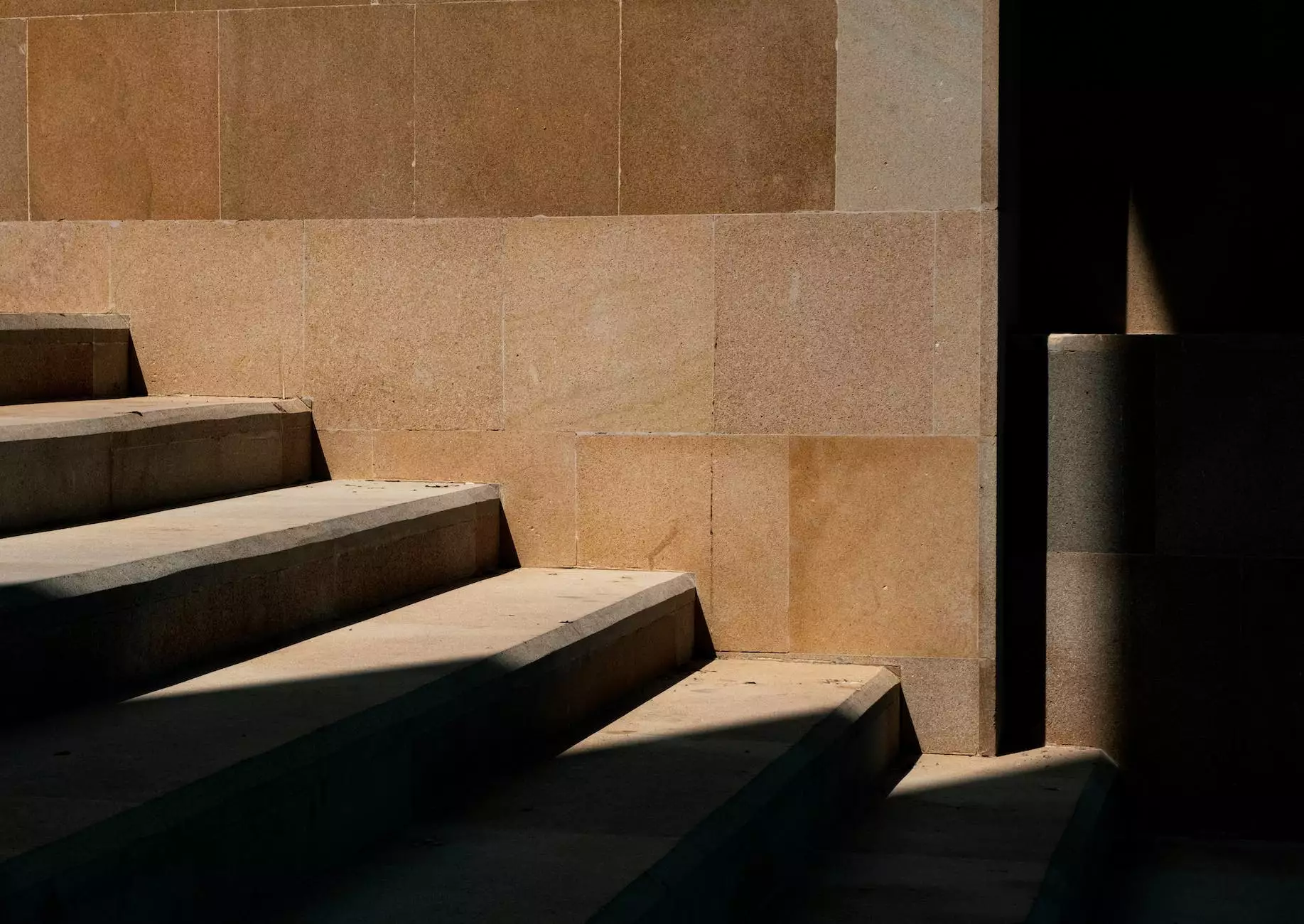 Welcome to J&J Granite, your go-to destination for premium home and garden solutions. In our extensive range of products, we proudly present the Emser Tile Latitude Graphite - a stunning 12x24 tile that will elevate your interior design to new heights. Bring sophistication and beauty to your space with our carefully crafted tiles, all conveniently available in our Stafford, Texas showroom.
Discover the Beauty of Emser Tile Latitude Graphite
At J&J Granite, we understand the importance of high-quality materials when it comes to enhancing your home's interior. That's why we offer the Emser Tile Latitude Graphite - a timeless choice that exudes elegance and style. This 12x24 tile boasts a beautiful graphite color, adding depth and character to any room.
Not only is the Emser Tile Latitude Graphite visually appealing, but it's also incredibly durable and long-lasting. Crafted with precision, this tile can withstand the test of time, making it perfect for high-traffic areas such as kitchens, bathrooms, and living spaces.
Endless Design Possibilities
With the Emser Tile Latitude Graphite, your creative possibilities are virtually limitless. This versatile tile can be used in a variety of interior design styles, from modern and contemporary to classic and traditional. Let your imagination run wild and breathe life into your space with this exquisite tile.
Whether you're looking to revamp your kitchen, update your bathroom, or create a striking accent wall, the Emser Tile Latitude Graphite is the perfect choice. Its sleek and sophisticated appearance adds a touch of luxury and elegance to any space.
Unmatched Quality
At J&J Granite, quality is our top priority. We understand that investing in your home is a significant decision, which is why we only provide the highest quality products. The Emser Tile Latitude Graphite is no exception.
Each tile is meticulously crafted using premium materials, ensuring superior durability and beauty. You can trust that our tiles will not only stand the test of time but also continue to mesmerize with their stunning aesthetics.
Visit our Showroom in Stafford, Texas
Ready to explore the Emser Tile Latitude Graphite for yourself? Visit our showroom in Stafford, Texas, and immerse yourself in a world of exquisite home and garden solutions. Our knowledgeable team is ready to assist you in finding the perfect tile that matches your vision.
Experience exceptional customer service as we guide you through our range of products, answer your questions, and provide expert advice. At J&J Granite, we pride ourselves on making your interior design dreams a reality.
Transform Your Home with J&J Granite
When it comes to transforming your home, trust J&J Granite to provide you with top-notch products and unrivaled service. Our passion for excellence drives us to offer only the best quality materials, ensuring your satisfaction.
Contact J&J Granite today and embark on your journey towards a beautifully designed home. From the Emser Tile Latitude Graphite to a wide range of other home and garden solutions, we have everything you need to create a space that reflects your personal style and sophistication.