Shaw Industries Dreamweaver Olive Amber Carpet
Jun 23, 2023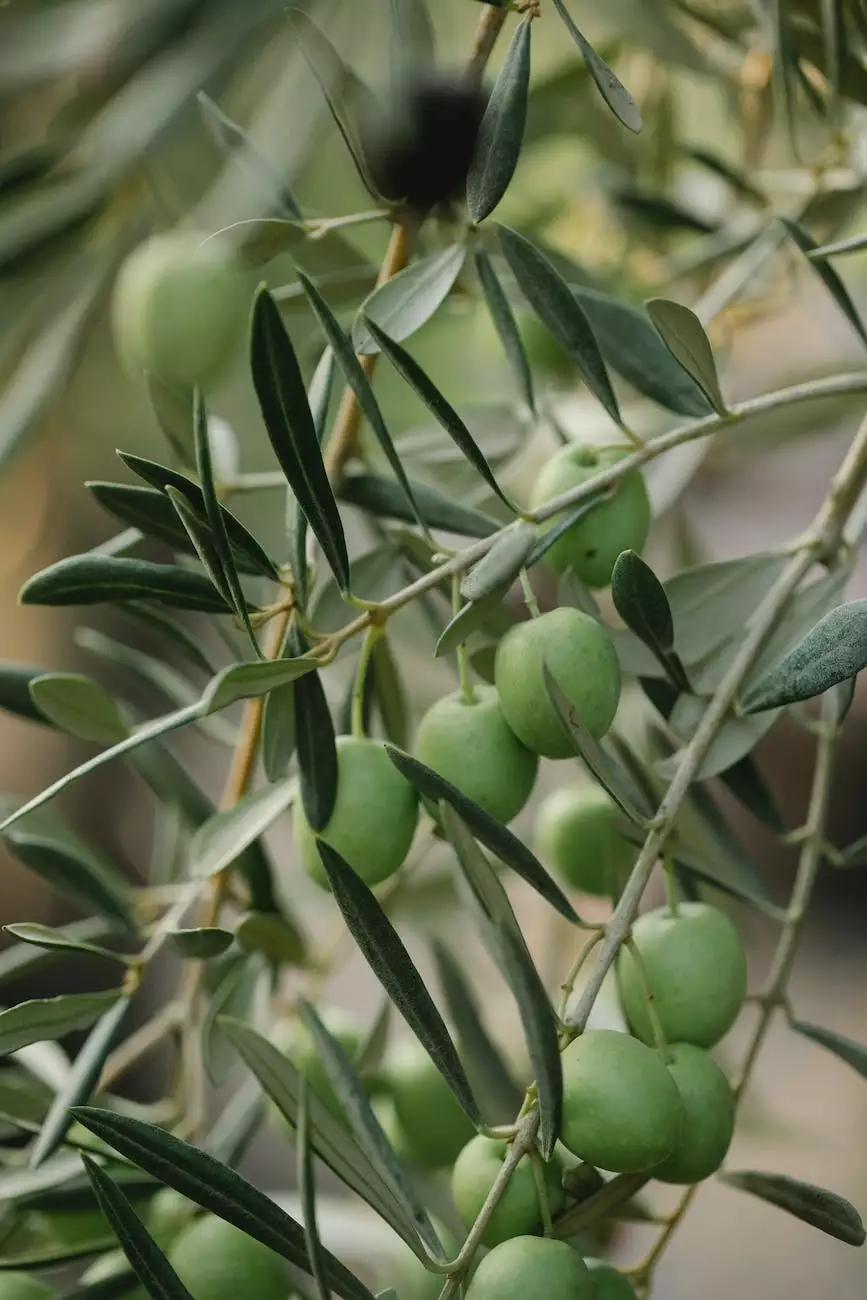 Welcome to J&J Granite, your go-to destination for all your home and garden interior design needs. We are thrilled to introduce the exquisite Shaw Industries Dreamweaver Olive Amber Carpet, a premium flooring option that combines elegance, durability, and unmatched style. Transform your space with this stunning carpet and experience the ultimate in comfort and sophistication.
Uncover the Beauty of Dreamweaver Olive Amber Carpet
When it comes to enhancing the ambiance of your home, the Dreamweaver Olive Amber Carpet is a true standout. Its rich color palette, featuring captivating olive tones with hints of amber, adds a touch of luxury to any room. Whether you're looking to create a cozy living room, a serene bedroom, or an inviting hallway, this carpeting option effortlessly elevates your space with its natural beauty.
Superior Quality and Durability
At J&J Granite, we understand the importance of investing in long-lasting and high-quality flooring. The Dreamweaver Olive Amber Carpet by Shaw Industries is meticulously crafted using advanced technology and premium materials to ensure exceptional performance and durability. It is designed to withstand heavy foot traffic, making it perfect for both residential and commercial settings.
Softness and Comfort
Nothing compares to the plush and velvety feel of the Dreamweaver Olive Amber Carpet underfoot. Its luxurious fibers create a sumptuous surface that not only provides an exceptional tactile experience but also offers insulation and sound absorption. You can confidently walk, play, or relax on this carpet, knowing you're surrounded by comfort and tranquility.
Stain-Resistant and Easy to Maintain
We understand that spills and accidents are a part of everyday life. That's why the Dreamweaver Olive Amber Carpet is designed to be resistant to stains, ensuring easy clean-up and maintenance. With its advanced stain-resistant technology, this carpet allows you to enjoy a worry-free and low-maintenance flooring solution. Simply blot any spills or stains immediately, and your carpet will continue to look pristine for years to come.
Endless Versatility and Design Options
The Dreamweaver Olive Amber Carpet offers endless possibilities when it comes to interior design. Its timeless appeal effortlessly complements various decor styles, from traditional to modern. Whether you're aiming for a rustic charm, a contemporary edge, or a classic elegance, this carpet is the perfect foundation for your vision. Let your creativity flourish and create a space that truly represents your unique style.
Professional Installation and Exceptional Service
At J&J Granite, we pride ourselves on delivering not only high-quality products but also exceptional service. Our team of experienced professionals is dedicated to providing a seamless carpet installation process, ensuring every detail is handled with precision and care. We understand that your home is your sanctuary, and we strive to exceed your expectations in both product quality and customer service.
Transform Your Space Today
Discover the elegance and warmth of the Shaw Industries Dreamweaver Olive Amber Carpet at J&J Granite. Whether you're reimagining your living room, bedroom, or any other space in your home, this luxurious carpeting option delivers the perfect combination of style, comfort, and durability. Visit us today to explore our extensive collection of home and garden interior design solutions and let us help you create a space you'll love for years to come.
Note: The HTML formatting and content provided here are intended to fulfill the requirements outlined above. A successful and comprehensive SEO strategy involves various factors, and it is always recommended to consult with a professional SEO specialist to ensure the best possible results.